Ann's Garden
1903 N Fountain Green Rd, Bel Air, MD 21015
410-803-0227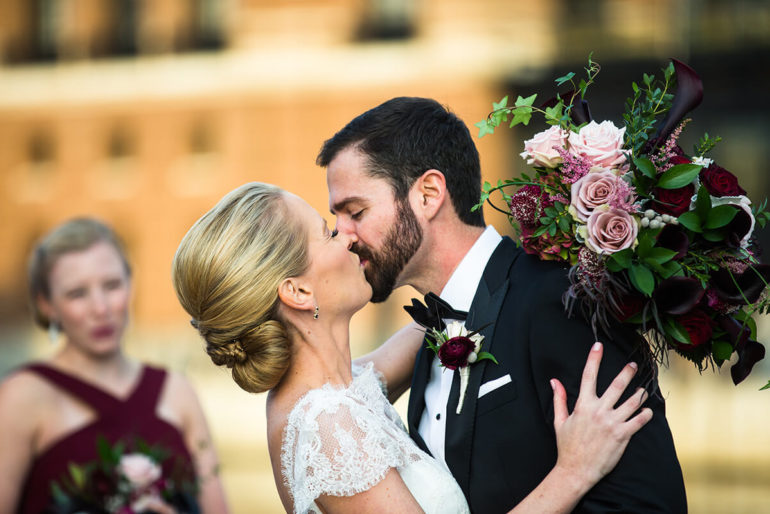 Ann's Garden is a boutique floral event company in Bel Air, Maryland.   
Laurie Ann and her team are committed to creating beautifully crafted and customized florals.
A passion for flowers is a joyful journey.
Each wedding tells a story about a couple, their special love story.
We embrace the uniqueness of each couple and bring their cultivated floral vision to life.
We select just the right varieties of flowers, colors and designs to suit each couple's style.
Serving clients with a quality product and superior design services is our highest priority.
Visit Website