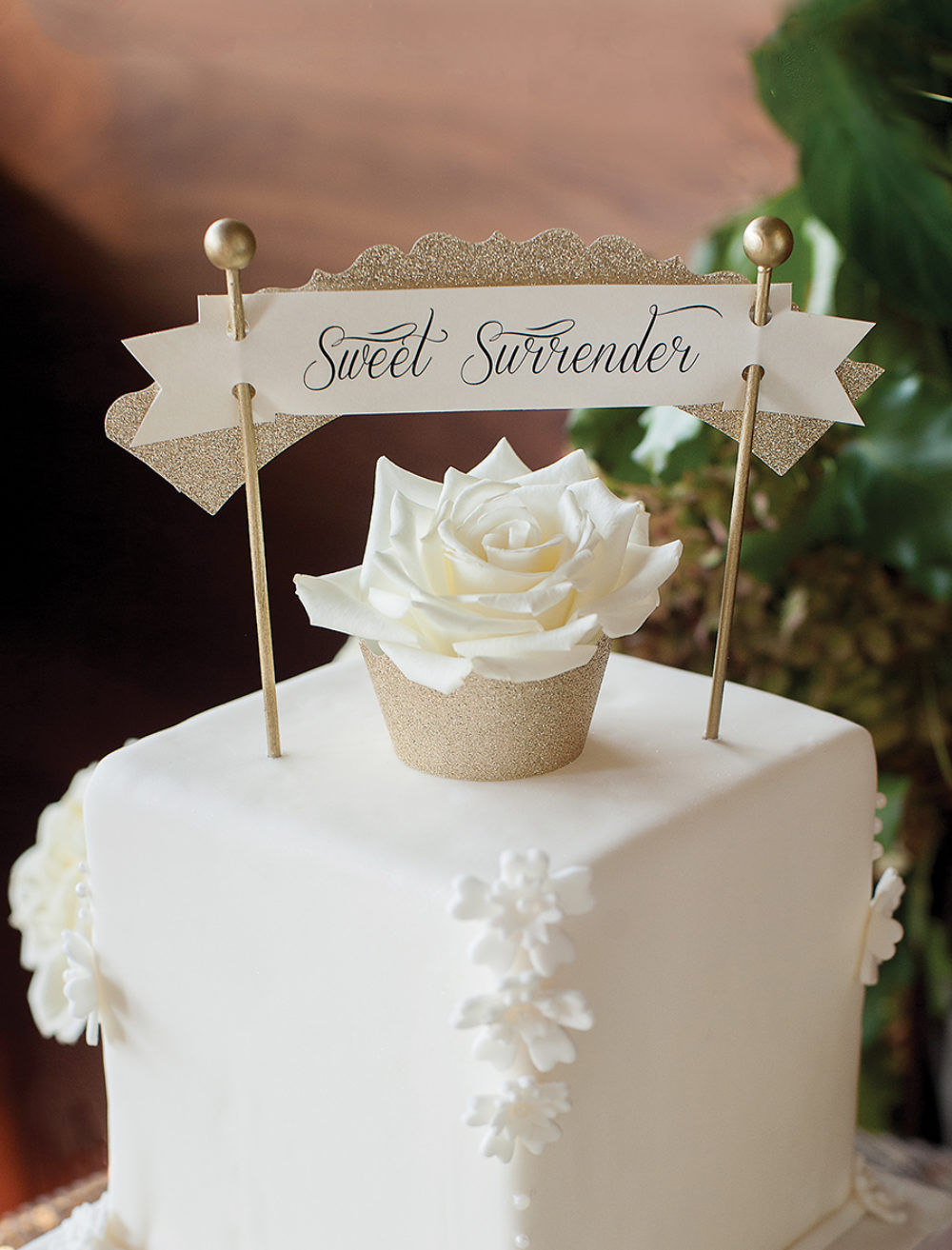 Sweet Surrender
Dessert does not have to be wedding-standard.
Photography by Meaghan Elliott | Shot on location at Four Seasons Hotel Baltimore - 2013
Everyone loves traditional cake, but we bet they'd love an alternative dessert, too. These mini-cakes, snowballs, donuts, cookies, and pies are guaranteed crowd-pleasers.
Mini Cakes - Carla David, Carla David Designs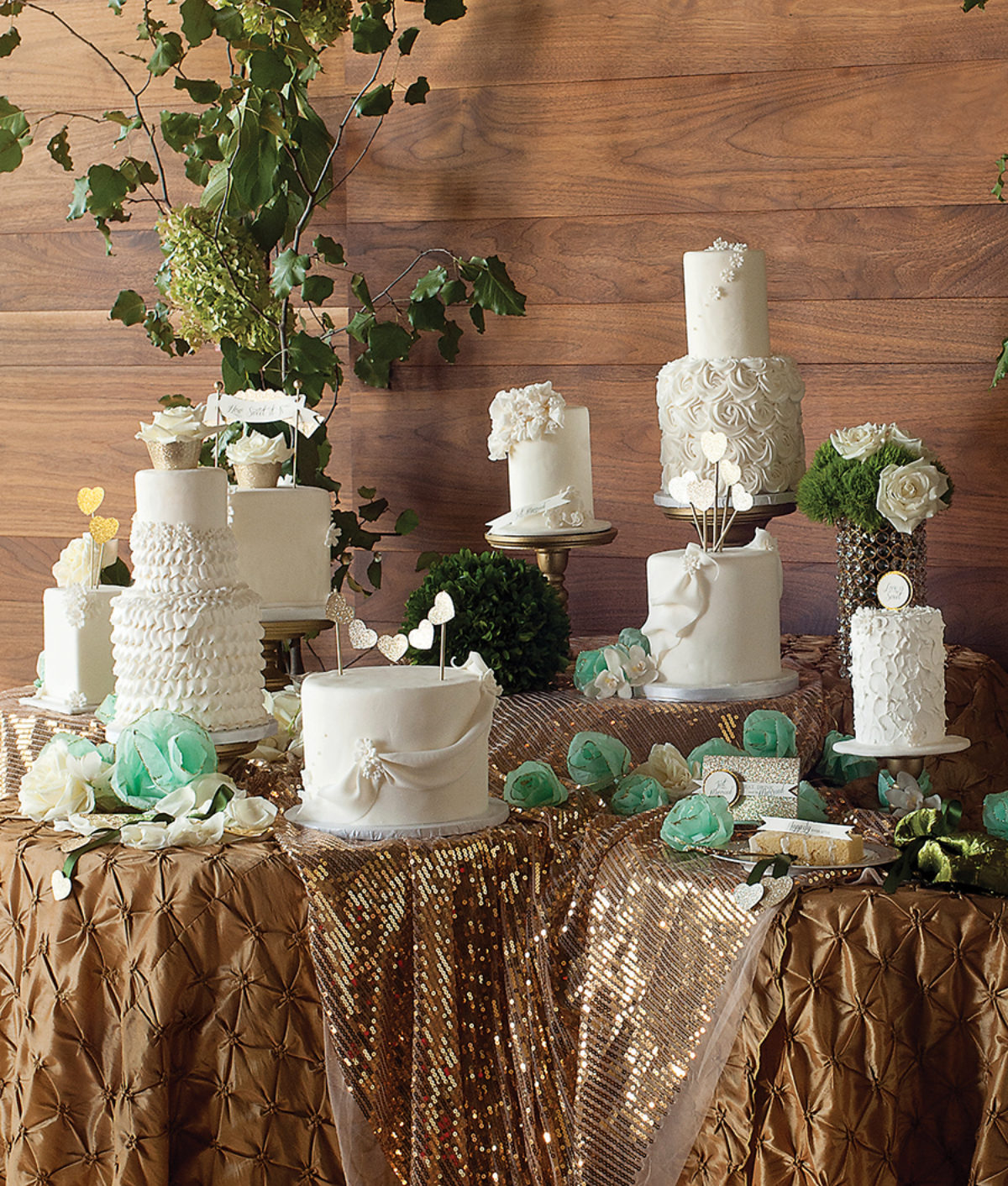 Wedding cake: Baltimore Cakery. Florals: Wicked Willow. Cake banner, paper details, and cake platters: Carla David Design. Linen: Table Toppers. Rental items: Party Plus Rentals. Paper props: Say Cheese! Paper Props. Lighting: Absolute Entertainment.
Donuts - Lauren Niles, K&B Events

Vanilla, violet, and caramel donuts, panna cotta, coffee cakes: Four Seasons Hotel Baltimore. Florals: Fine Florals by Linda. Coffee: LAMILL Coffee. Stationery: Preston's Stationery.
Cookies - Elle Ellinghaus, elleDesigns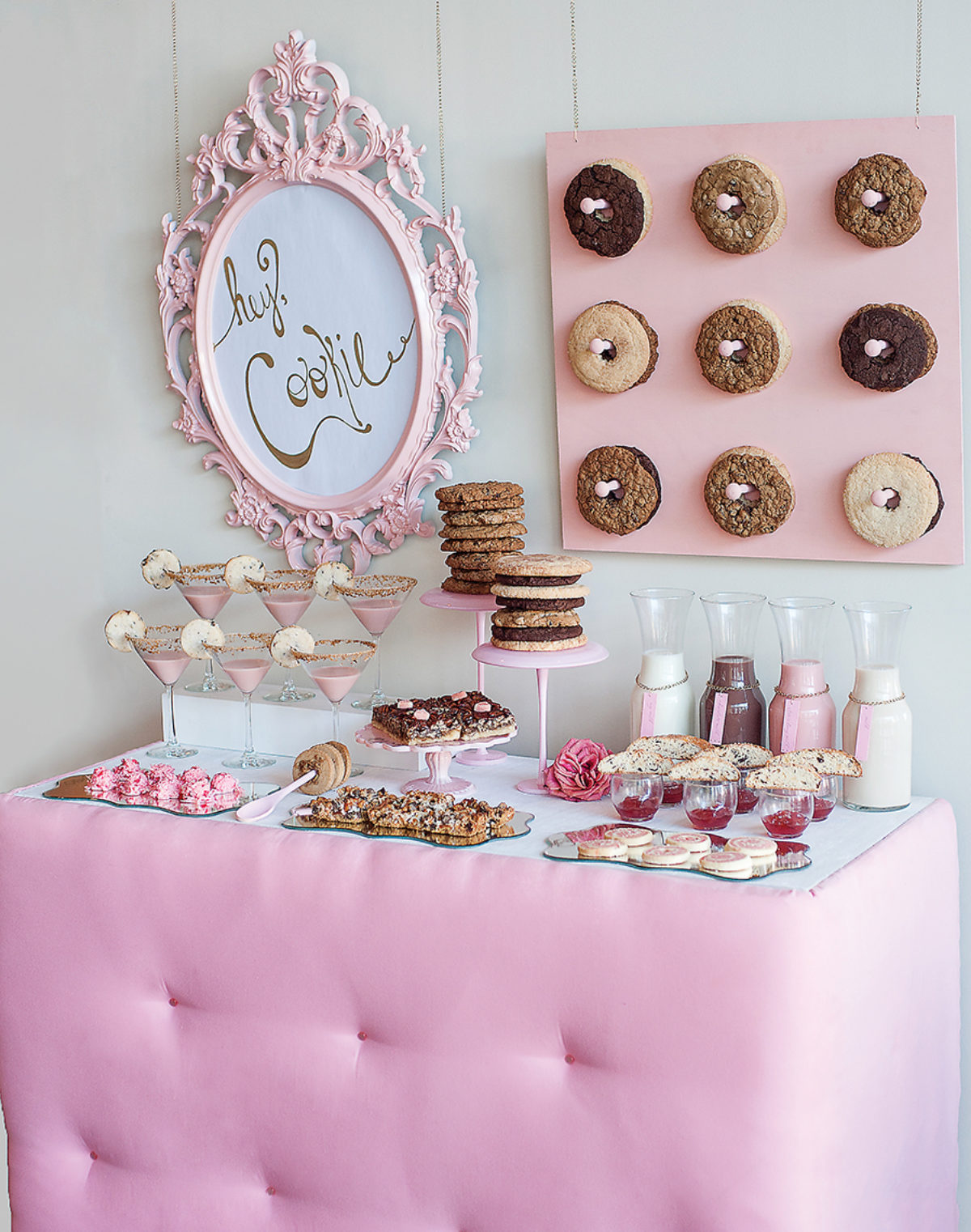 Cookies, pastries, edibles: Rare Opportunity Farm. Pink tufted bar, pegboard, frame, glassware, dessert stands, calligraphy: elleDesigns.
Snowballs - Ashley Amtmann & Katey Clark, Lemon & Lime Event Design

Snowballs: Xtreme Snow. Ice-cream sandwiches: Cold Stone Creamery in Canton. Dresser: Rusty Love Vintage Rentals. Paper products, labels, and signs: Weswen Design.
Pies - Krista Jones & Natalie Franke, Bayside Bride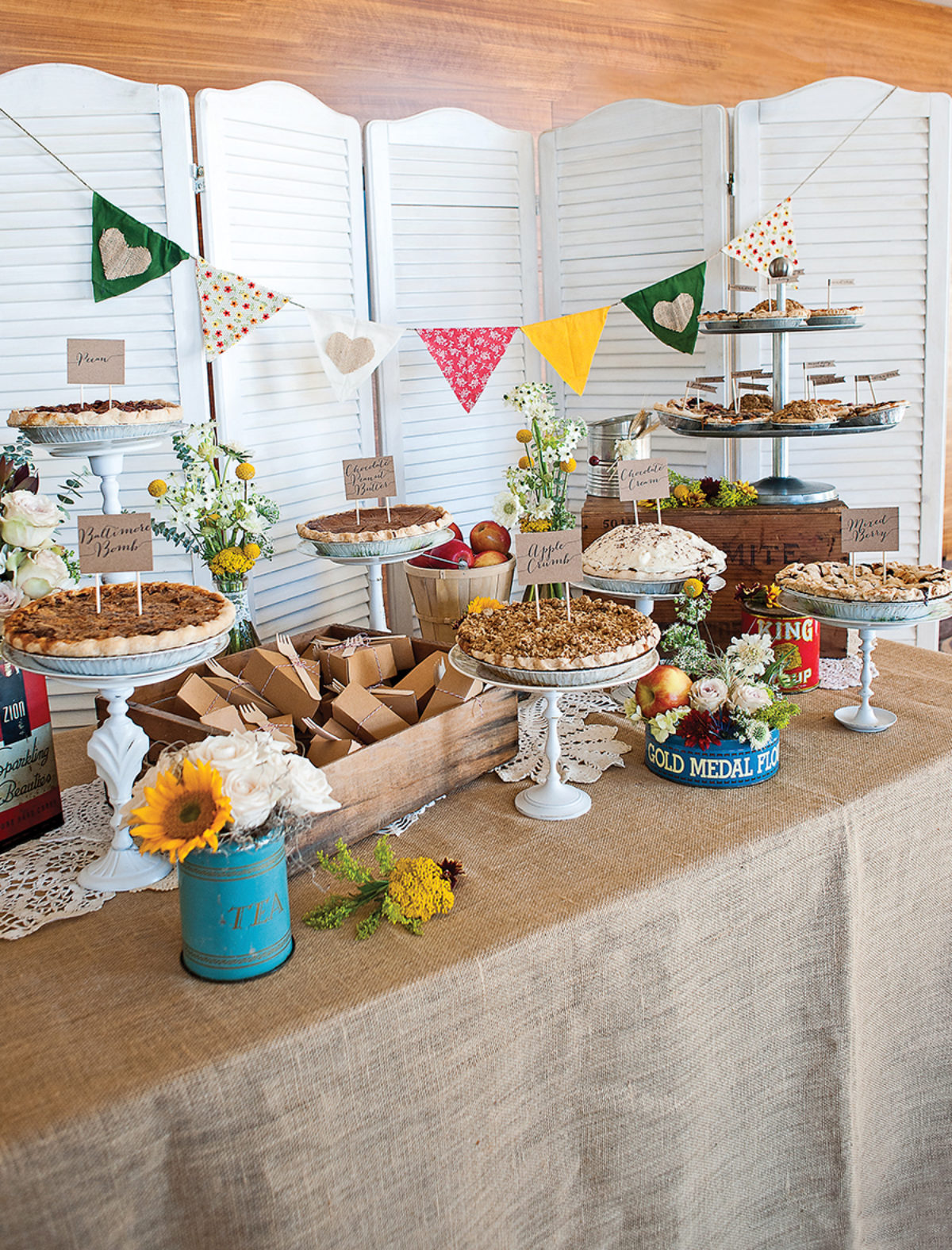 Pies (large and mini): Dangerously Delicious Pies. Flowers: Intrigue Design & Décor. Paper pie flags: Sara Metzger. Tins, burlap tablecloth, and to-go pie boxes: Bayside Bride.
---
---