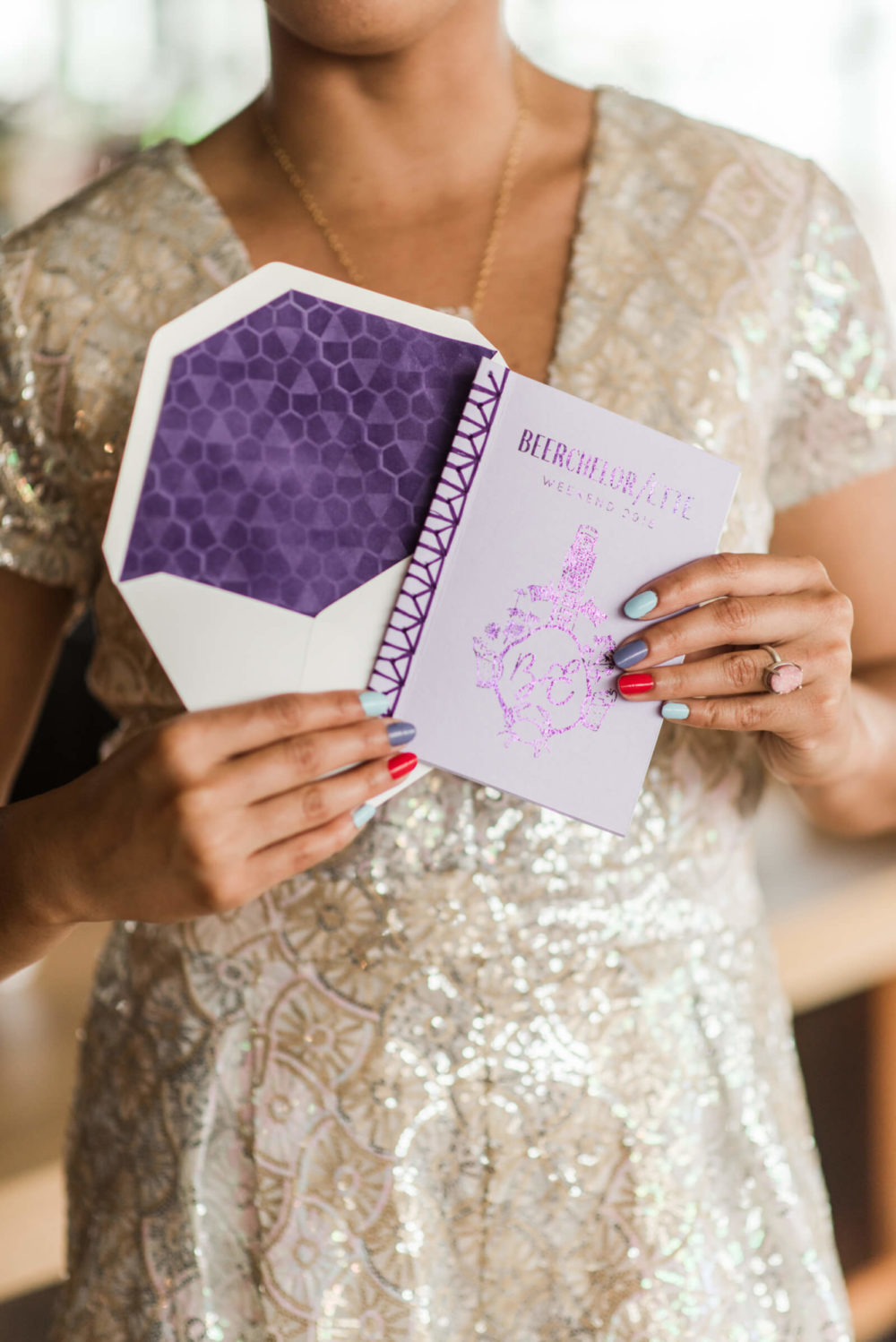 Cheers & Beers
Brews before I do's.
BaM Co Create​ | Photographed by Britney Clause and Marlayna Photography - 2018

"Planning a bachelor or bachelorette party, complete with sashes and games is a little dated and might make you want to skip the whole ordeal. But like so much else with weddings these days, you really can make it your own, so there's no reason you can't celebrate the pre-wedding festivities your own way too! So the wedding is right around the corner, and you want to go out with your crew and have a ridiculously fun time. Locals might think they need to fly far to party it up, but we're aiming to change that! For starters, think destination Baltimore for your pre-wedding activities, and include everyone in the whole wedding party. Second, you can't spell Bachelorette without 'beer' (okay, you can, but we like our version better.) This city is loaded with excellent craft breweries and distilleries, plus plenty of fun excursions for both day and night. To top it all off, we've included ideas for favors you can actually do-it-yourself, and a handy guide to navigate the weekend. So if your crew is into brews, being the best kind of embarrassing in a karaoke room, and enjoying a private harbor cruise, then a Beerchelor/ette is definitely for you. Here's just a taste of our idea for a fun weekend itinerary, but the list could go on and on. They don't call it Charm City for nothin'." - BaM Co Create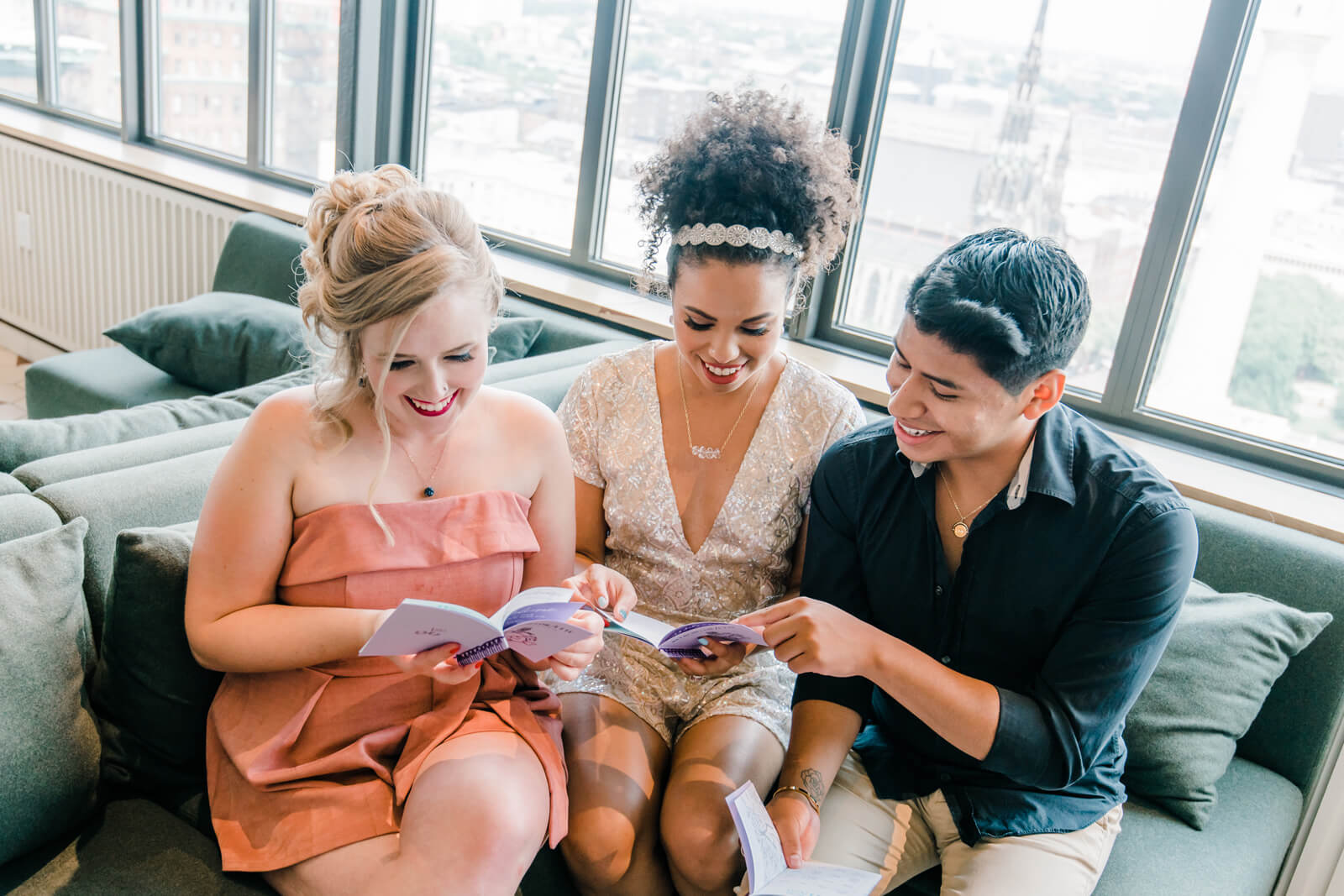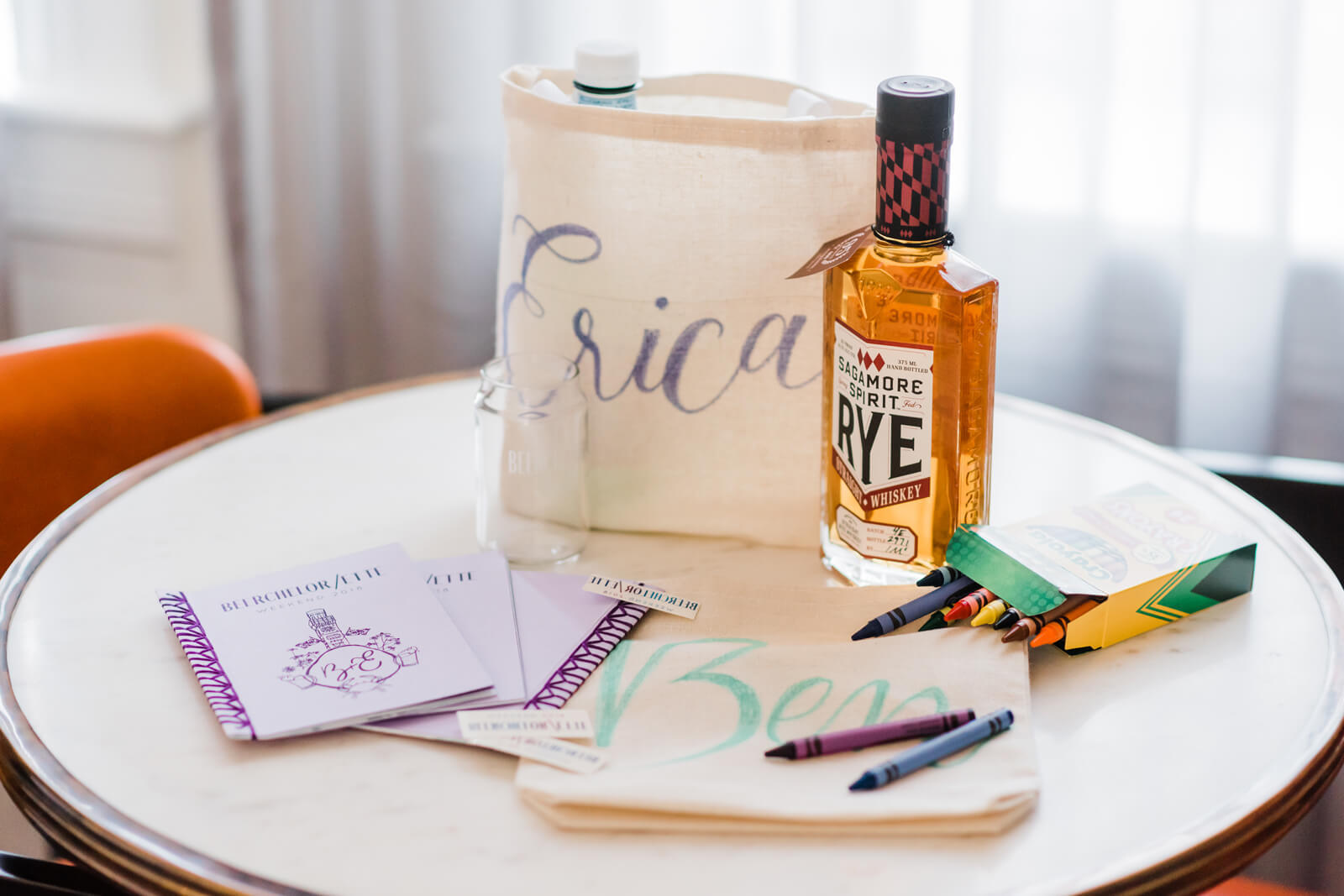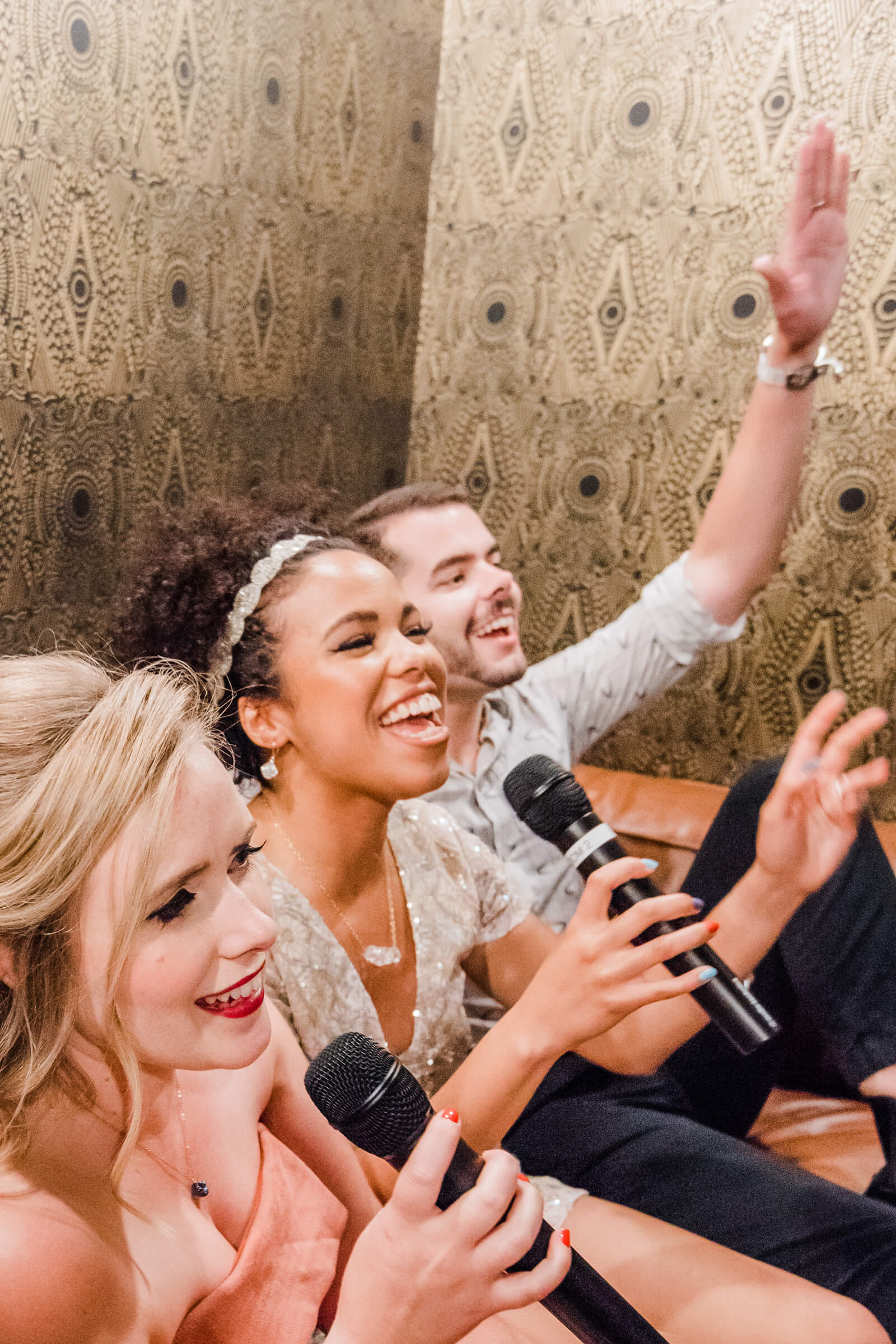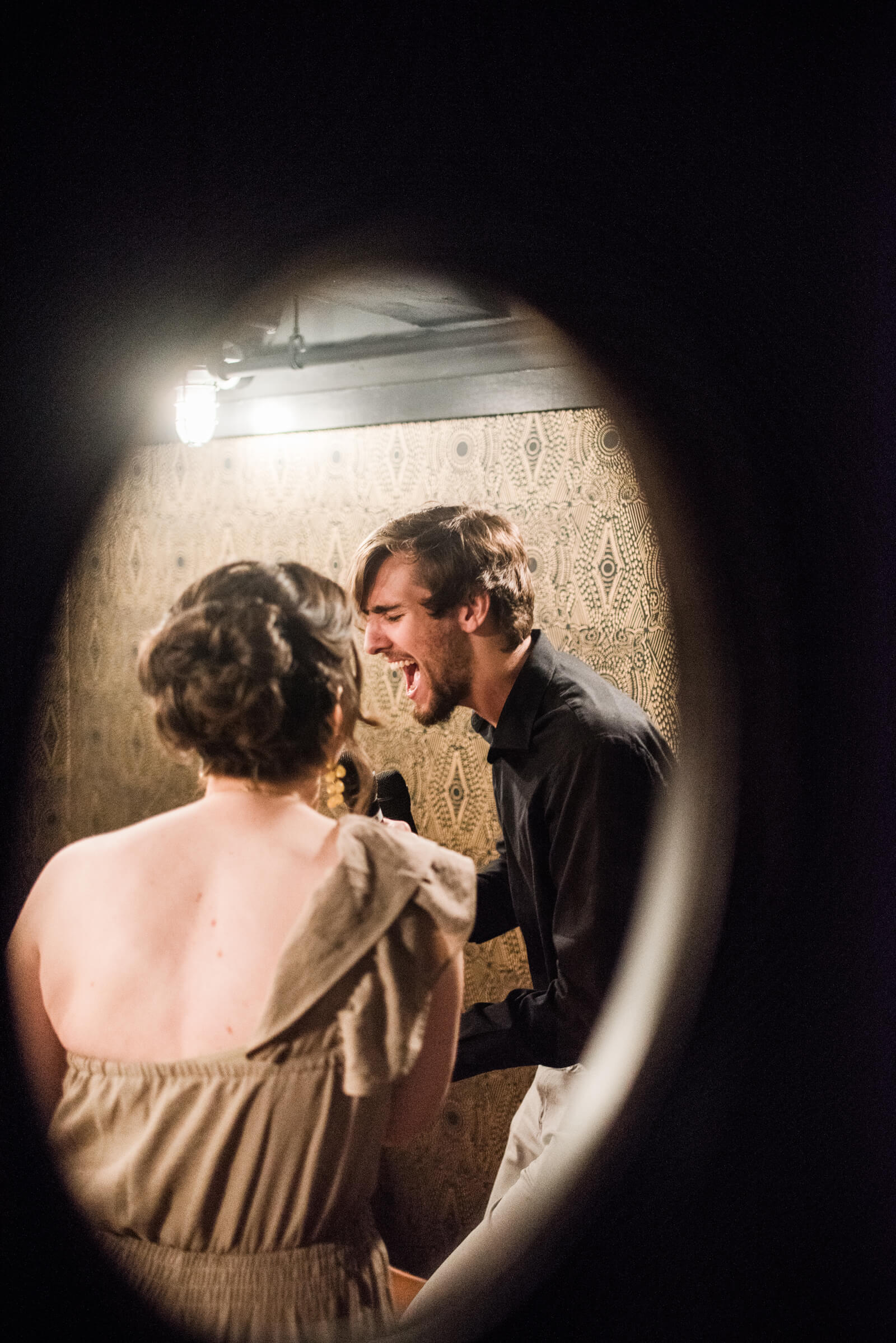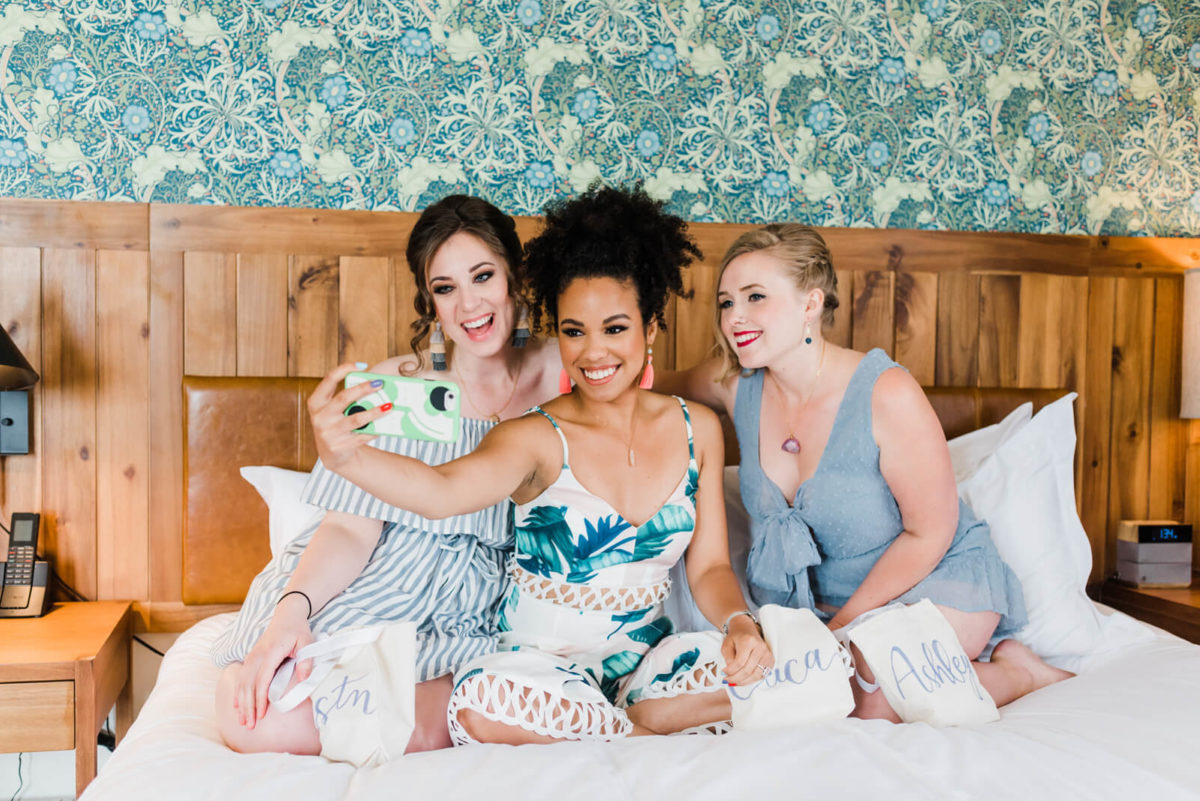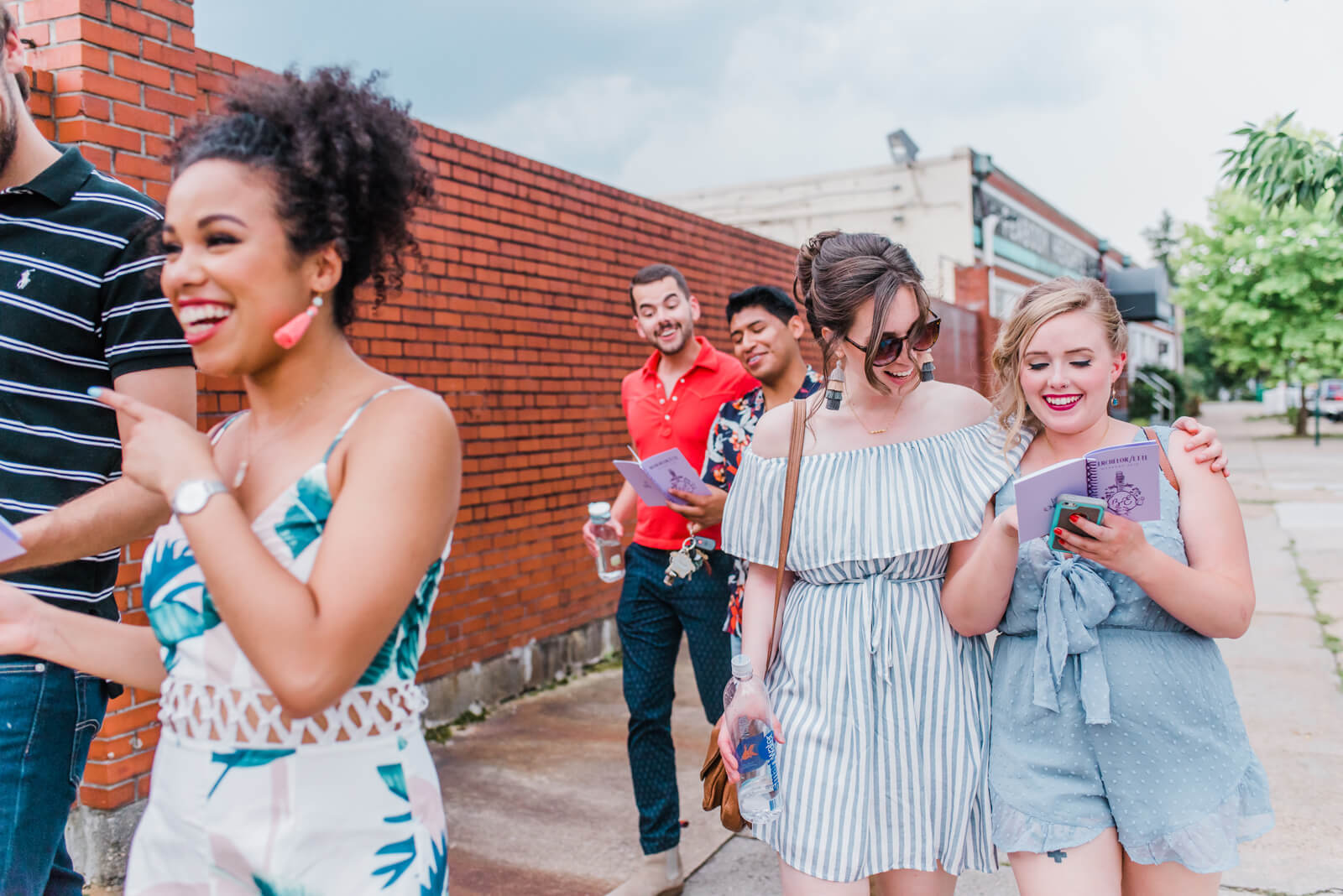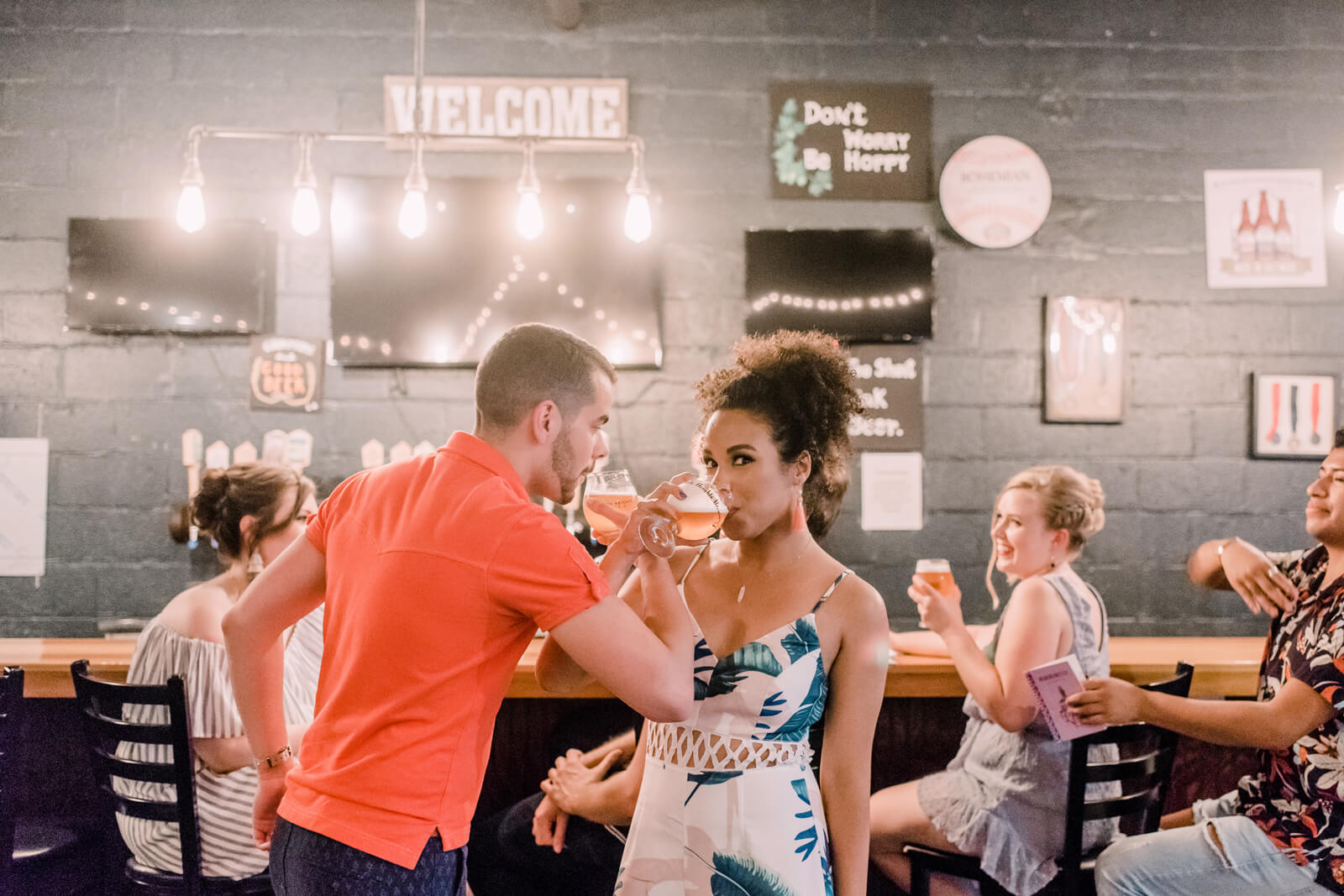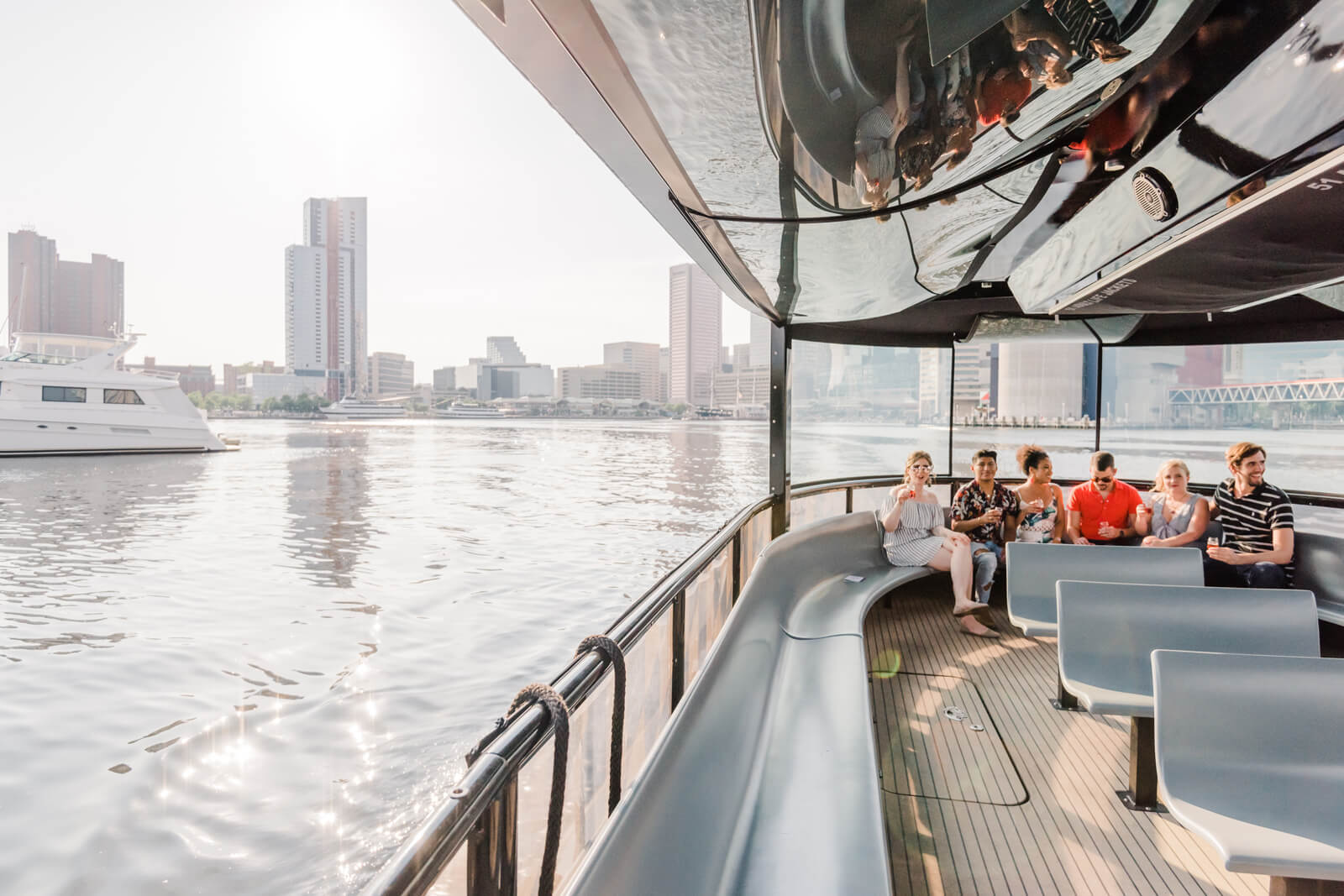 Planning and Styling: BaM Co Create

Photography: Britney Clause and Marlayna Photography
Calligraphy and Design: From Pixels to Quill
Venues and Food: Revival, a Joie de Vivre Hotel, Topside and Square Meal

Hair and Makeup: Silver Immersion
Jewelry: J'Adorn Designs
Clothes: Punch!
Brewery: Peabody Heights Brewery

Water Taxi: Baltimore Water Taxi
Models: Ryan, Kiirstn, Ashley, Erica, Tristan, and David
---
---