Something New: First Time For Everything
August 22, 2018 by ​ By Taylor Kasky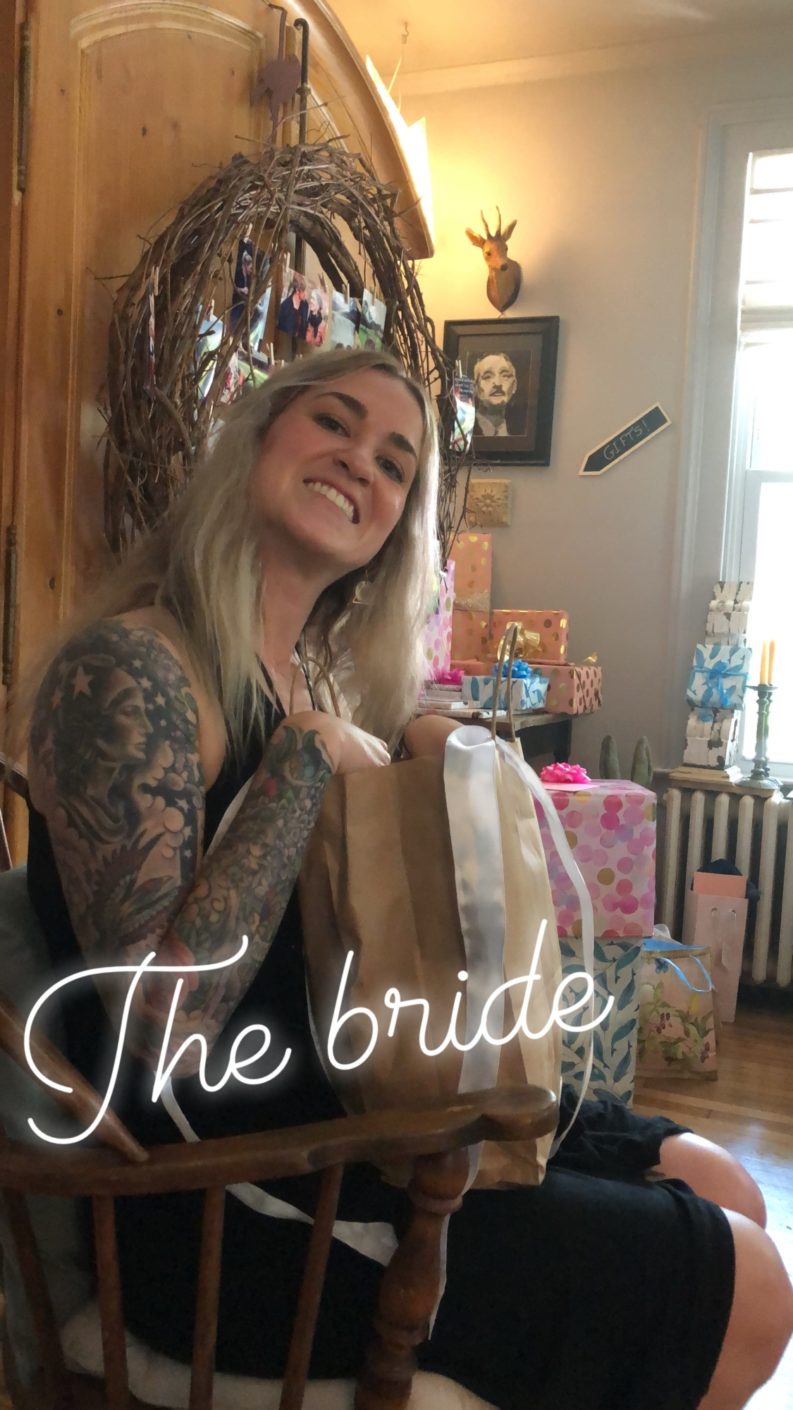 The past month has had a lot of ups and downs. For the first time, after being nothing but excited for our wedding, I found myself wondering why we didn't just elope like everyone expected us to. While my sudden wave of malaise was brought on by a confluence of events, two main things really stirred up a lot of feelings.

1) We're buying a house. I don't know if it's because we're first time home buyers, but this is one of the most stressful things I've ever done. And that includes planning the wedding and finishing law school. Oddly enough, even though it's super stressful, I am still so excited about this house, and a huge part of me wishes we were just taking all of this wedding money and putting it into our new home.
2) Other people. It's funny how people take things upon themselves. Like unilaterally deciding to tell family members (who were invited) that they are not welcome at the wedding. Or telling us that we HAVE to do certain things (like what type of invites to send or that we must have a theme.)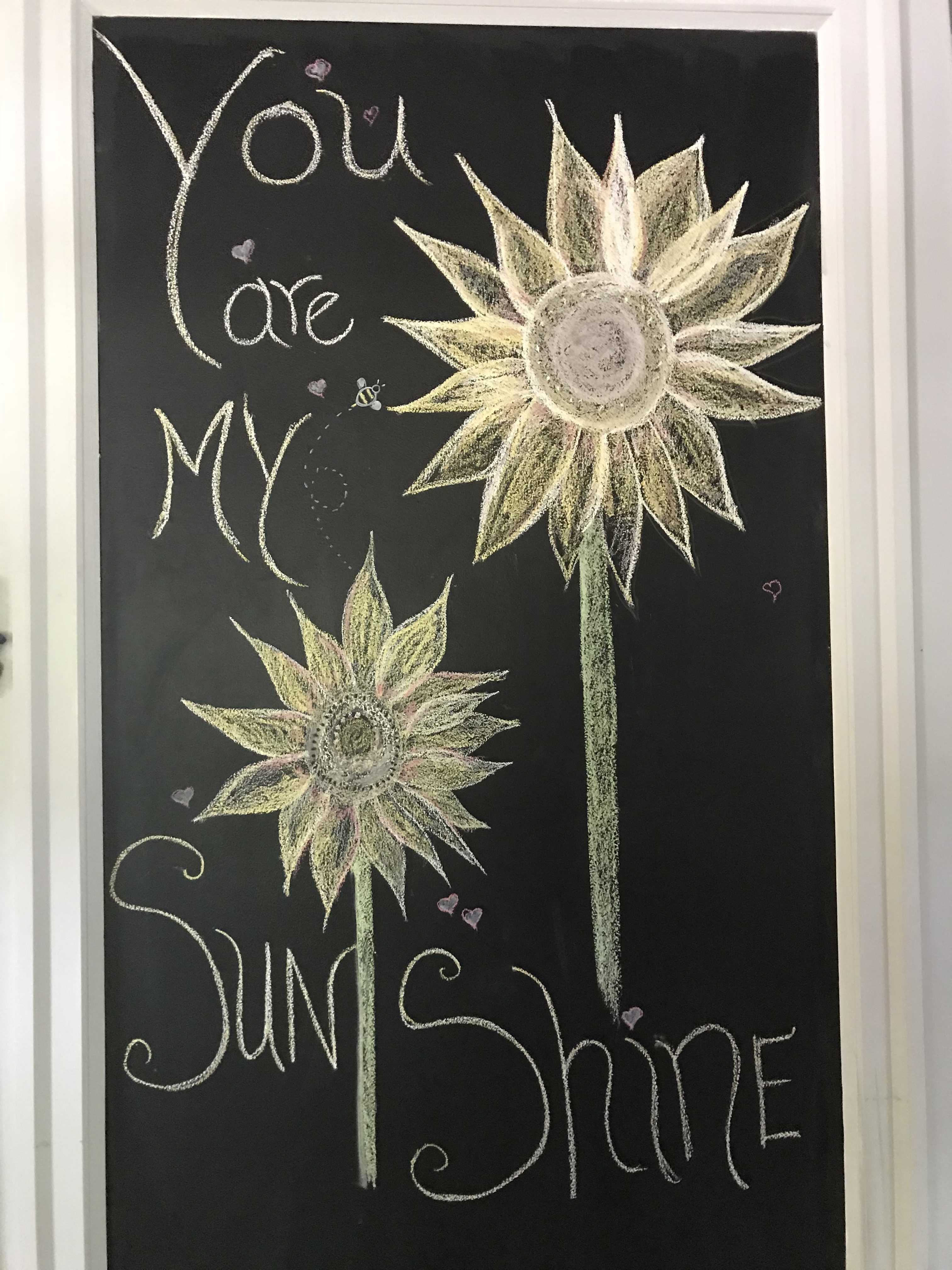 The most important thing for me during this time of doubt has been to reflect on why we are doing the things we are doing. In the midst of so much rushing and the endless to-do lists, it can be really hard to forget the point of a wedding in the first place and get caught up in what everyone else is doing and saying.
For me, managing my feelings has been an exercise in putting down social media, smiling and nodding at (and then immediately forgetting) everyone's unsolicited advice, and constantly reminding myself that this wedding is about what Joh and I need, and not what anyone else needs.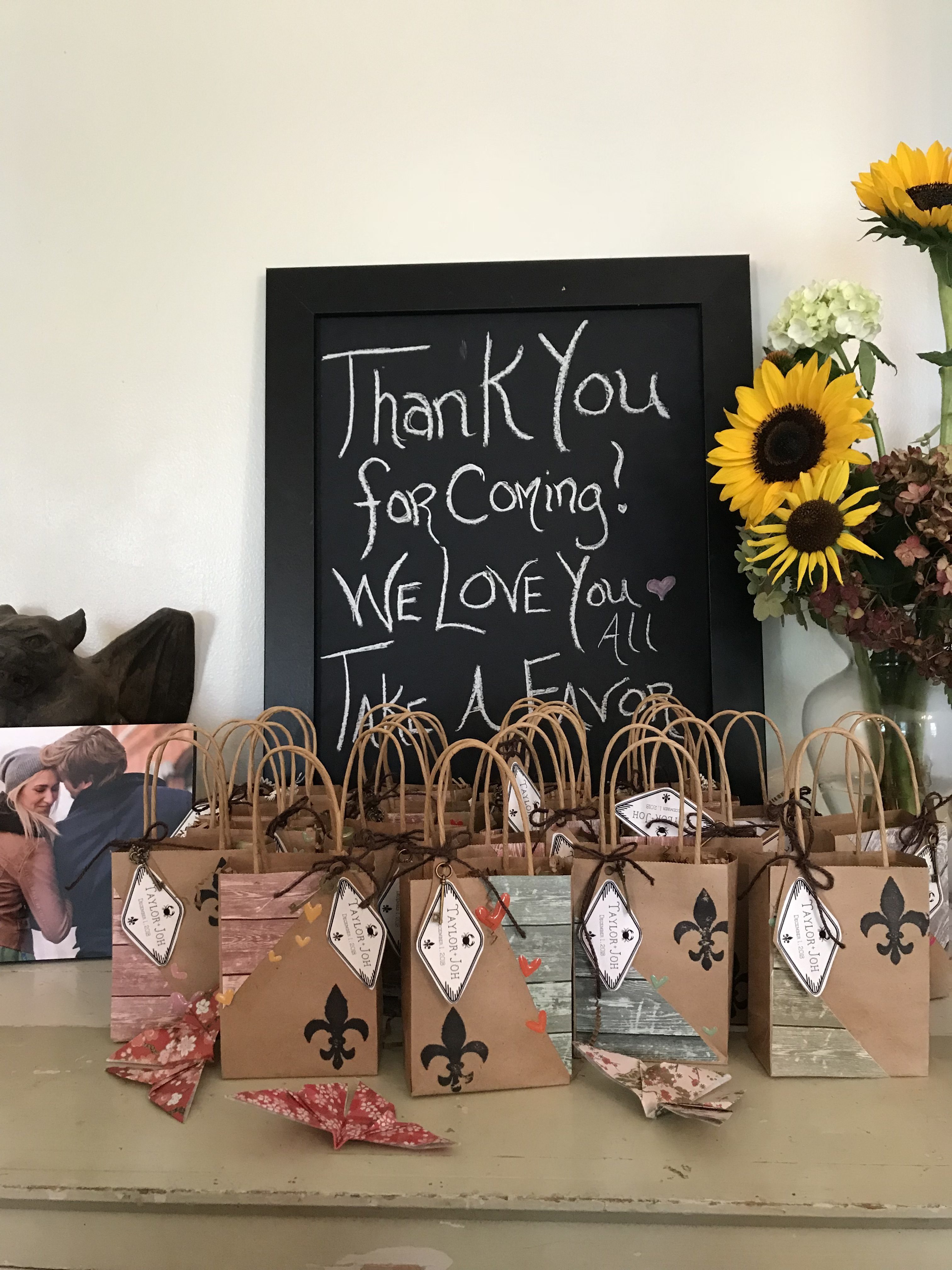 I cannot imagine doing any of these things without a partner who helps put things in perspective and is willing to take more than their share of the burden. Anytime something happens that makes we question the way Joh and I have decided to do something, I just remember that no one else's concept of what weddings are supposed to look like is relevant.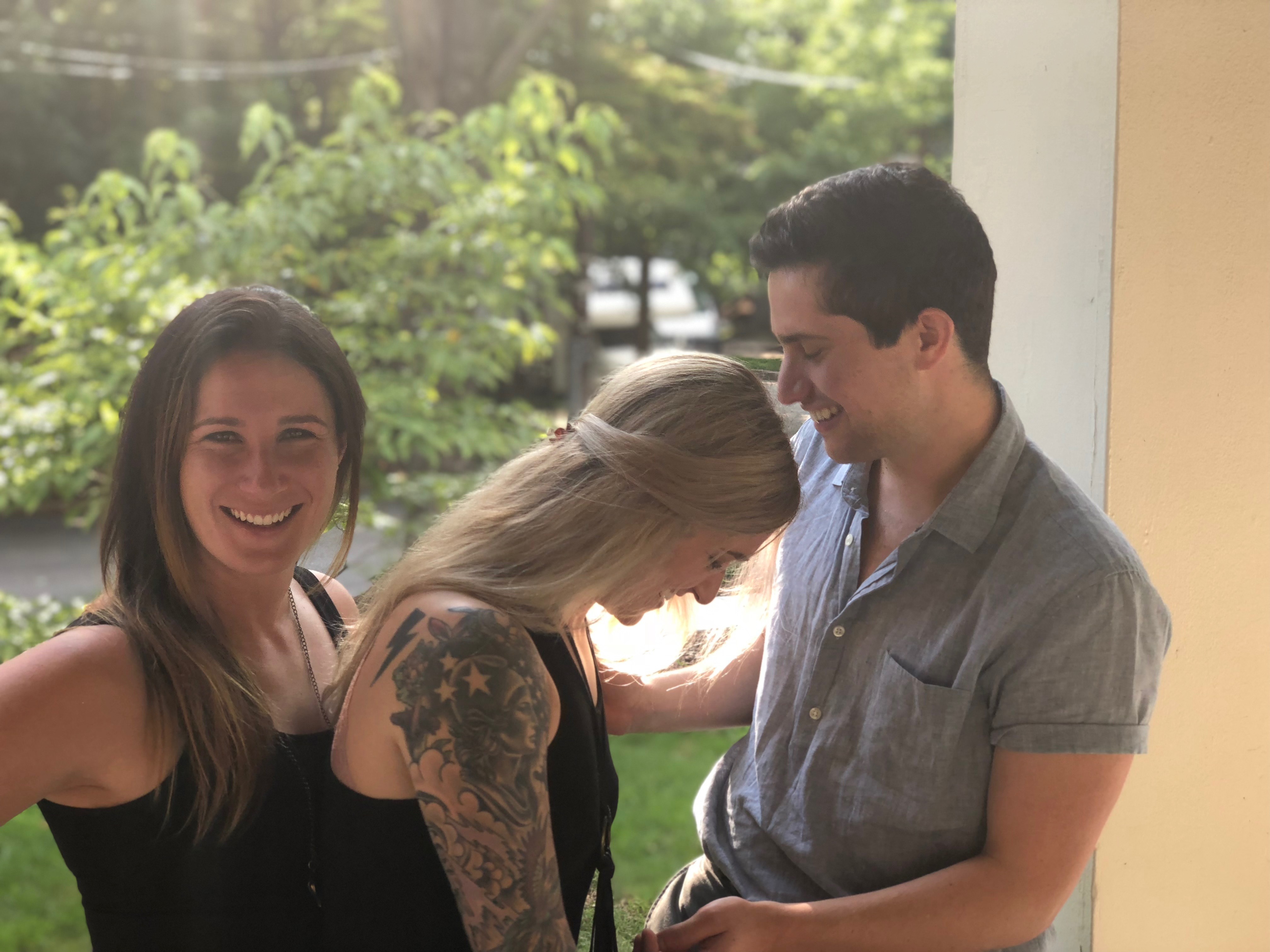 This past weekend, my mom and sister threw me the most lovely bridal shower I could have imagined. It reminded me of how many amazing people I have in my life, and how this wedding is about bringing all of those people together to celebrate. So for those of you out there who are having your own existential-wedding-crisis, it will get better. Don't let anyone get you down, even if sometimes that means giving yourself a little leeway.
---
---