Something New: Tutu Cute
July 18, 2018 by Taylor Kasky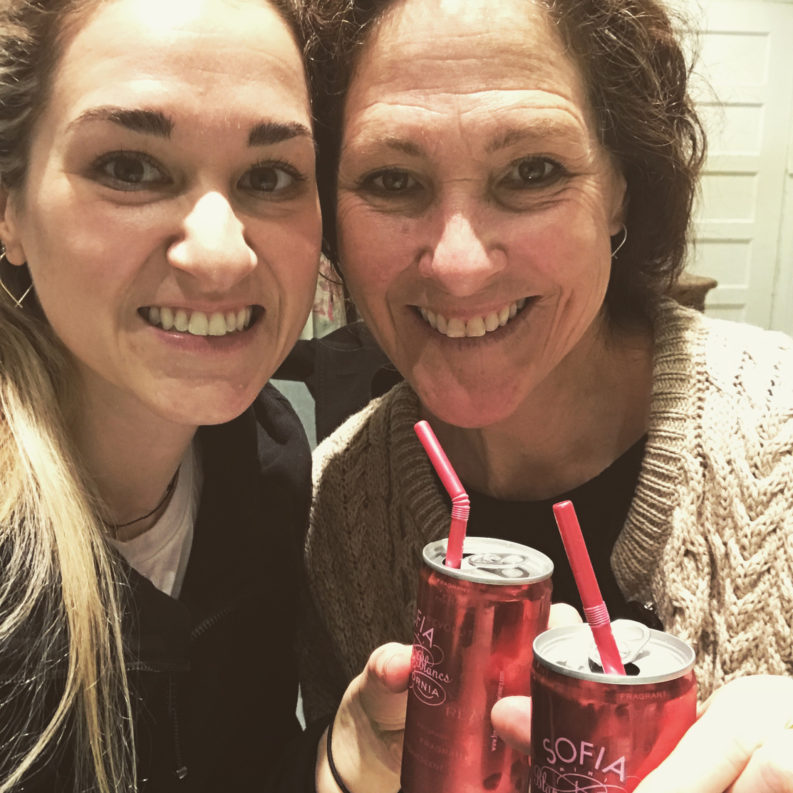 I know I constantly insist that I've never thought about my wedding before, but that's not 100% accurate. The one aspect I've actually put the most thought into is my dress. For whatever reason, this was the one part of a wedding that I fantasized about before actually needing to plan it, and for quite some time now, I've known exactly what I want my dress to look like.

Color: I'm SUPER pale, so an actual white dress was never even a question for me. Luckily, those amazing off-shade are super hot right now, so I knew finding something in a light gray or champagne (or my personal favorite "moonlight") wouldn't be a problem.
Fabric: Being a minimalist, there couldn't be any frills to this dress – no lace, no rhinestones, no sequin – I wanted something simple and elegant.
Cut: I always pictured a strapless dress with a tulle skirt. I now know that this is an A-Line cut, which I learned after asking for "Whatever looks the most like a tutu."
I spent some time looking at dresses online and made an appointment at a local bridal boutique. Since I've never tried on anything even remotely like a wedding dress before, I figured my best option would be to try several styles to see what actually looked good on me. Maybe my dream tutu dress wasn't even going to be that flattering. Accompanied by my bridesmaid, Michele, I tried on a ton of dresses in all different styles. It was great to try so many options, because it made me realize that even though this dress is important, it's not something that could make or break my wedding, and I could be totally happy with any of the options.

I had my next appointment at BHLDN with my mom. I had found this site before we even got engaged – thank you Instagram and your targeted ads – and was totally in love with most of their dresses. Plus, there was one in particular that was the closest thing to my tutu dress that I had found.
I saved the tutu one for last, and as soon as I put it on I knew that was the one. Gone was my feeling that any dress would be fine. It was actually amazing and I didn't expect to feel that way, but for me, trying on that dress was the moment that made the entire wedding feel so real. Before I tried on this dress, the whole wedding had been somewhat abstract. I was emailing vendors and going to bridal shows, but never really saw myself as THE bride. Even though I had tried 15 dresses, standing there in this one did something for me. Suddenly it all fell into place, and I have had that feeling ever since.
---
---