Something New: Our Vendor Journey
April 09, 2018 by Taylor Kasky | Photographs by Dani Leigh Photography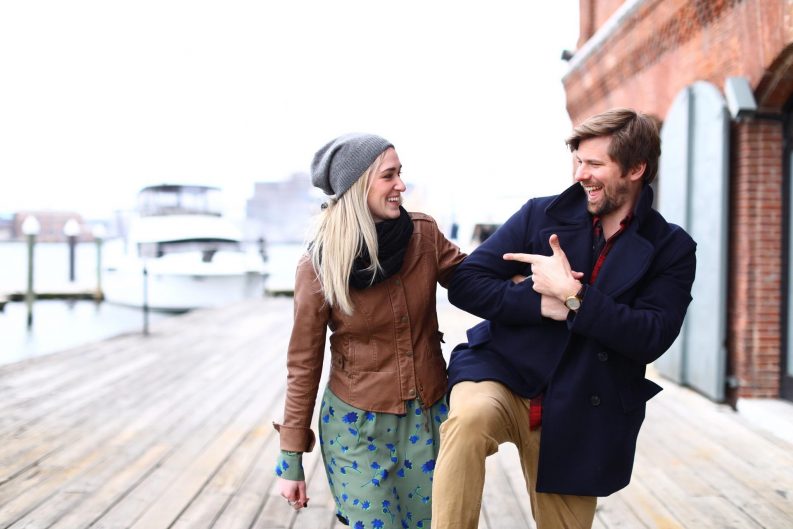 Photographs by Dani Leigh Photography
Anyone who knows Joh and I knows we are far from traditional people. We love adventures, trying new things, and while I also love sitting on the couch and doing nothing, Joh forces me to be spontaneous. And I *almost* never regret it.
For our wedding, this has meant that we have decided to forego a lot of the more traditional elements in favor of creating an atmosphere that actually reflects who we are as a couple.
So when it came to choosing our venue, caterer, and dessert (spoiler alert, no cake!) we set out to find the perfect vendors.
Venue
Our criteria: Enough room for the ceremony and reception to be in the same space, unique/industrial aesthetic.  
Main considerations: We really wanted a place where we'd have more than 4 hours in the space. We're doing an afternoon wedding, so we wanted flexibility with the timeframe. Ideally, the place wouldn't have a preferred vendor list. Plenty of parking! And finally, we wanted a space where the entire wedding would really feel like a big party and not that much like a wedding at all.
We toured about 15 venues in the first three weeks of January. They were all great - but none were us. That is, until we saw Main Street Ballroom. As soon as we walked in I knew that was it. We hadn't even finished the tour when we were asking about available dates. They had one Saturday available during the time of year we were looking for, so we went ahead and booked on the spot.
Food
Our criteria: No formal sit down, not $10,000,000 per person, alcohol included.
Main considerations: We initially wanted to do a cocktail style reception. But that was at the beginning of the whole processes, when we were still blissfully ignorant about how expensive (and how quickly) everything can get. We had some frank discussions about our budget and our vision for the wedding, when Joh brought up just doing a BBQ buffet. At first I was not a fan of the idea, but the more I considered it, the more I realized that it would be perfect for us. It's delicious, fun, simple - plus I honestly love the idea of eating ribs in a wedding dress.
A friend from work (shout out to you Jen!) is getting married in May, and is using Blue Pit BBQ in Hampden for her wedding. I already loved the place, so we decided to look into their catering options.
We went in for a tasting and booked the date immediately. Their food and drinks are so good and they are literally the greatest to work with. As an aside, I deeply wanted to use black tablecloths, so serving BBQ was the perfect excuse.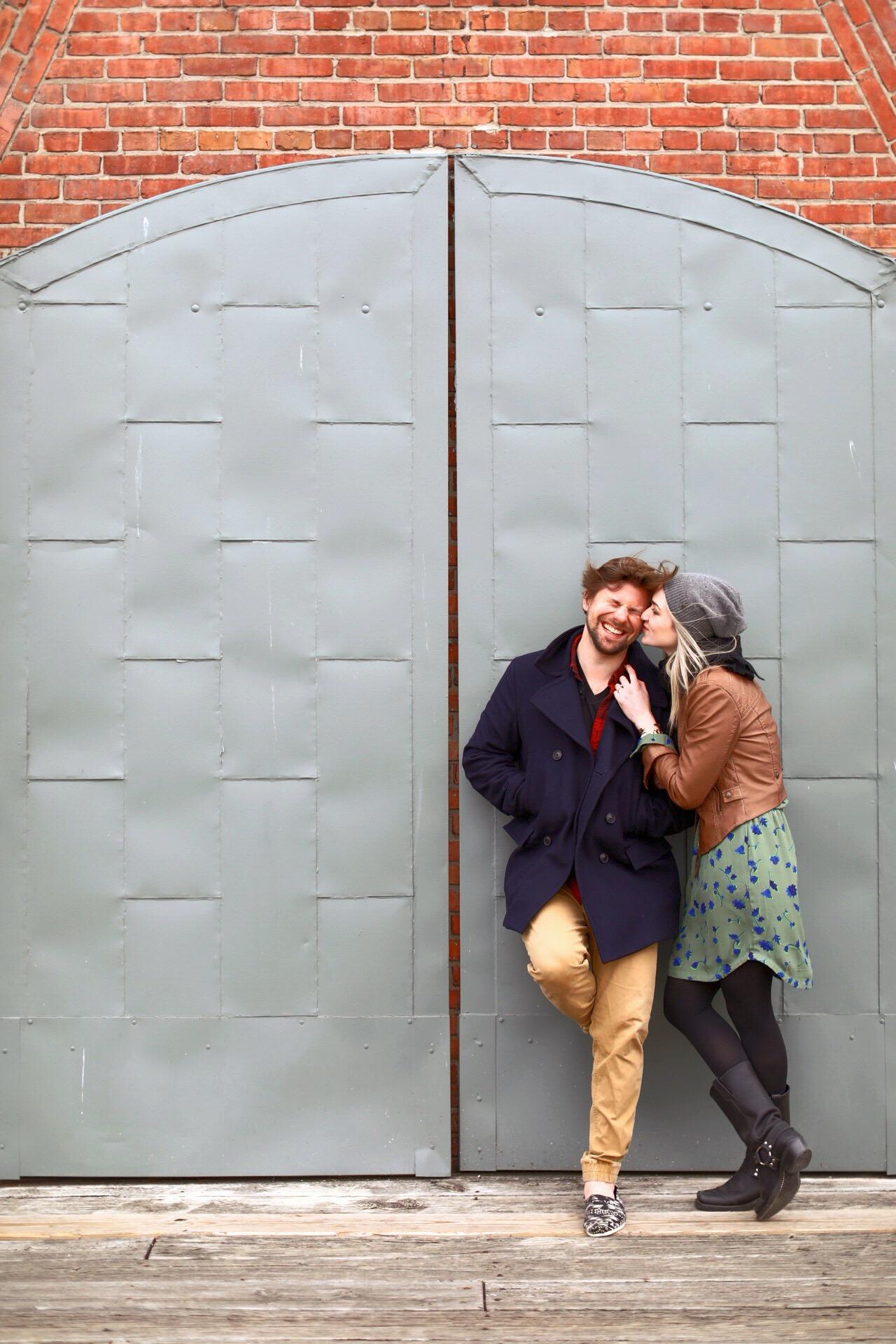 Dessert
My criteria: Nothing with fondant.
Main considerations: So I need to preface this by acknowledging that I am in the minority here – I really do not like, nor care about dessert. 9.99 times out of 10, when confronted with the choice between mozzarella sticks and cake, I am not going to choose cake. I was ready to eschew dessert all together, let people drink a sweet cocktail and call it a day - Joh had to remind me that was not an option.
Knowing that I didn't want a cake, I started looking into alternative options. When I found Captain Cookie and the Milkman, it was love at first Instagram stalking. They are a dessert truck that serves freshly baked cookies/ice cream sandwiches (you get to pick different top and bottom cookies!).
I figured this was a perfect way to give everyone their sugar fix in a fun and memorable way.
What's next?
With most of our major vendors booked, we've turned our attention to decorations, outfits (stay tuned for my dress post!), bachelor/ette parties, and all of the other little details that will make our wedding 100% us.
---
---