Behind the Scenes Bride: Dubai For Now
March 30, 2018 by Maureen Cromer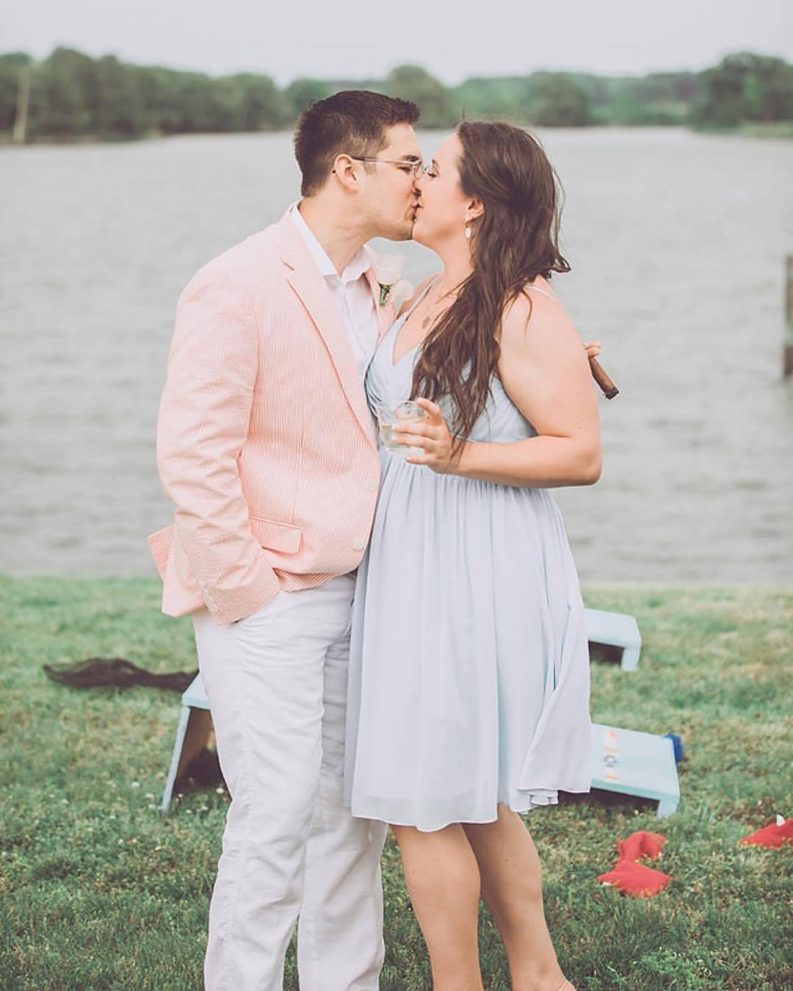 While most girls have dreamt of their dream wedding, very few have even thought about how their significant other would propose. I, for one, had never thought of it before I met EJ. As our relationship progressed and we began to discuss the idea of marriage, my nerves kicked in because I knew I would have no control over this event in my life. Being the detail-obsessed wedding planning professional that I am, I had to relinquish all ideas because I didn't want to highjack EJ's moment to shine. While it would have been different for me to have been completely surprised, I'm glad that I knew it was coming.
It all started in the early summer of 2017. EJ was searching for a new job and came across one that would have moved him back across the world to Dubai for another year abroad. When he told me that he had an interview with the CEO, I was nervous. I didn't know how I would react if he had been offered the job. Much to both of our surprise, he was offered the job but ended up declining the offer, so we went on with our lives.
Cut to two months later. I walked into the house about 1:30 AM after a long (yet BEAUTIFUL) night working a wedding with Elle Ellinghaus Designs. To my surprise, EJ was sitting on the couch waiting for me.  I knew something was on his mind and I was immediately anxious when EJ asked me to sit down and talk. As is it turns out, the company in Dubai reached back out to him and made him an offer both of us knew he couldn't refuse. Knowing how much he had loved living and working in Dubai, I gave him my blessing to sign a short-term contract. After the tears, EJ turned the discussion towards marriage. He said that he wanted to move forward with an engagement because he knew how much I truly loved him by giving him my blessing to go. After a night full tears, the thought that I'd be spending the rest of my life with EJ gave me something to look forward to.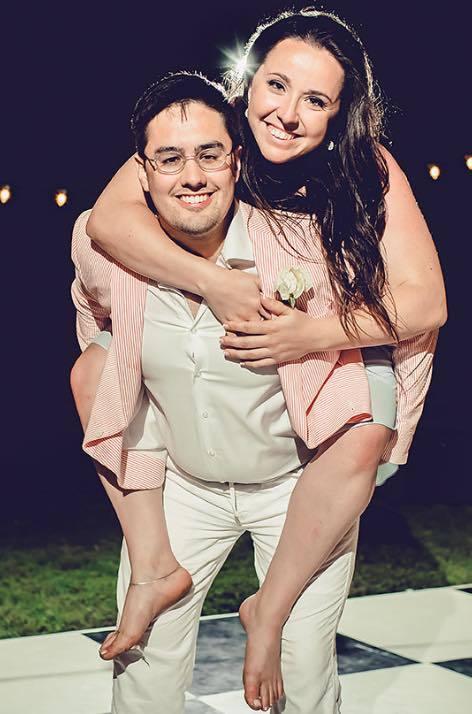 On July 20, we headed down to Annapolis to watch the Chesapeake Bayhawks lacrosse game and enjoy a nice summer night together before EJ left for Dubai the following month. As it turns out, that was one of the hottest nights of the year and we ended up leaving the game early. Before heading home, I begged EJ to take me down Main Street to Kilwins for a scoop of toasted coconut ice cream. Halfway through my melting ice cream, EJ slipped out his chair and down on one knee. It was there, in our most favorite place in all of Maryland, that I cried tears of joy, tossed my ice cream aside (in retrospect, I regret this) and said yes to spending the rest of my life with the greatest guy I have ever known.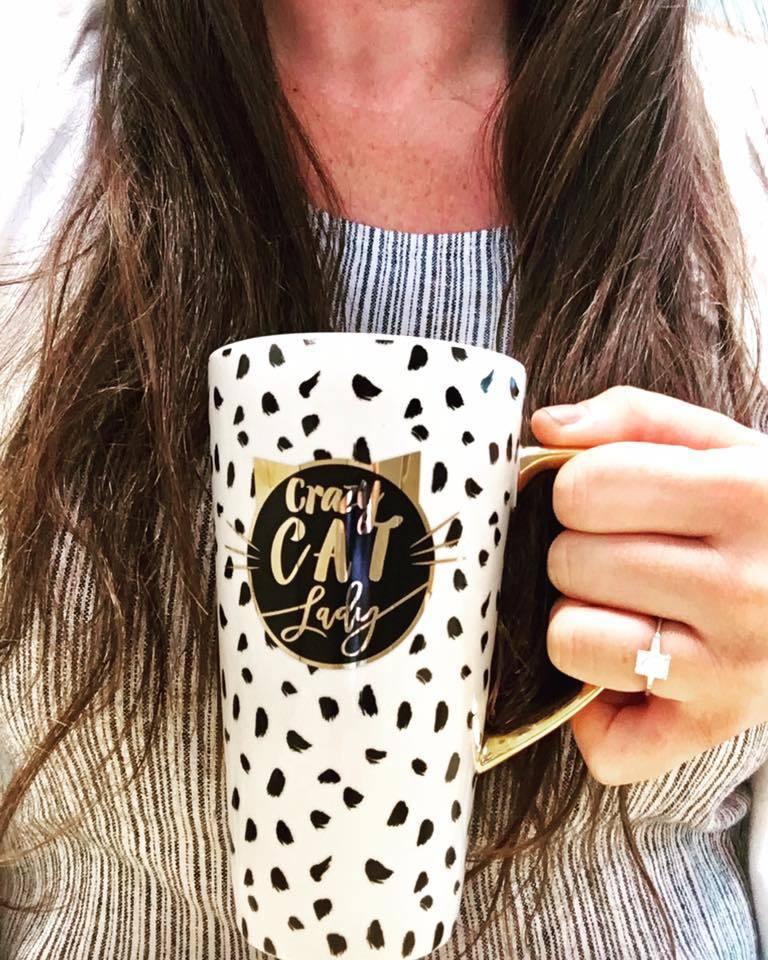 Over the next month, EJ and I basked in the bliss of our engagement together before he left for Dubai in September. With a ring on my hand and a dual time zone watch on my wrist, I began counting down the days until EJ came home to me. 
—
Maureen Cromer is a wedding and event producer with Elle Ellinghaus Designs and now a bride. 
---
---