Black Tie Budget Bride: A Wedding Costs How Much?!
February 26, 2018 by Colleen White | Photos by Love to the Core Photography
I have always been overly obsessed with weddings. And not in the way that most girls say. I began my obsession with weddings at age 4 and never looked back. My name is Colleen White and I am a graphic designer, a blogger, a French Bulldog Enthusiast and now a bride!
Early in my college career, I wanted to be a wedding photographer. I thought it would be the perfect career. A Pinterest board turned real life, if you will. The summer after my freshman year, I interned with an incredible studio in Philadelphia where I got to assist with weddings every weekend and edit photos throughout the week. The weddings we shot were incredible! Flower chandeliers, horse drawn carriages, custom chocolate and everything in between. So to me: that was the norm.
Peter and I met in college as just friends (which of course didn't last). And what was supposed to be just a casual relationship turned out to be my soulmate. We became infatuated with each other. We met at The Maryland Institute College of Art. But after our freshman year, I decided to transfer back to my home state, Pennsylvania, to Temple University. But we still kept in touch. Visiting each other way too often (those 95 tolls are killer), watching every movie Netflix had to offer and eventually making it "Facebook Official." So naturally after graduation, I took the leap and moved down to Baltimore to live with Peter. After that, we never looked back.
Peter proposed in summer 2017 while on a family vacation to my childhood beach: Hatteras, NC. We went for a sunrise walk and halfway through he got down on one knee. It was flawless. Straight out of a movie.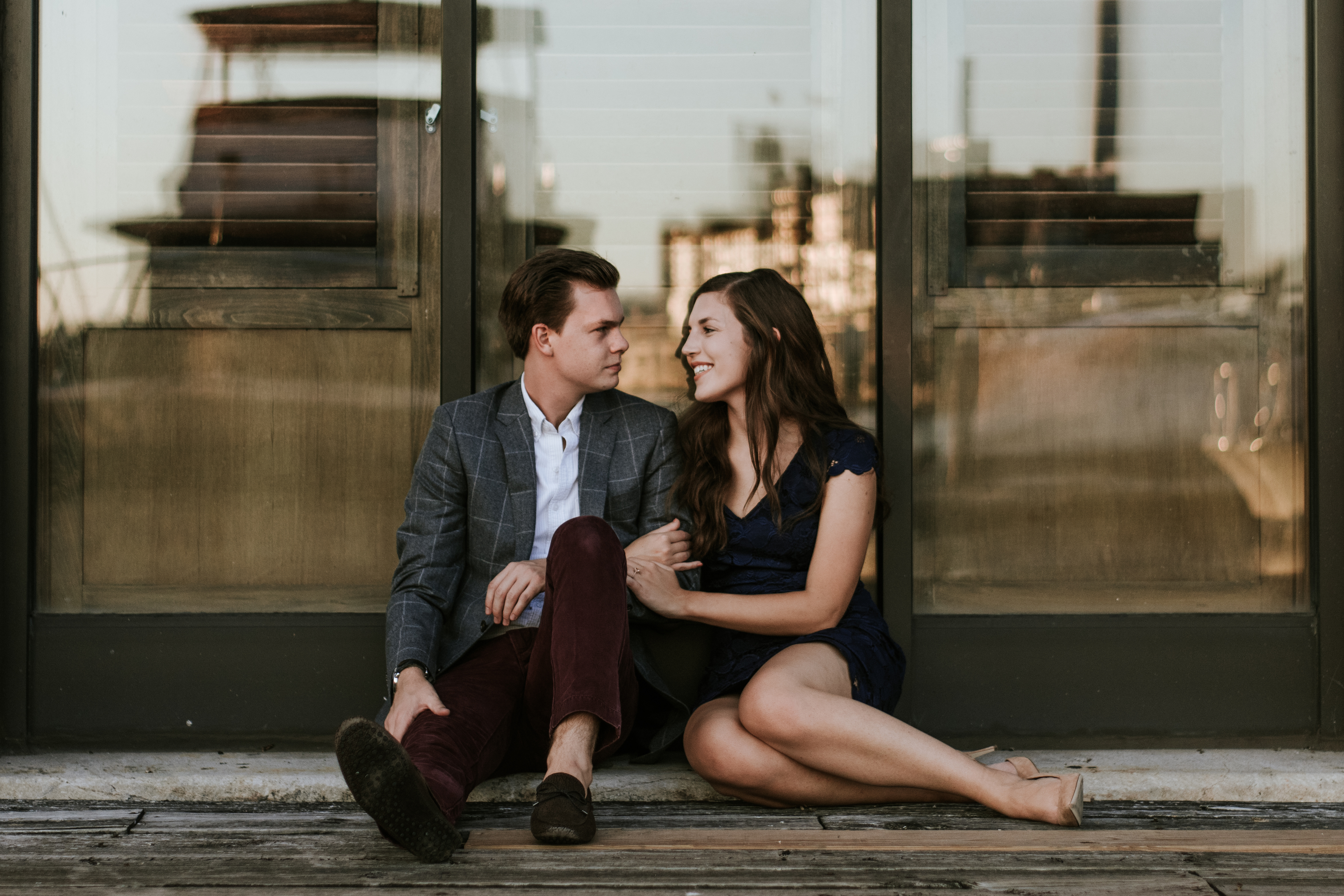 Photos by Love to the Core Photography

So of course mere hours after we got engaged I was already planning out every detail. The venue, the flowers, even save the dates. I was in pure engaged bliss up until I started seeing those little numbers that followed the dollar signs. I had been stuck in a dream wedding cloud that kept me immune to how much a wedding ACTUALLY costs.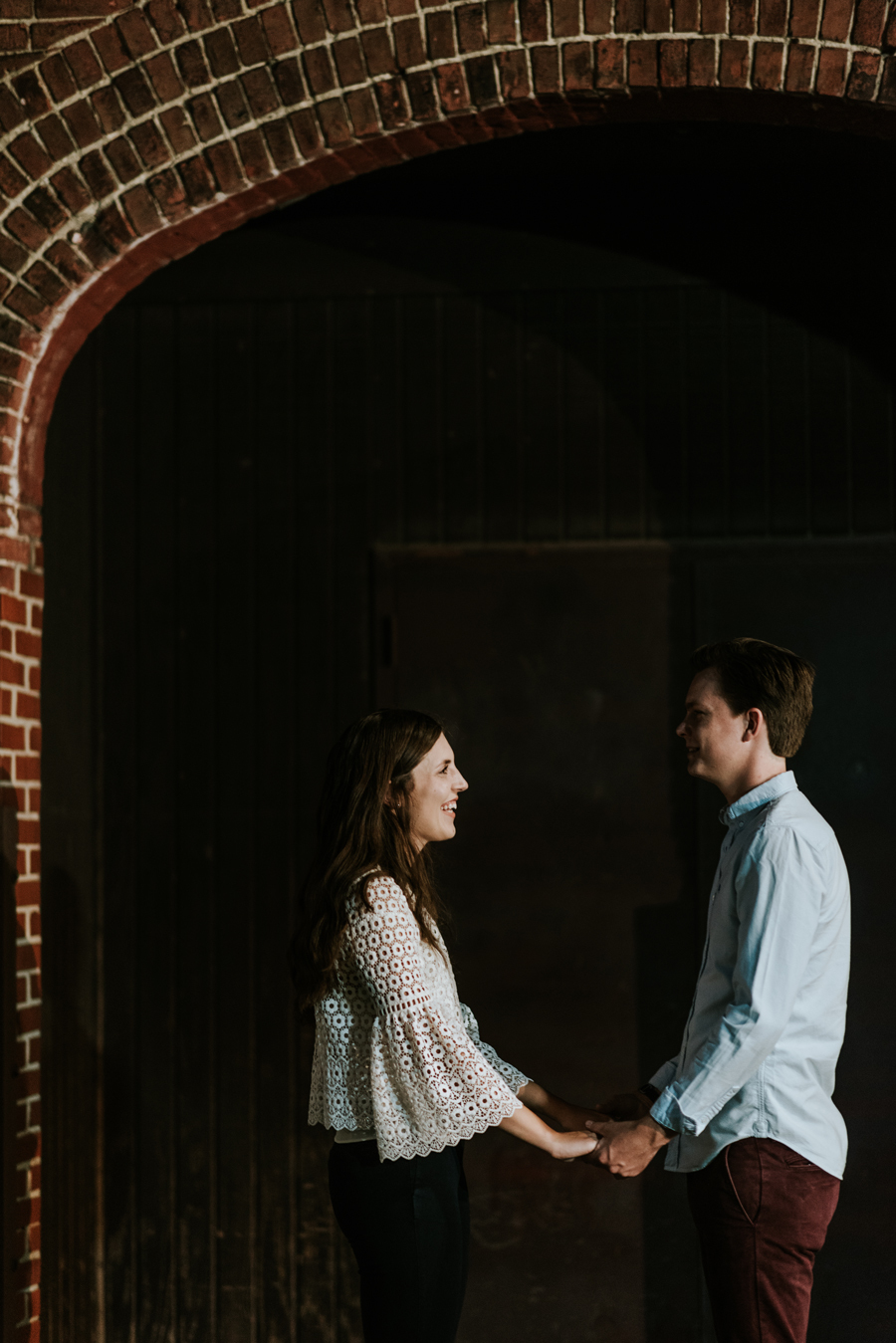 Peter and I are set to marry September 30th at The Baltimore Museum of Industry. While I may have underestimated the finances that go into a wedding, I am determined to still have the most luxurious wedding of my dreams without going into debt.
---
---