Behind the Scenes Bride: When Maureen Met EJ
February 12, 2018 by Maureen Cromer
My love affair with weddings began at an early age. My grandfather owned a very successful catering hall in Lansdowne where I witnessed hundreds of newlyweds bask in the bliss of the best day of their lives. My parents would always lend a helping hand and work whatever events were being held at the hall over the years. For as far back as I can remember, my mom would let me roller-skate around the banquet hall dropping elegantly folded napkins at each place setting. If I did my job for that day, she would let me stay in the kitchen for a few hours during the wedding so I could sneak out and see the bride. Being the official taste tester wasn't a bad gig, either! Little did I know, those days of napkin-folding and roller-skating would turn into something much greater.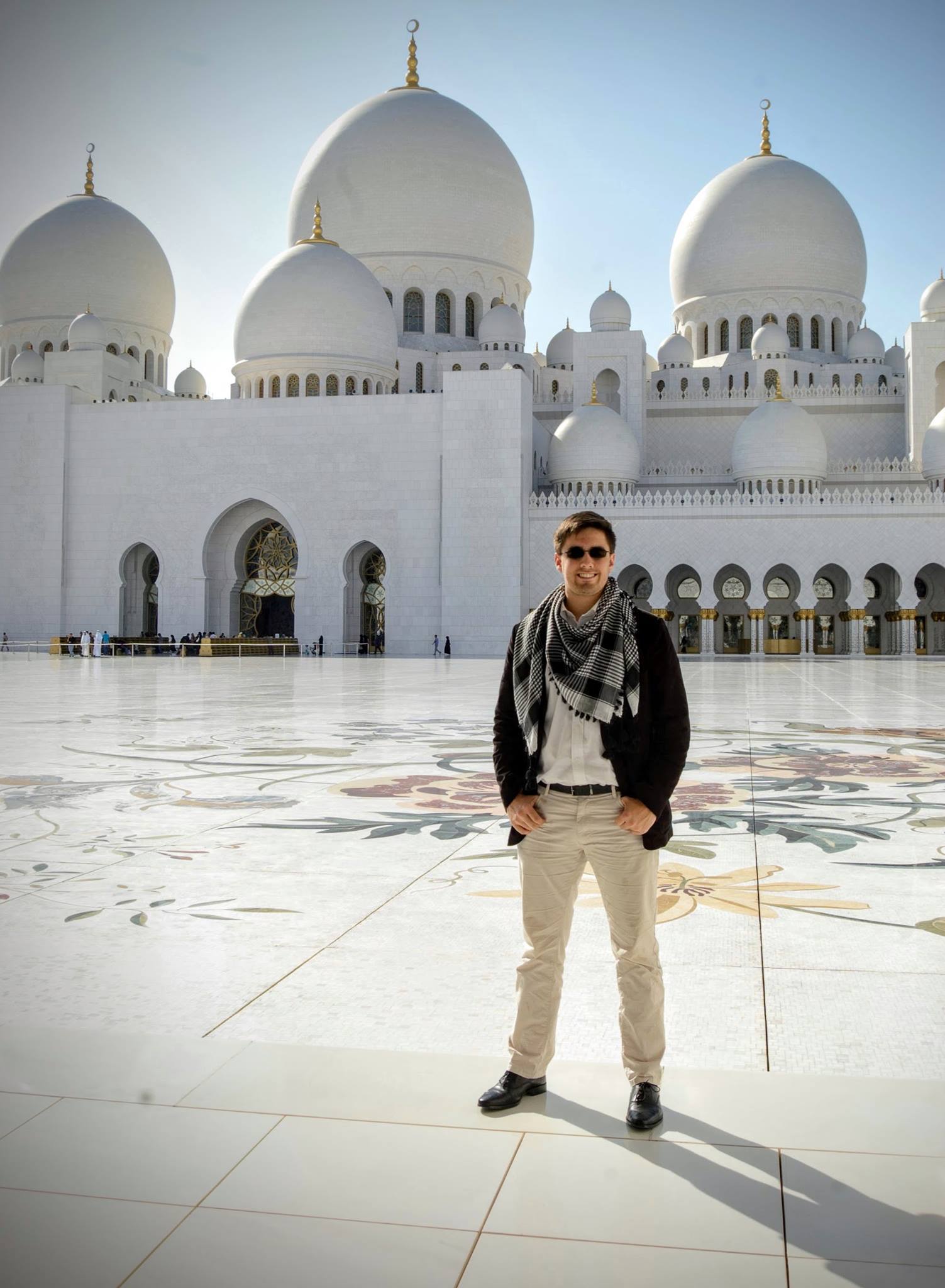 All throughout high school and into college, I stockpiled wedding magazines in a laundry basket under my bed. I loved seeing the evolution of styles and trends. The love stories on those pages made my heart leap out of my chest. There was just something about a good love story and a beautiful wedding that made me go weak at the knees.
In my sophomore year of college, my advisor told me it would be wise for me to start thinking about my career and apply for an internship. Back in my dorm, I had just gotten my hands on a copy of The Knot Magazine's Best Of Maryland edition. I flipped the pages to the wedding planners and found Elle Ellinghaus Designs at the top of the page. After looking at the website and reading a few blog posts, I took a leap of faith and reached out to Elle. What started out as an internship turned into a job, then became a passion and Elle became a friend (& now my MOH!). This wedding season will be my sixth with Elle Ellinghaus Designs.
Photo by Dani Leigh Photography
At the same time I was reaching out to Elle for an internship, I met a boy on Facebook. His name was EJ and he worked with my sister at the University of Maryland. You see, I was an undergrad at Florida Southern College – 900 miles away. I'm not quite sure what made EJ add me on Facebook, but we soon developed a friendship. While home on break, I had hoped to meet my Facebook friend, but those plans never came to fruition. Instead, we just had a casual friendship across social media for the next few years.
After graduating, I returned home to work for EED and EJ moved to Dubai for a year-long business fellowship. I admit, I stalked him a few times and was very jealous of his once in a lifetime adventure. Just as he was preparing to return, I begged my sister to reach out to him to set us up on a date. Knowing how alike we would be, she laughed it off and said no. I soon gave up and continued swiping left and right on Bumble.
One night, I opened Bumble and what face do I see on my screen but EJ's. I enthusiastically swiped right and BOOM, we were a match. EJ and I started talking immediately and set up a date to meet for early afternoon drinks at Little Havana in Federal Hill. Our first date lasted 12 hours.
Over the next year or so, EJ and I became incredibly close and fell head over heels for one another. EJ brings out the absolute best in me. He makes me happy, even when I don't want to be happy. He makes me laugh like I have never laughed before, and his heart is one in a million. I knew EJ was the one when he held me and I felt like I was home. Apparently, I wasn't the only one, because on July 20, 2017 - four years, nine months and five days after we became Facebook friends - EJ proposed. So that leaves us here, a wedding planner turned bride-to-be!
—
Maureen Cromer is a wedding and event producer with Elle Ellinghaus Designs and now a bride. 

---
---