Soupy & Her Suitor: Aisle Style
January 25, 2018 by Megan Campbell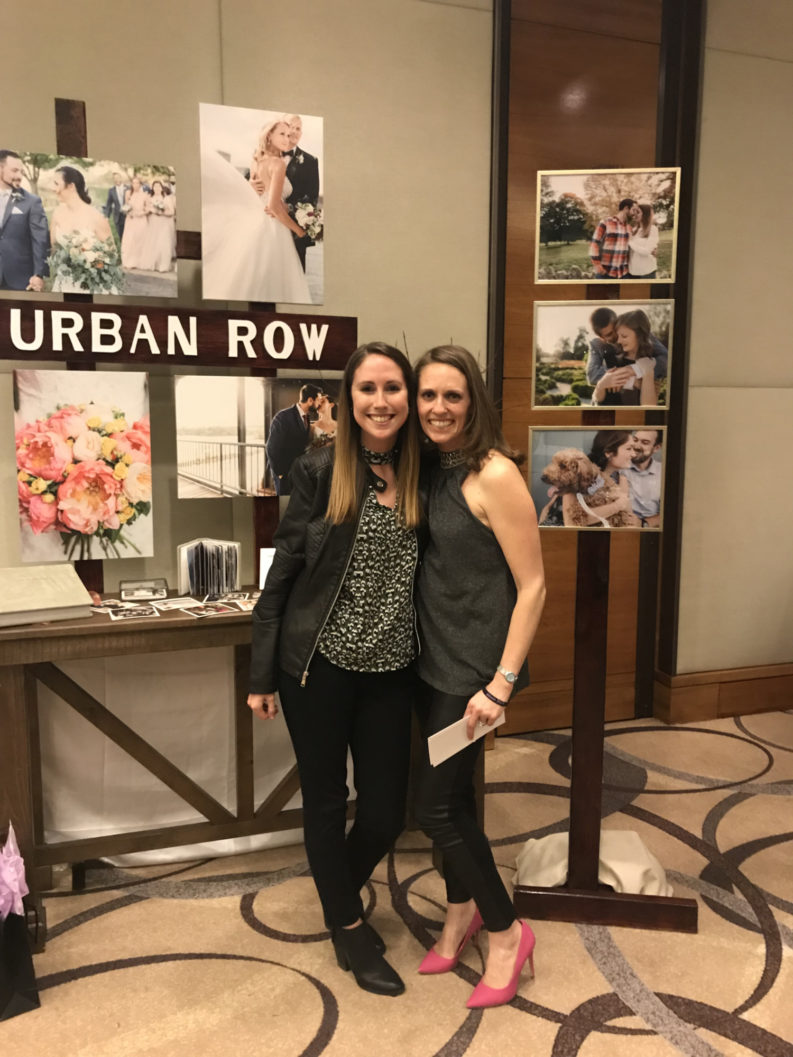 Did you make it to Aisle Style this week? If you did, did you love it?! If you didn't, mark your calendar now for next year because it's the bridal event of the year and you don't want to miss it! 
This was my first bridal show since getting engaged so I grabbed my best girls (including my MOH), put on a cute pair of shoes and headed for the Four Seasons. From start to finish the event was a blast filled with genuinely happy and sweet people. Everyone was there to celebrate love and make connections that would hopefully help their big day be even better. 
I learned a lot from Aisle Style but there were five major things that I think would be helpful for anyone going to a similar event. 
Come prepared
When my MOH told me that bridal shows could be overwhelming I didn't take it to heart. Aisle Style while very organized and user friendly was still a bit overwhelming. Again, my MOH knowing what she's talking about, suggested I bring a sheet of address labels with my information on them. Instead of standing in line at each vendor writing my name, email and phone number over and over again I'd just peel off a label and stick it to their piece of paper and move on. BRILLIANT
Don't eat a lot prior
This may be subjective BUT there were a lot of caterers, bakers, and restaurants at the event. While maybe eating a little before hand would be good to prevent eating ALL OF THE THINGS, it's still fun to sample and nibble on treats while browsing the event. 
Take note of vendors & reach out
Once the vendor list was updated on the event page I made of a list of the ones I wanted to speak with! This is helpful because I don't need a photographer so I just skipped the ones present, except mine of course! It was so fun to see my photographer and my caterer at the event to give a quick squeeze and say hello. 
I had been emailing back and forth with a few vendors who were present so I shot them a quick email leading up to the event to let them know I'd be at Aisle Style and would stop by to chat about our emails. I was able to show the graphic designer my already made wedding invitation, we picked out an envelope color together and worked out what the design would be on the envelope liner.  Tens of emails worth of back and forth was saved in just 15 minutes!
It was also helpful to see which vendors would be present for the things I hadn't already booked. I was able to do research online before meeting them to have an honest conversation about their services. 
Bring an easy to carry and oversized bag
I totally dropped the ball on this one! I took my small purse and desperately needed something to throw all my goodies into. I was tucking cards, treats and freebies into my bag until it was bursting at the seams! The ideal bag would be a canvas farmers market bag.
Be honest
Sometimes a vendor isn't a good fit. Be respectful but don't waste their time. There are other attendees who want to learn more about their services who may be a better fit. Learn to respectfully say thanks but no thanks and move along.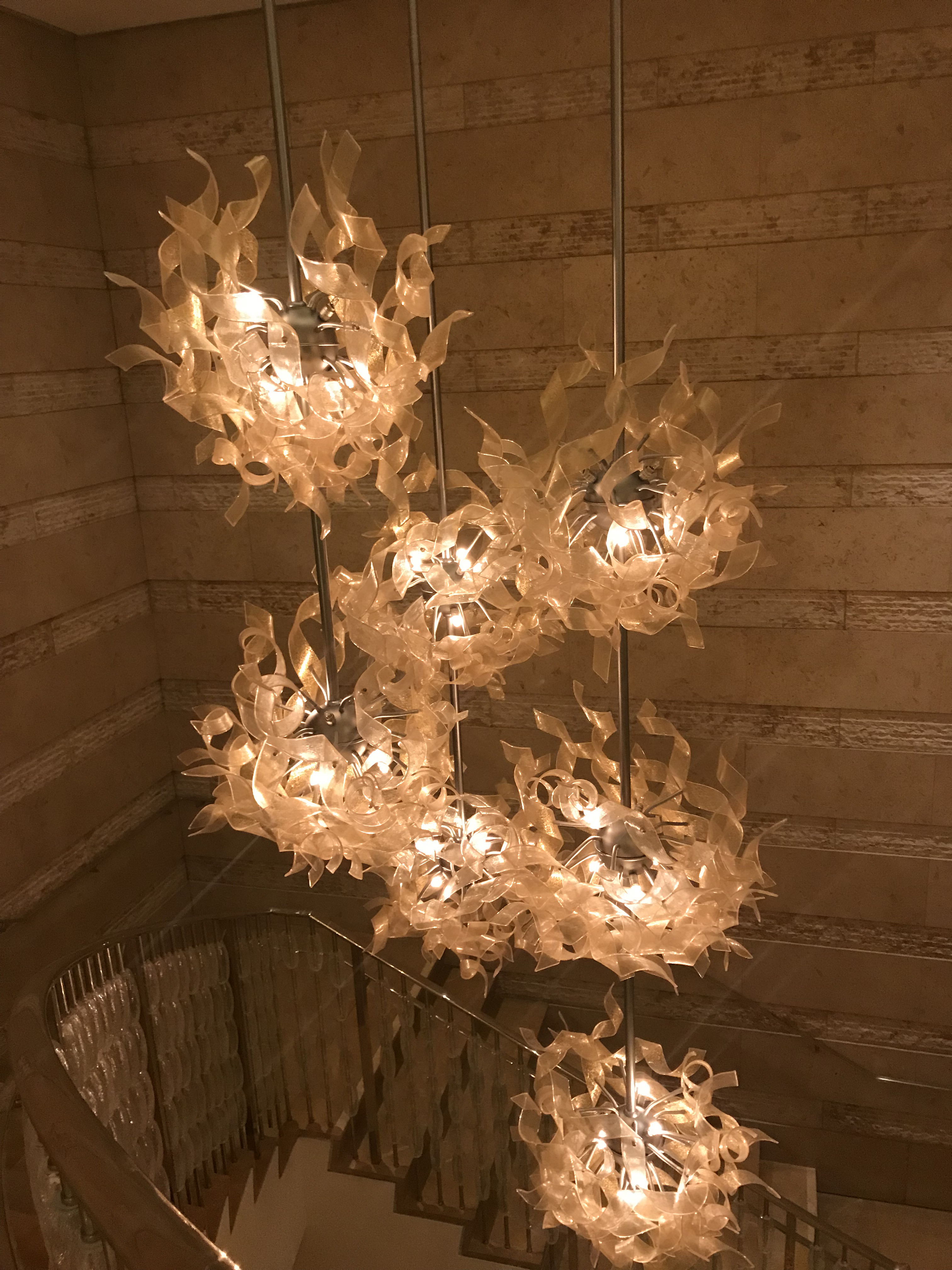 Thanks to Baltimore Bride and all of the vendors present at Aisle Style 2018! I had a great time and was introduced to so many great local businesses! 

Megan is the Event Manager for Waterfront Partnership and a lifestyle blogger at Soup of the Day blog. Follow along with her daily snaps on Instagram.
---
---