Soupy & Her Suitor: 15 Things To Ask When Picking a Venue
September 07, 2017 by Megan Campbell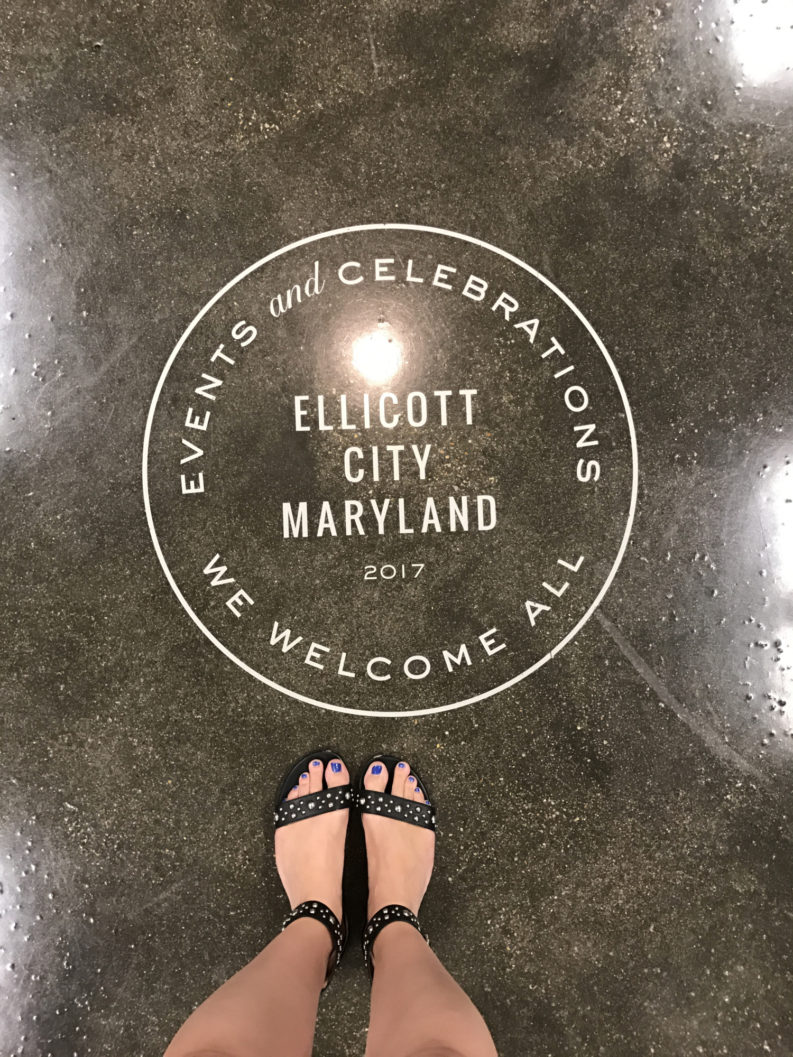 This month marks one year until our wedding! I can already tell that this year and a half long engagement is going to FLY BY.

Picking our venue was so fun and also a little stressful. It's one of the first things you have to do after getting engaged. A venue and a date- check! Once you have a location and date, everything else can be booked in it's own time but without this first step the planning process can't begin!
We waited about three weeks after our engagement to start looking. I wanted more time to enjoy the excitement of being engaged but venues in the city are booking quickly and some are currently booked until early 2019. Insane.
Chris and I had a list of criteria that we were looking for in a venue:
-Industrial vibe
-Downtown Baltimore City
-Below $5k rental fee
-Parking on site
-Big enough to host our ceremony and reception
-Restaurants/bars close by for an after party
-Hotels close by for out of town guests
-Unique photo opportunities for after the ceremony
-No preferred vendor list
Our laundry list of wants felt aggressive and a little outlandish! How were we going to find a venue that met all of those wants?! However, we were lucky enough to find a venue that met almost ALL of them!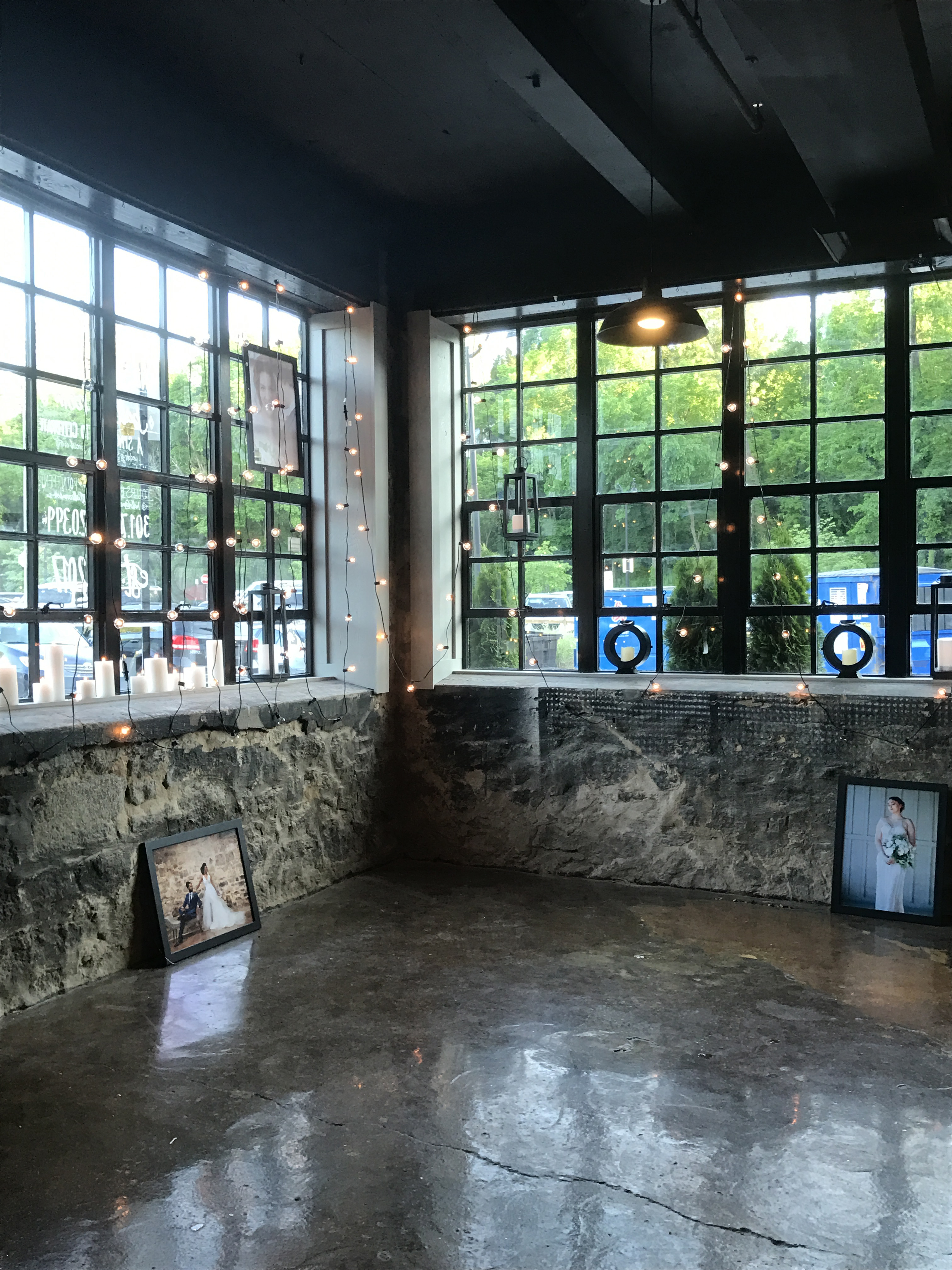 In September 2018 we are getting married at Main Street Ballroom in Ellicott City. The venue is super industrial with the exposed stonework since it was an old car dealership. There is a ton of parking on site as well as within a one-mile radius, it was in our price range, it's large enough to host both the ceremony and reception with our 125 guests and Ellicott City offers a stunning backdrop for photos. There are hotels and plenty of Airbnb's near the venue and the restaurant literally RIGHT NEXT DOOR stays open until 2am so the after party will be easy to find.

We are fortunate to have found the venue that fits us perfectly but we did have to search and visit other venues to find it. We learned a lot about various locations for weddings and learned the most important questions to ask when considering a venue.

Some of my suggestions to ask yourself and the venue are:
Does it fit your theme?
Is there parking or will you need to pay for transportation?
Can you do both ceremony & reception in the same place?
What is the capacity for venue (including vendors on site i.e. photographers and caterers)?
Is there a kitchen on-site?
What will the layout look like?
Do they have a preferred vendor list?
What is nearby that can be incorporated into the big day?
What will the lighting be on your wedding date and time?
What is included in the venue fee?
Is there a Venue Coordinator for the day of the wedding?
If a portion of your big day is outside, what is the rain plan?
Is there a place for both the Bride and Groom to get ready on site?
How long are will you have use of the venue? Is set-up and breakdown included in that timeframe?
Will you be the only wedding taking place on your wedding day?
I'm sure I'm forgetting a few but these were the most important to us! Bottom line- don't be afraid to ask questions! Committing to a venue is a big deal and it needs to be a good fit!
---
---