Soupy & Her Suitor: 10 Creative Ways To Use Your Engagement Photos
November 21, 2017 by Megan Campbell | Photos by Urban Row Photography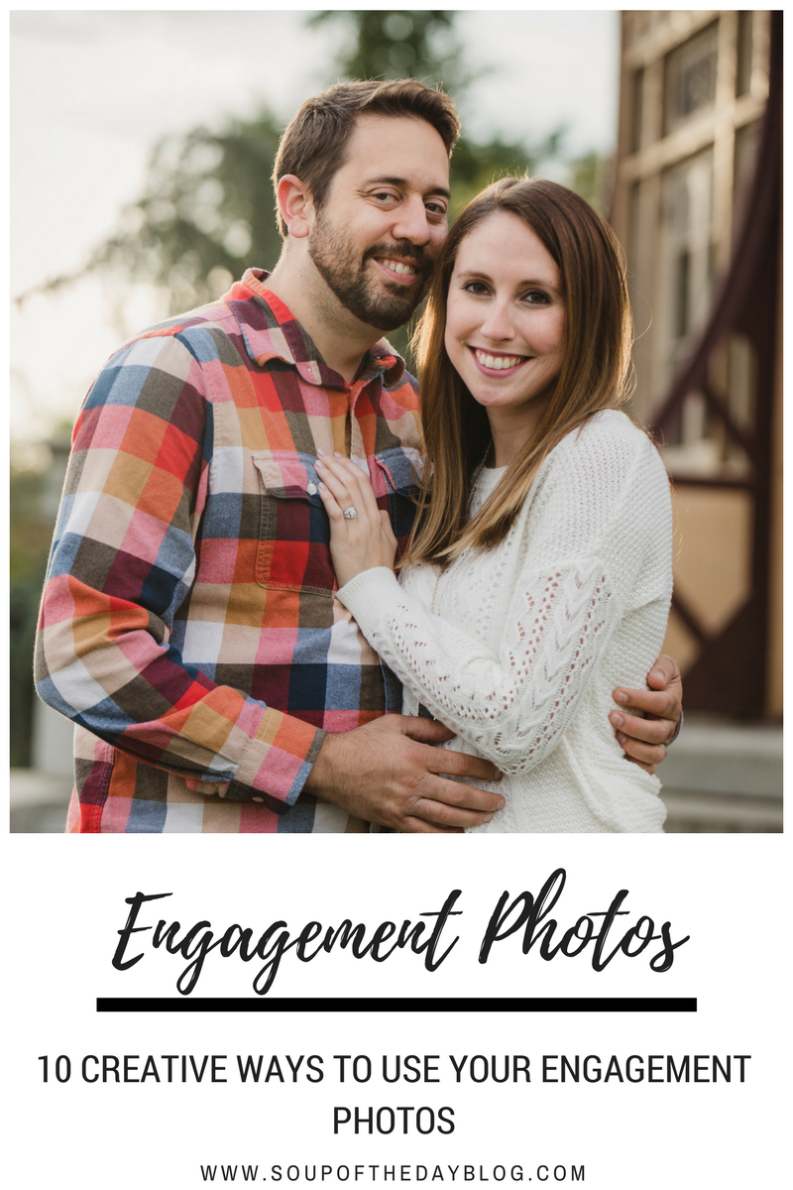 So you've had your engagement photos taken . . . now what? You've looked through the gallery a few times exclaiming that you've never looked so good in your life and you've uploaded them all to Facebook for everyone to like and comment on. But you've spent a decent amount of money on your photo package so I recommend using the images for more than just a new profile picture!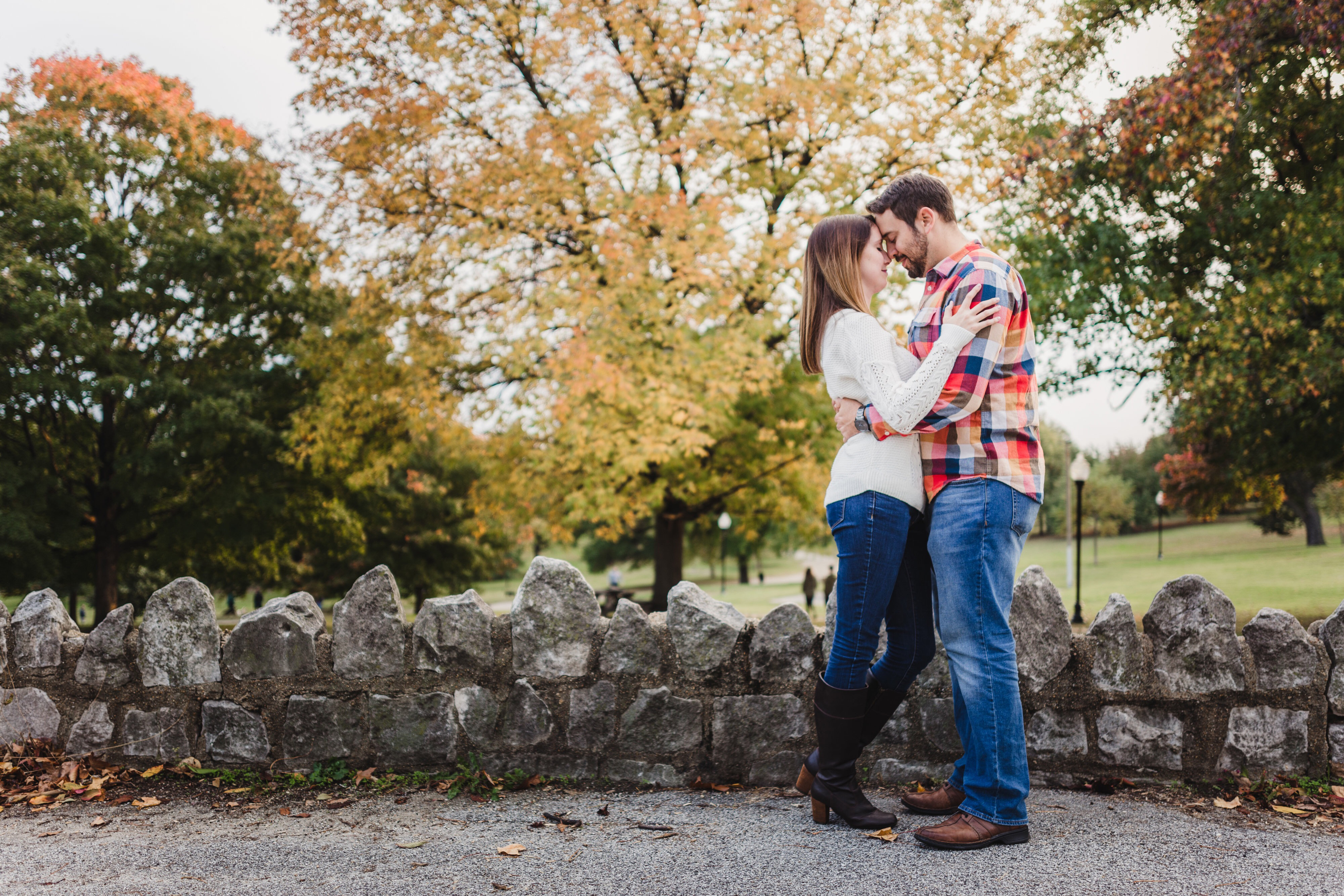 Photo Guestbook

Create a photobook using websites like Snapfish and have guests sign around the images on your wedding day. After the wedding the book can sit proudly on your coffee table to flip through whenever you want to relive the special day.
Save the Dates
Use Canva.com to create a beautiful Save the Date featuring your engagement photos. Download the file and print at home for a cheap and easy Save the Date.
Table Numbers
Use your engagement photos as the background for your table numbers and share a cute fact about you and your partner correlating to the number of the table.
Engagement Announcement
Are your parents thrilled at the news of the engagement and want to share it with the whole town? The local paper will need a photo of you both to go along with the engagement announcement and it should be a professional one since your friends that stayed home, teachers and family friends will see it!
Thank you cards
Personalized thank you cards are such a nice touch and can be used as thank you notes for wedding gifts sent prior to the wedding, to vendors for going above and beyond and for friends and family who chipped in to help make the big day so special.
Holiday Cards
I have never sent a holiday card because prior to this year it would have been a photo of my dog, Marley and me. With so many beautiful photos of the happy couple it only makes sense to make a holiday card and send it out to family and friends.
Holiday Gifts
Ornaments, framed photos or canvas prints would be amazing gifts for close family and friends aka the people who wouldn't find it weird to hang up photos of you both in their home.
Wedding Invitations
If you are opting for a more personalized touch or a DIY wedding invitation you could add photos from your engagement session to make the invitation stand out.
Custom Stamps
Go HERE and create your own stamps, which can be used for Save the Dates, Rehearsal Dinner invitations, Bridal Shower invitations and Wedding Initiations.
Wedding Favors
Whether it's a personalized magnet or a candy bar wrapper with a photo of you and your Fiance- personalized wedding favors are a nice touch and something different!
You've spent the money and had the photos taken . . . now put them to good use!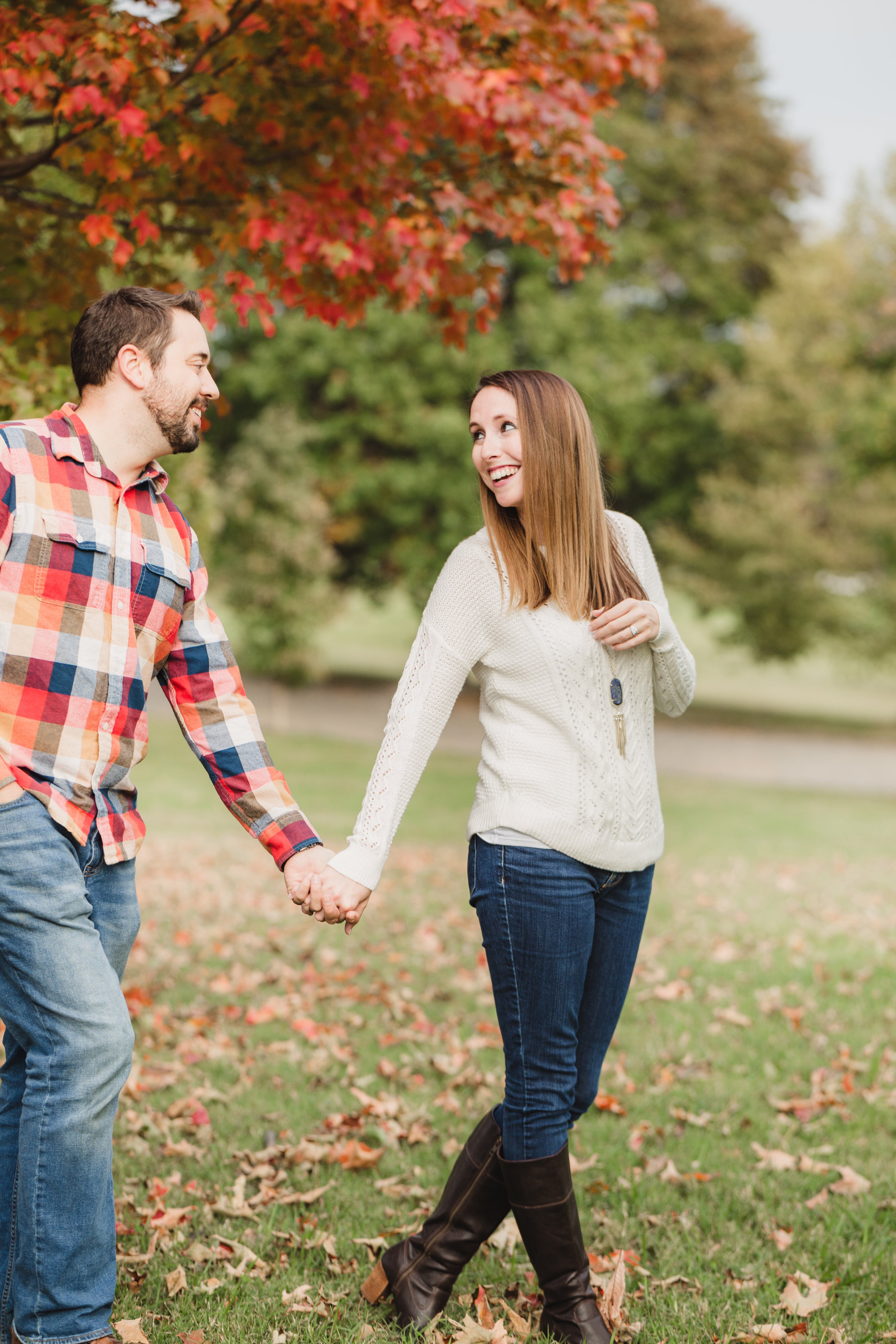 Photos by Urban Row Photography
---
---