​A Vendor Gets Hitched: The Photographer(s)
February 10, 2016 by Ashley Michelle Sullivan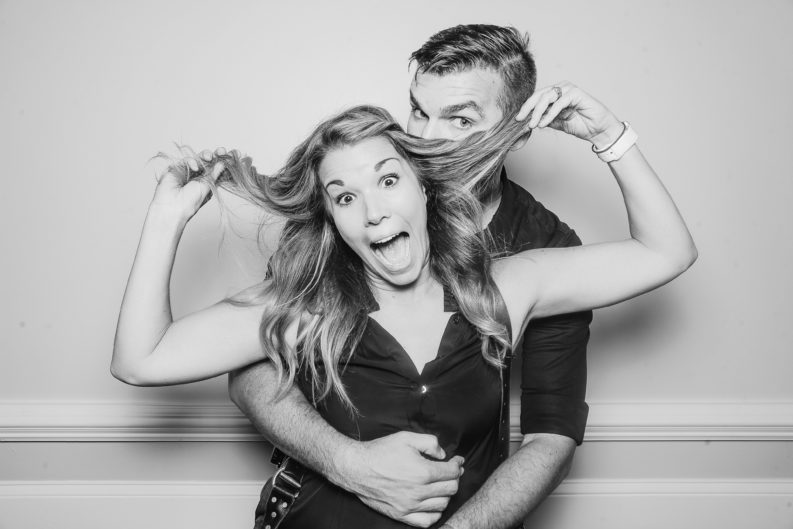 I was going to talk venues this week because when most people plan weddings the venue is next after the proposal, but let's just be real for a minute. I'm a professional wedding photographer so obviously the most important part of my wedding (besides finding my amazing fiance and having my friends and family there) is the photography. In fact, I have been getting the question, "Who is your photographer going to be?" from pretty much everyone I know from the second I was engaged.

The only thing I knew for certain about my wedding is I wanted Hoffer Photography out of Philly to photograph it. I have been following this husband and wife team through social media for awhile now and they have definitely been an inspiration for my work. Their photos are SUPER creative, artistic, photojournalistic, colorful, and did I mention creative? They use light like no one else and capture amazing portraits as well as amazing moments (something that is rare to find in my opinion). I took their workshop a couple of years ago and got to know them in person. Getting to know them was just sugar on top as they are two of the nicest people you will ever meet.
So I knew I wanted them to photograph my wedding, but there was only one problem. They book up REALLY early and since my wedding was only three months away, I knew it would be difficult to book them. I sent them a LONG email telling them all the reasons they needed to be my photographer and that I didn't have a second choice which is so true. I was sort of freaking out a little because if they couldn't photograph it, I didn't know what I was going to do. No one else compares to them. I also sent them a list of six dates in April and told them to choose my wedding date--at that point, I could have cared less if the venues I was looking at were available.
I received an email back from Tony almost immediately saying they were hoping to receive this email and that yes, it would be difficult since they had already booked their allotted number of weddings for 2016. But he had talked it over with Amy and they decided they could add one more wedding to their repertoire for 2016 just for me. It sort of helps to know people in the industry. At any rate, I was so excited! Friday, April 1st was the only day they could possibly do it so my photographers decided my wedding date. I can not wait to have Tony & Amy document my wedding day!
I promise my next post will be about choosing the venue. I can't wait to reveal which one I chose!
Until next time, Ashley
---
---