How *Not* To Plan Your Wedding: 5 Ways To Enjoy Your Engagement
October 18, 2016 by Kelsey Haywood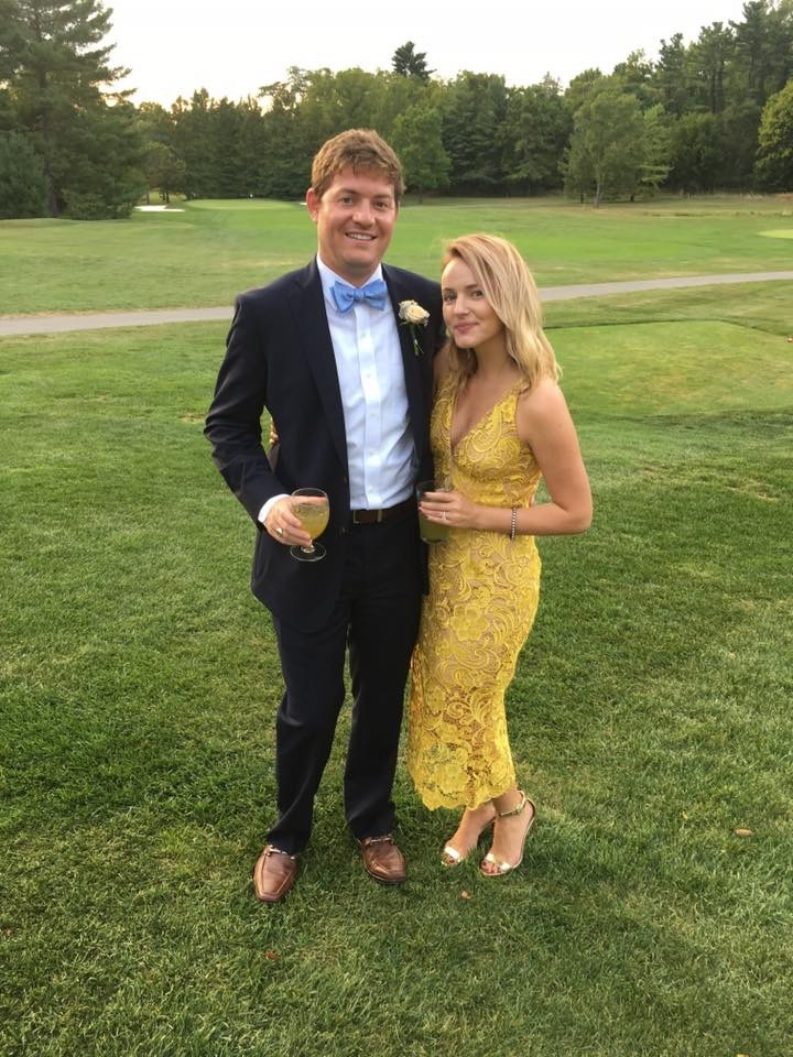 I am most definitely a "planner." Whether it's for my career (I work for Girls' Life, a national magazine for teen girls) or my personal life (I often organize social events weeks in advance just so there's always something fun to look forward to), I am a detail-driven maker of mood boards and slasher of to-do lists.
But one thing I've never given much thought to? My wedding.
When my fiancée, Danny, and I got engaged on July 14th (right after a night at Flicks on the Hill at the American Visionary Art Museum), the questions immediately started rolling in: Where are you getting married? What style dress do you want? What's your theme going to be? Where's the honeymoon?!
We had zero answers. And we planned on keeping it that way—for a little while, at least. From the moment I said "yes," Danny and I knew that we didn't want to jump into wedding planning; we wanted to relax and smile and celebrate and soak it all in. We wanted this extremely special time to be about us and our love—and not about our wedding.
So aside from one big decision that fell perfectly into place very quickly (we booked our venue a week after the engagement—but that's another story for another post!), we resisted all urges to put major plans in motion.
Honestly, it wasn't easy—the pull of wedding planning is intense, and I realized how quickly you can get swept up and consumed when one small decision snowballs into three more.
I was thrilled to start designing a day that we'll remember forever, but I didn't want to dive in until we were both truly ready to tackle it. I can't wait to share more of those details and developments with you—but in the meantime, five ways to embrace that engaged status . . .
Get a bride journal
Not to be confused with a wedding planner, a good bride journal features plenty of prompts to help you preserve all your dreamy post-engagement memories. My lovely sister-in-law and brother, Danielle and Nash, gifted me with The Bride-to-Be Book: A Journal of Memories From the Proposal to "I Do" and since then, it's been so nice to occasionally curl up and work on recording our earliest history together. A themed book like this is really nice—it also has pockets to save special tokens from your engagement and "he said/she said" lists to compare affections for each other—but a regular journal will work just as well if you can get creative.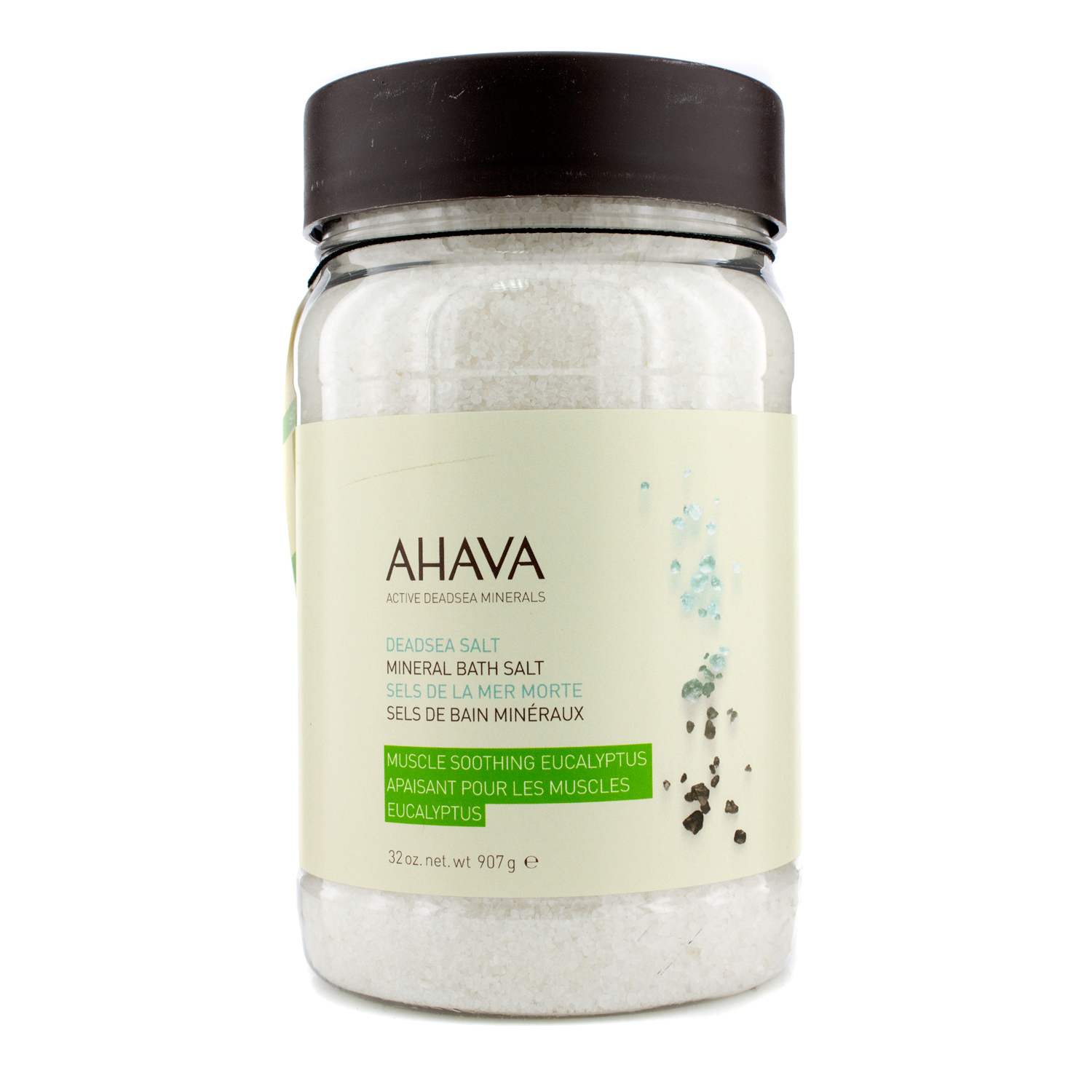 Treat yourself

The night Danny and I got engaged, we did a lot of celebrating—maybe a little too much. The next morning, I woke up with a champagne headache so severe that it inspired me to take a salt soak in the tub. Was I slightly miserable? Yep. But it also allowed me an opportunity to sit down, relax, be still and reflect on everything that happened the night before. I could truly soak it all in (pun intended, sorry) and fully experience all the crazy-happy and excited emotions that were going through my mind—just by being quiet and listening. Since then, I've gotten into the habit of taking weekly Epsom-salt soaks; they soothe stress, bust body aches and allow you a few moments of tranquility (crucial for all brides-to-be, I'm sure). I never thought I'd say this, but . . . a hangover was definitely one of the best things I did for myself recently. So whether it's a dip in the tub, a manicure or a massage, make time to bask in your bliss.
Go to a wedding (or crash one)
For the past few years, our wedding circuit has been intense. We've migrated for matrimonies to Orlando (twice!), West Virginia, Charlottesville, Ocean City, Raleigh—not to mention the many others in and near Baltimore. But this August, we took a trip up to Portland, Maine to see Danny's cousin Nick and his beautiful bride, Alicia, get hitched on Peak's Island. We've sat through our fair share of ceremonies in the past, but experiencing one while engaged, for the first time, was supremely special; everything becomes a bit more meaningful and romantic. All the happy tears. And if you don't have a real wedding coming up? Take part in The Big Fake Wedding or try a socially-acceptable way to wedding crash (for example, some bands will invite you to attend a wedding reception to see them perform—just try not to make a scene!).
Recreate your first date
I imagine that this would be particularly fun if your first date was something cute: a trip to the aquarium, the pirate ship in Fell's Point, a hike through Oregon Ridge. Our first date? Dinner in Federal Hill . . . where I ended up getting so sick that I unexpectedly had to walk out of the restaurant and leave Danny on his own. It wasn't a great first date—he didn't think he'd hear from me again—but it makes for a great story five years later. So we recently went back to the same place, sat in the same spot and laughed about that weird but wonderful night—and toasted to many more.
Throw a party
Here's the thing: Being engaged is probably the shortest relationship stage that you'll ever experience. We dated for almost five years; but we'll only be fiancées for 13 months before it's on to forever. So throw a party; or throw a few of them! The weekend we got engaged, we arranged for a bunch of our friends to get together and celebrate with us at Barcocina in Fell's Point. (Pssst: This is a *great* place to go with a big group and they also host wedding receptions if you're looking for something fun and non-traditional.) Then, once summer winded down a bit, my mom threw us the loveliest engagement fiesta at Little Havana. We had 50 of our closest family members and friends in the same room all at once, some of them meeting for the first time. We ate, we laughed, we toasted. And as larger-than-life photos of Danny and I flashed in a slideshow projected against the wall, I wondered for a second if maybe all the pictures were a bit too much. Nope, I realized. There's no such thing as going too big when it comes to enjoying your engagement. You've only got so long; so make it count.
---
---