Through All Our Days: Otherwise Engaged
January 05, 2016 by Kristina Beese
To help close out the summer of wedding planning, my future mother-in-law with help from Ryan's aunt and her fiancé, put together an incredible engagement party! Family and friends came together for a backyard bash complete with cornhole, BBQ, and summery drinks.

When envisioning our engagement party, Ryan and I always wanted it to be laid back, but we also each have a competitive edge and wanted to play some yard games. Since we knew his family had the party details covered, we wanted to add our own little touch to the party. So we decided to build our own cornhole set!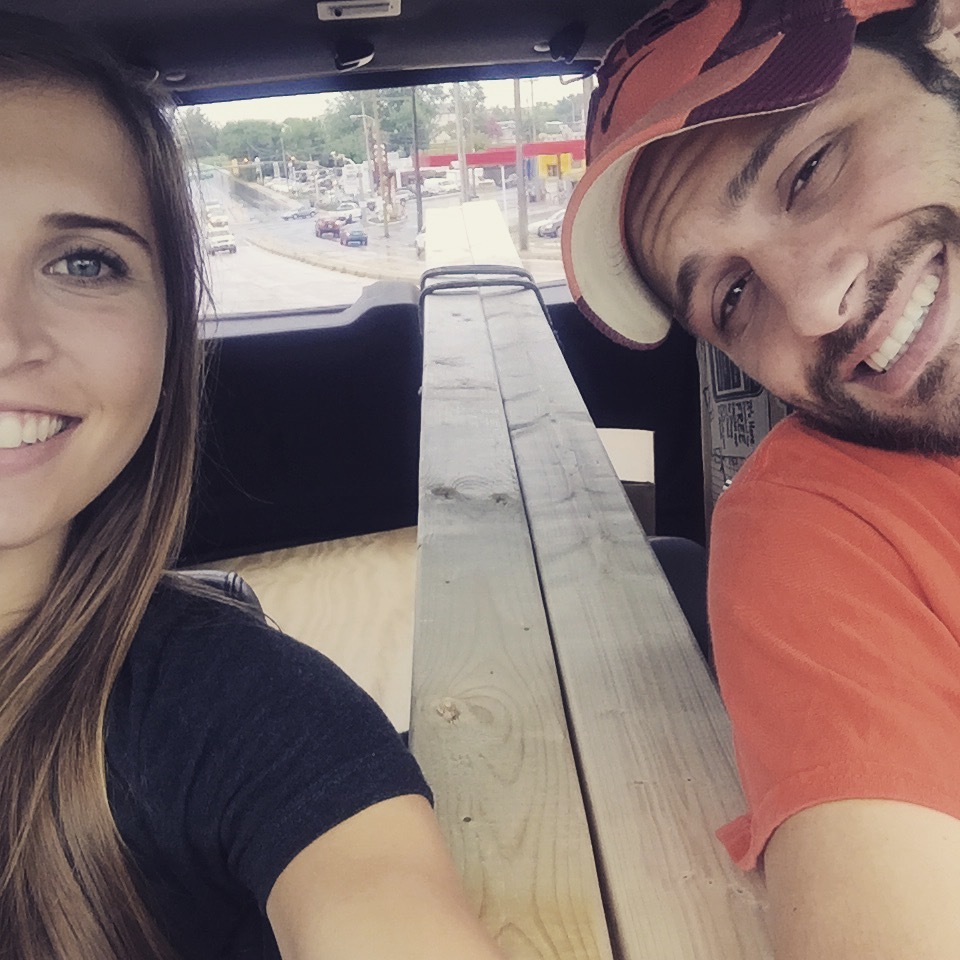 After trips back and forth to Home Depot and some late nights designing and painting, we were ready to debut our new boards at the party. Little did we know that the "C" initials design that we had picked would be included in multiple gifts we received! I think we have found our new family crest haha.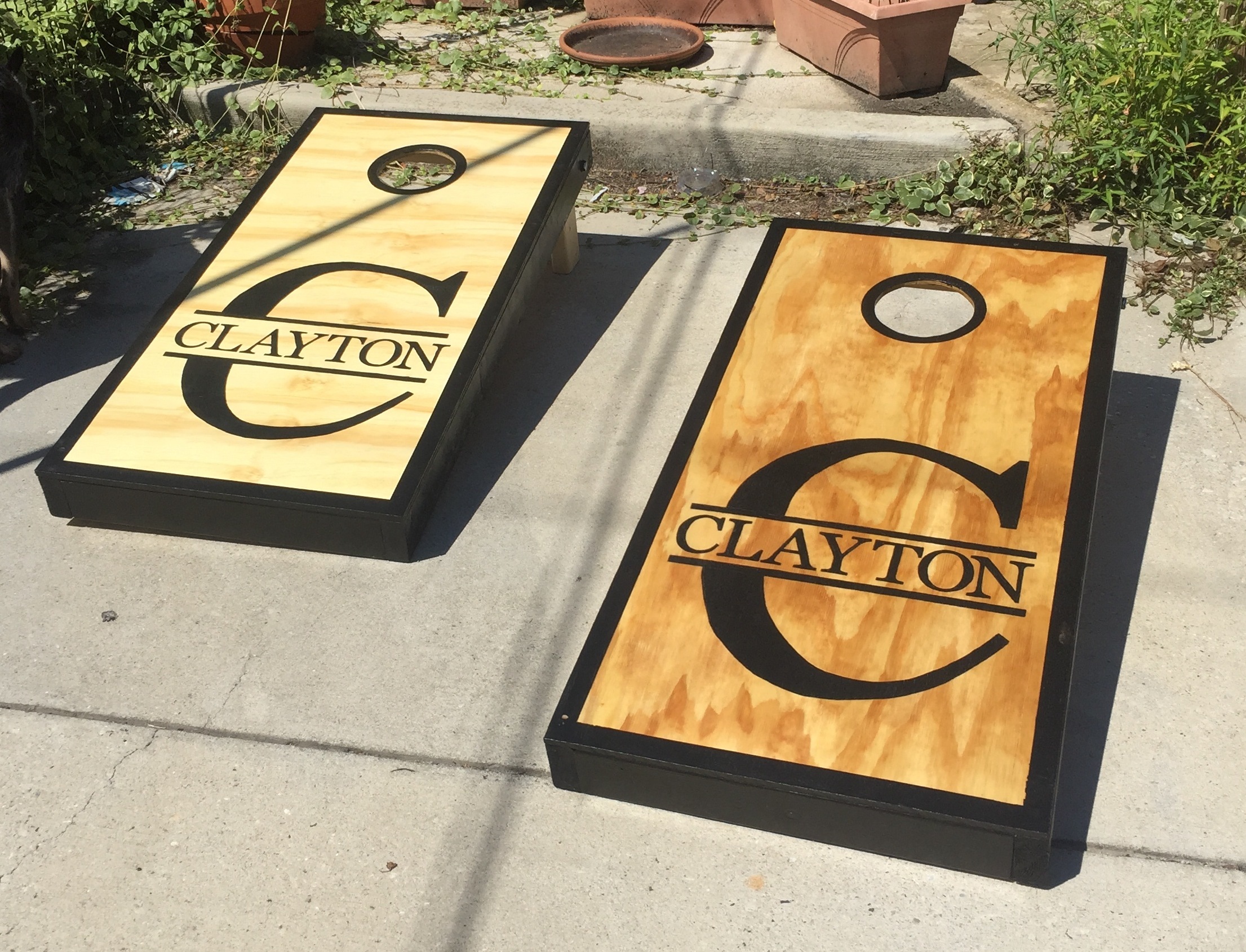 However, the best surprise came from my future sister-in-law and mother-in –law. They made us a GIANT collage of the past 7 years that Ryan and I have known each other (15 years if you count the pictures from our childhood)! It was an amazing personal touch to the celebration, and it was great to look back on all of the adventures that Ryan and I have been on together and with friends and family.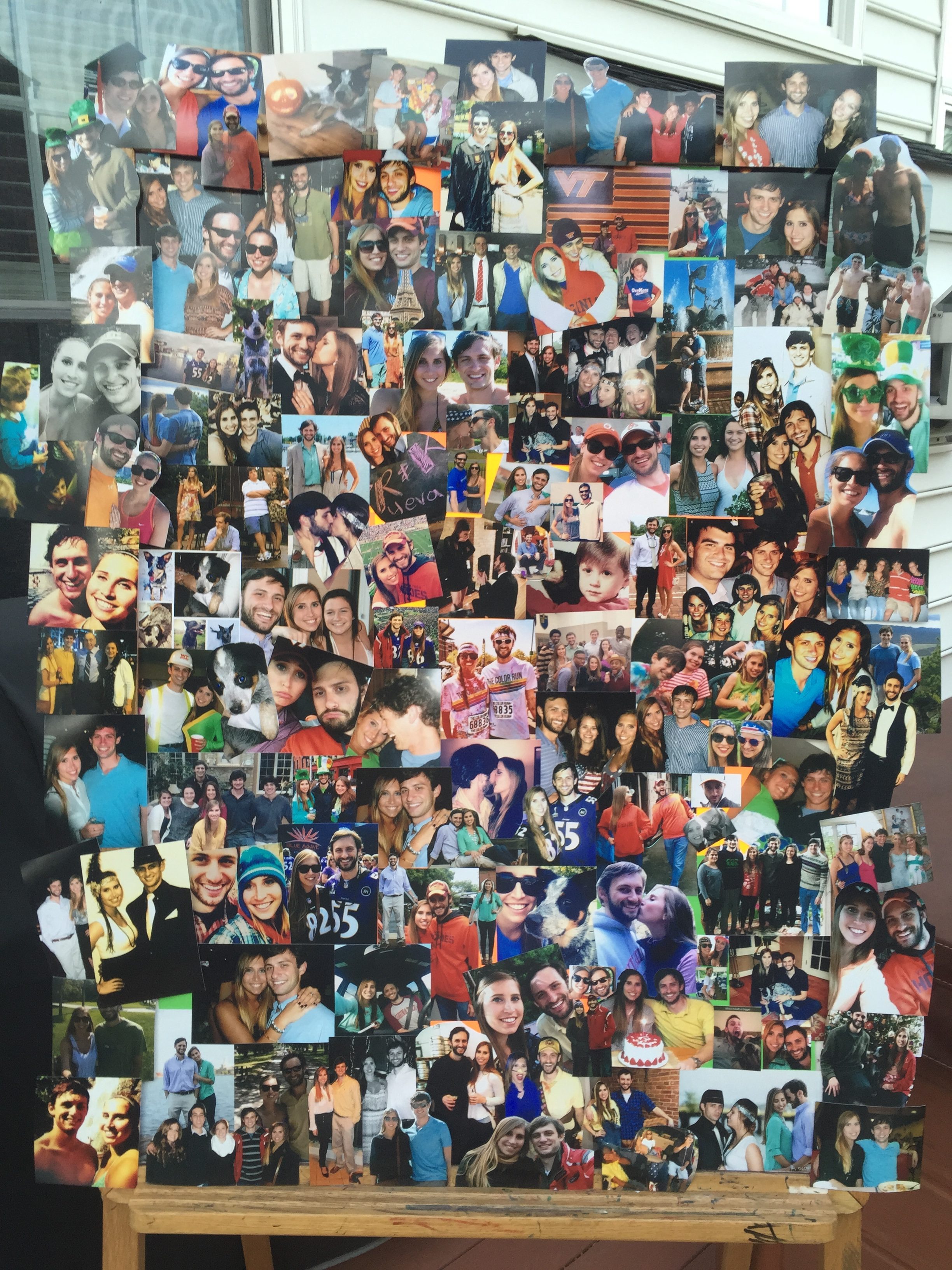 If the party was any indication on how the wedding will be, the celebration will be better than anything we could have imagined. A huge thank you to my future mother-in-law and the Clayton family for putting together such a memorable event. Now enjoy some photos!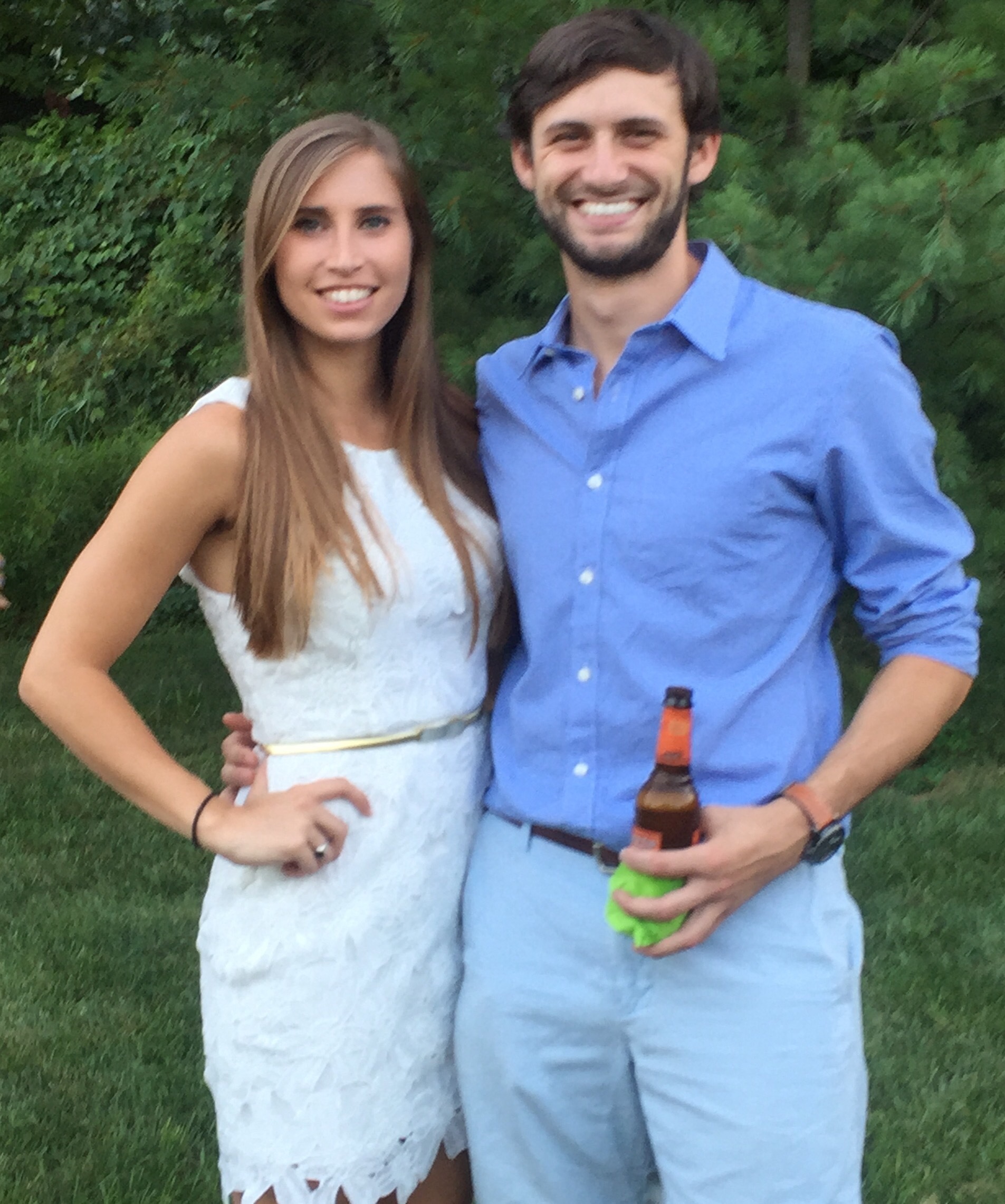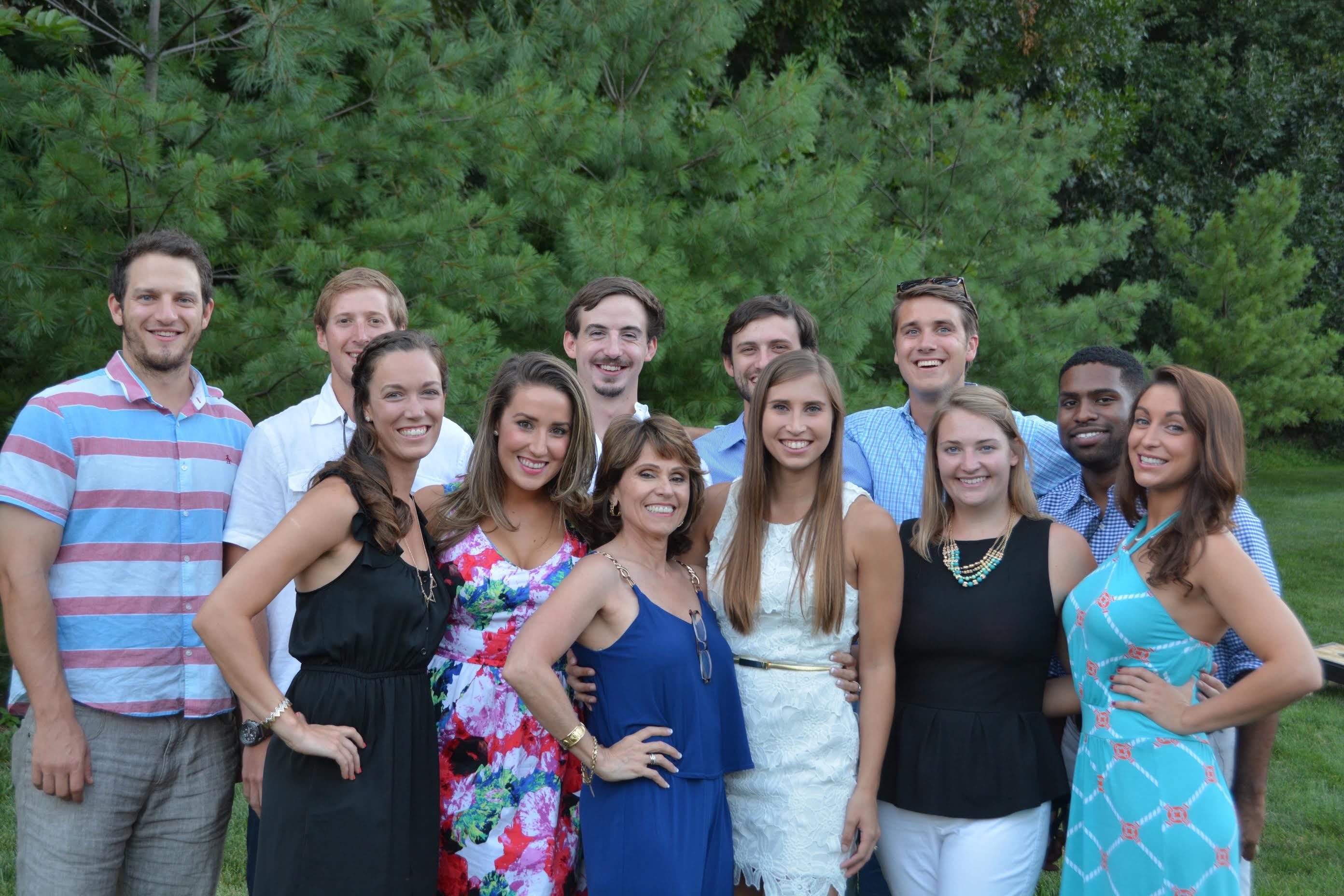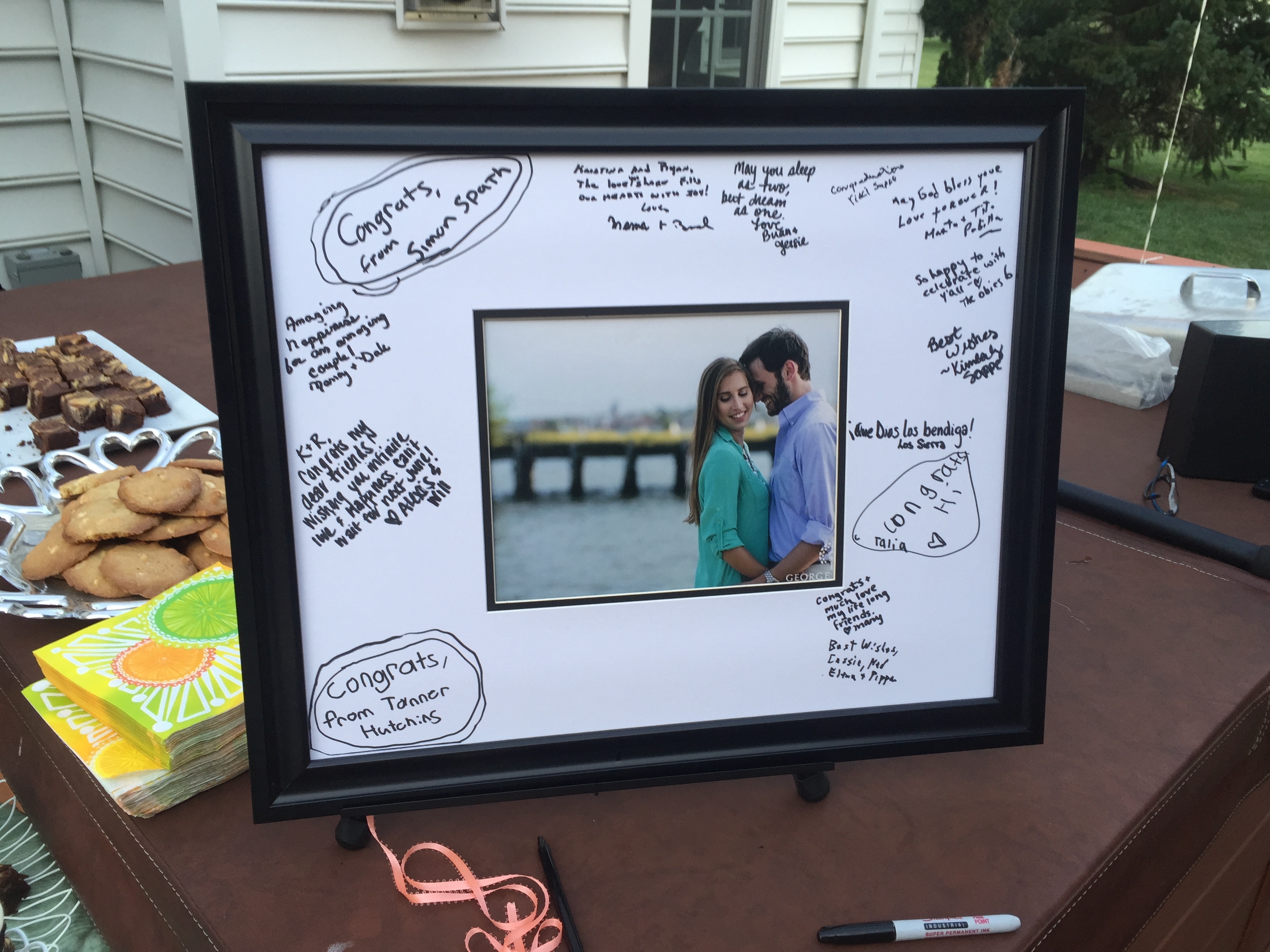 My future mother-in-law had guests sign a picture of us, and we are so excited to hang it up in our house!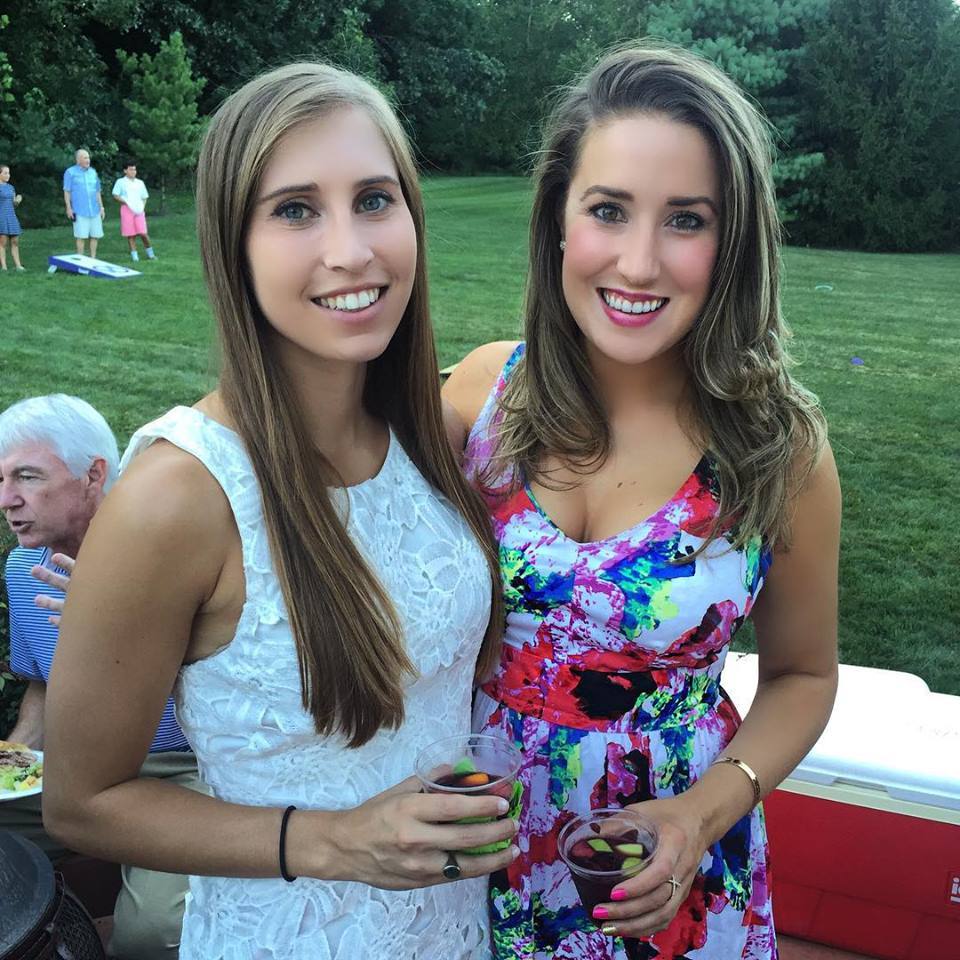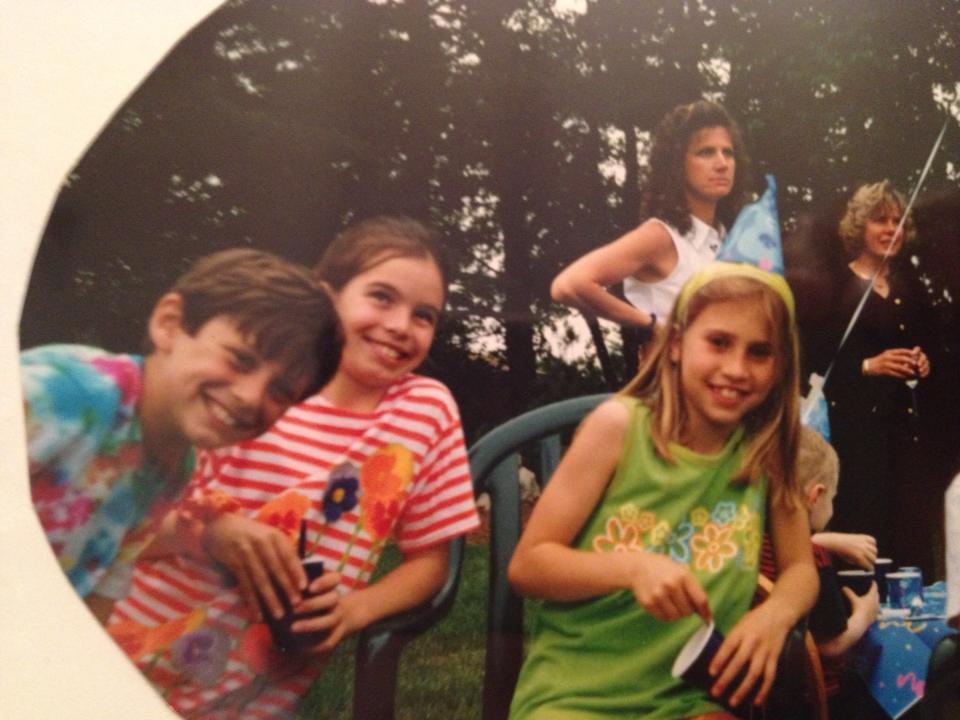 Recreating childhood photos!

---
---