​Shotgunning for Love: My Summer of Bachelorette Parties
September 21, 2015 by Nikki Daskalakis
It's been the summer of bachelorette parties for me which means it has also been the summer of fun. Most recently, I headed to St. Pete Beach, Florida for my friend Erin's bachelorette party. There was a larger group of about 12 girls which meant lots of coordinating. That's right up my alley. Here's how we pulled it off:

Step 1 – Find out who is coming. This is harder than you might think. I sent out invites (from paperlesspost.com) and included an RSVP date. To make my life easier, if someone responded "maybe," I wrote it down as a "no." This allowed me to have a final guest count as well as not feeling bad about anyone who had to sleep on the floor—that didn't happen, thankfully. Give yourself enough time to get a final guest count so that you can book hotel rooms or a house for the group.
Step 2 – Book a venue. The bride's sister booked a super cute little house with a bungalow. A house was perfect for the group because we had space to hang out, cook, and play bachelorette games. I recommend booking a house with plenty of bathrooms to make getting ready easier. It is also worth it to spend a little bit extra to be within walking distance of the beach or other hot spots.
Step 3 – Vibe it out. Talk to the bride a little bit and get an idea of what kind of party she wants. Don't get strippers if that would make her uncomfortable. She likes tequila? Make the theme drink a margarita. She's the athletic type? Beer Olympics! Pick a theme. This step isn't totally necessary but it can help focus the group when planning for decorations and games.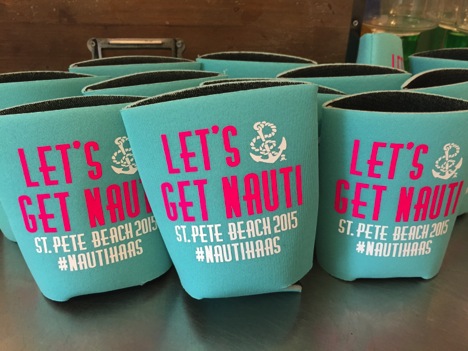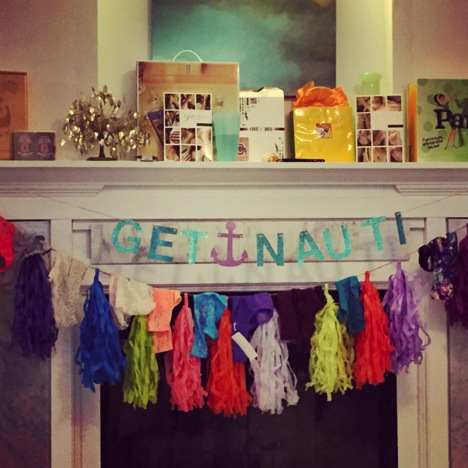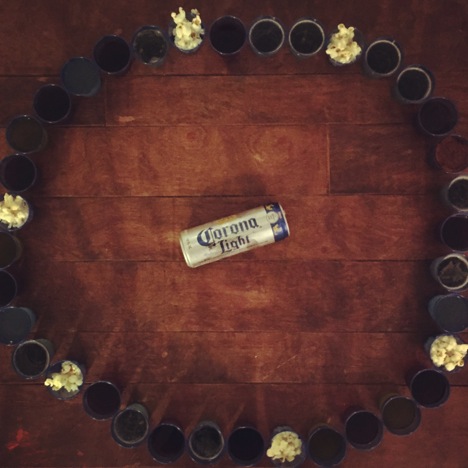 Spin the Corona, take a shot! Fill mini shot glasses with different types of booze (and pop corn as needed).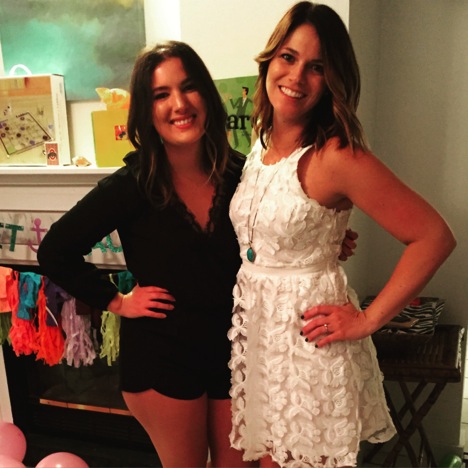 Step 4 – Assign tasks. This made the planning process so much easier. I e-mailed a list of different tasks (decorations, snacks, reservations, etc.) out to the group and each girl chose how they wanted to contribute. Everyone feels much more included this way and it takes some of the burden off of the coordinator!
Step 5 – Party!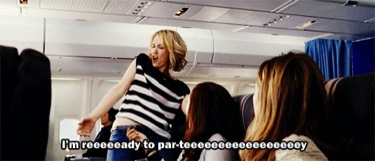 I've been fortunate enough to go on three bachelorette parties this summer (I've been busy)! All of the bachelorette parties I've been to this year have been destination parties . . . weekend trips. This is why I've been too hungover to blog. Just kidding, this is why I'm broke. I've also had one of the best summers ever. If you can get away for a weekend, and all the girls are into it, I highly recommend a destination bachelorette party. You can explore a new city and act like a total fool because you are never going to see these people again!
And then there was Mexico. I got back from Mexico about three weeks ago and I'm still recovering. My Maid of Honor planned a trip to Cabo San Lucas. If you've never been to Cabo . . . get ready. Cabo is for long days on the beach and sleepless nights downtown. After landing in Cabo, you walk outside to catch your taxi (arrange ahead of time) and there are bars to the left and right and music blasting. If you didn't know, now you know. Grab yourself a Pacifico, you're going to need it.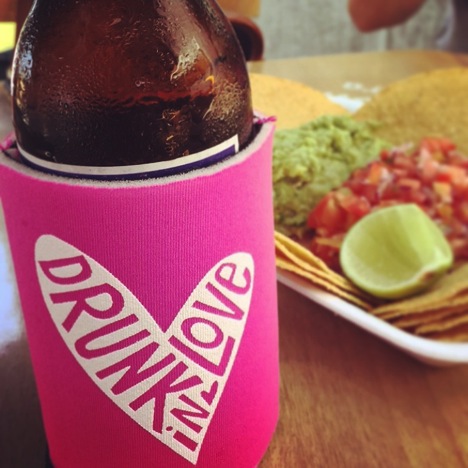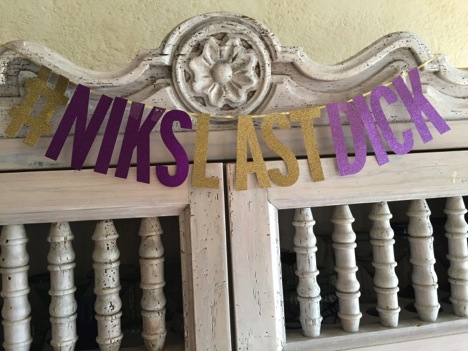 This probably warrants some explanation. Andy's nickname is Dick.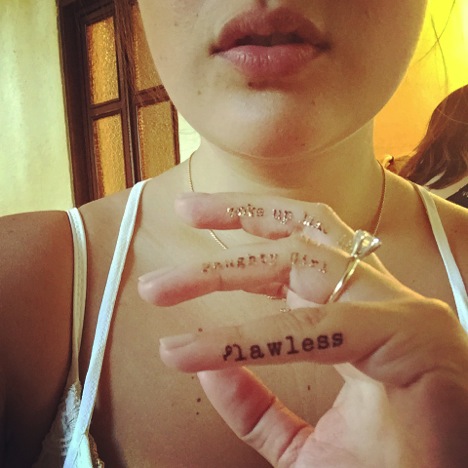 No bachelorette party is complete without flast tattoos!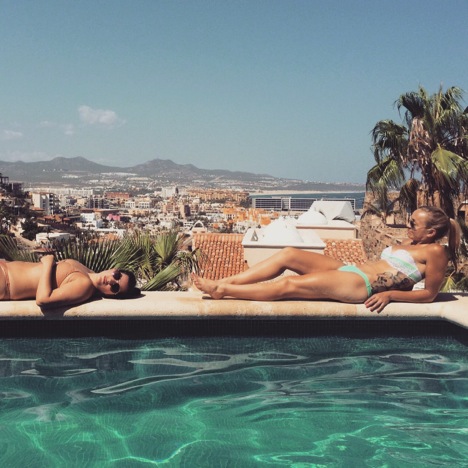 Rather than stay at a hotel, my MOH booked a house on Airbnb.com. The house was comfortable and we had tons of space, and there was even a private pool!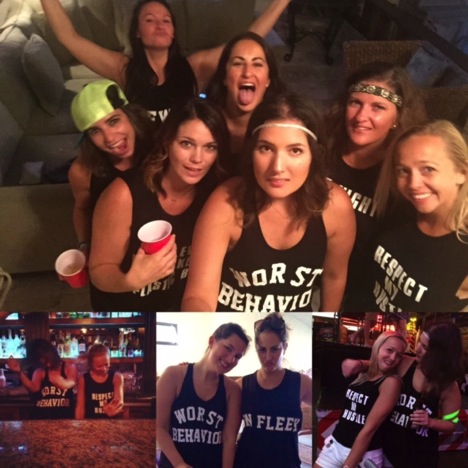 As a gift to my girlfriends, I got them so funny shirts to wear out.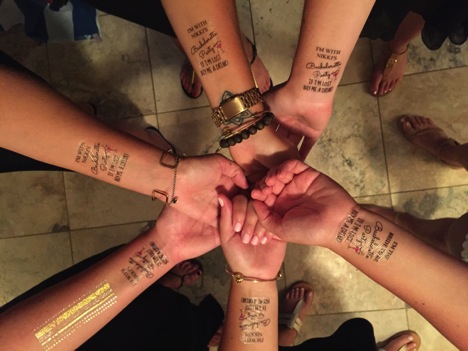 Dinner at Bar Esquina.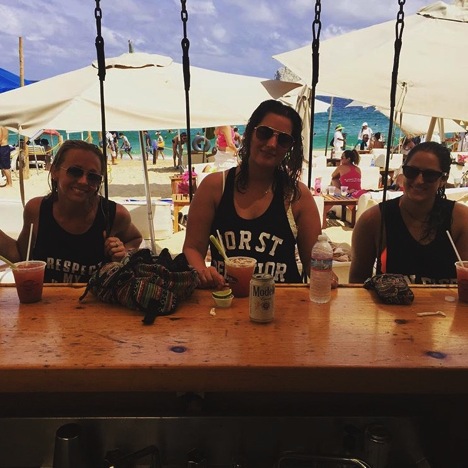 Beach Day at Baja Cantina.
Medano Beach
My Cabo Tips:
Beach – Mango Deck if you are feeling rowdy and Baja Cantina for a more relaxing experience.
Transportation – Cab everywhere. A trip typically cost 2-3 USD/passenger.
Money – everywhere we went accepted $USD, so don't screw yourself with an expensive exchange rate!
Dinner – we ate out at Bar Esquina. They don't have air conditioning but the food was amazing! It was definitely a little more expensive but worth it.
Bars – Thursday night was pretty dead and we stayed at dive bars. Once it hits the weekend, the fun was at Squid Roe and Mandala.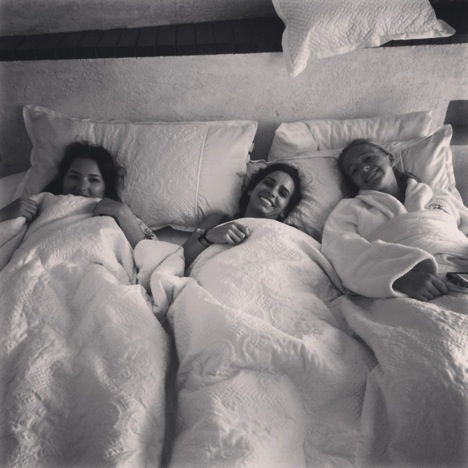 At the end of the trip, I was exhausted but so thankful to have these ladies as my friends. They planned the best trip of my life.
Nikki is a wedding a lifestyle blogger. You can also see her on Instagram @nixta24 or at www.shotgunningforloveblog.com
---
---