Through All Our Days: The Story of Us
August 10, 2015 by Kristina Beese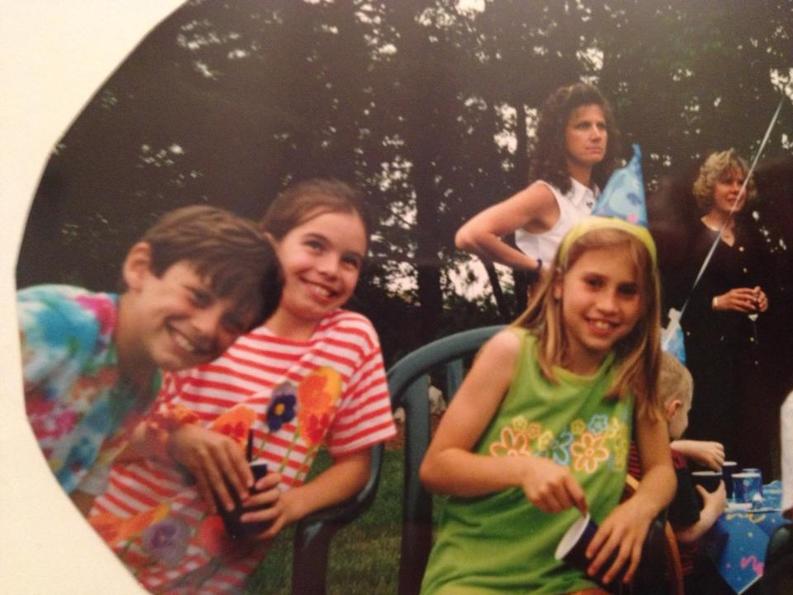 Ryan's and my life has been more intertwined than we ever realized, so when telling people our story, I always tell them the long version (though that's not what they probably want to hear). So welcome to my wedding blog, and now you'll get to join in knowing the long-ish (I cut some stuff) story of us.
Ryan and I have met more than once in our life, but neither of us can remember it. But thanks to a friend's photos, we have proof that we both met once as six years old, and another sometime at nine or 10.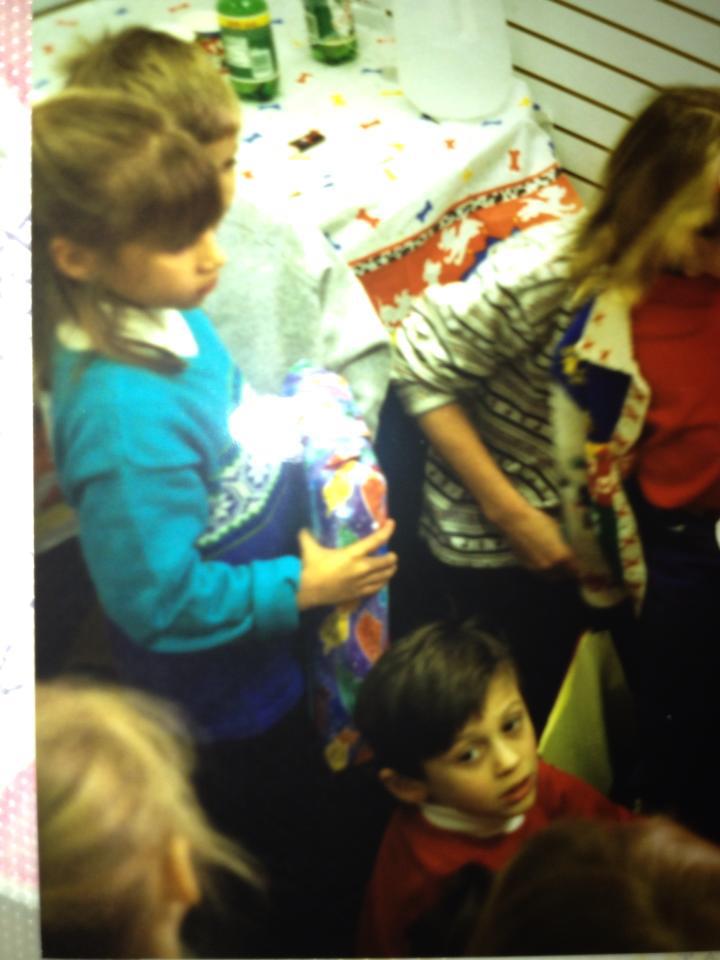 However, the first time that Ryan and I remember meeting was May 2008 at St. Paul's senior prom. Ryan had taken a mutual friend and when I saw her, I asked who she was here with. I then spent most of the evening watching Ryan count cards and telling me when to hit or stay in blackjack (the theme was Casino Night). I even went home the next day and told my mom, "Mom, I saw Mary at prom, and her date knew how to count cards!" I was impressed.
Thanks to another mutual friend, Ryan started hanging out with our friend group, and we got to see each other more. I went to his high school graduation party, and when I got the address, I realized that he was Mary 's neighbor. The funny thing about that is that Mary and I have been friends since we were 5 years old. I would go over to her house, and on certain days, we would go over to her neighbor's house and swim in their pool. However, I never met the family that lived in the house, because we would always sneak over when they weren't home. So pretty much I grew up swimming in Ryan's pool without him knowing I existed.
Back at the graduation party, when I saw Ryan I told him that I had been in his house before, he looked at me like I was crazy. I began to explain the story and he says, "Oh, you were the girl that Mary used to bring over to the pool!" It was hilarious to have my past connect with my present, but I had no idea what the future would bring.
We spent summer after summer together, and became best friends in no time. He even came up from Virginia Tech and visited me at GW every year. Our friends were waiting for the moment when we would say that we were dating, but time would pass and nothing would happen (not for lack of Ryan's trying.) Just when everyone gave up hope (and told us they thought it was never going to happen) BAM we started dating senior year of college.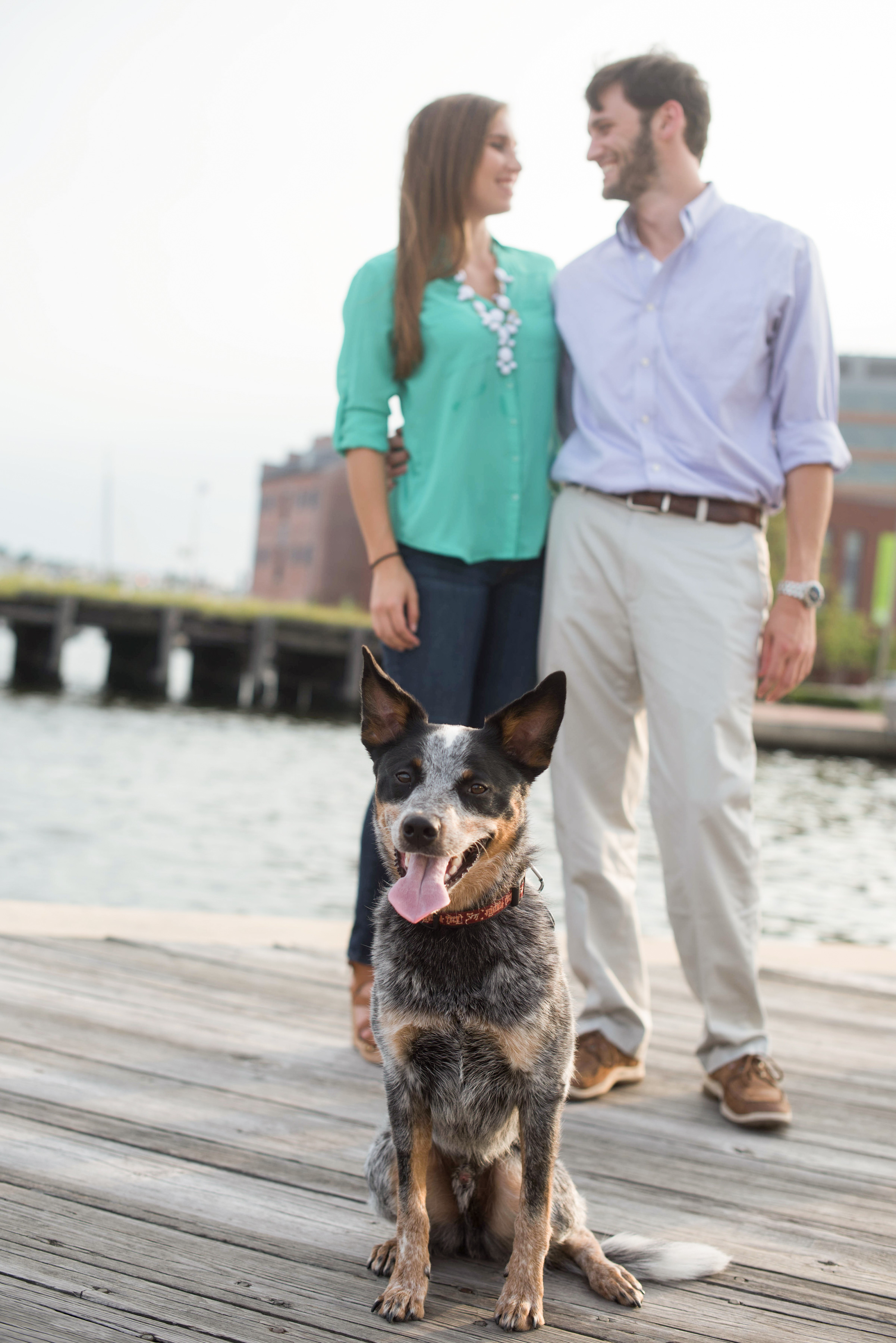 Photo by Sarah M. from George Street Photo
Four years and a dog later, Ryan and I are living it up in our hometown and are so happy to begin this new chapter in our lives! Enjoy!
---
---