A Fox & His Anchor: The Venue & The People
March 05, 2015 by Macy Gutermuth
Wedding planning is nearing the end for me. With less than 4 months to go before our wedding, nights are more so ending with a bottle of wine and my Pinterest boards instead of happy hour and laughs with friends. I actually am really sad to say that this will all be coming to an end soon, good thing I will be planning other weddings to keep my mind off of it. But for now, I am going to take all of these planning tales backwards to the venue searching process.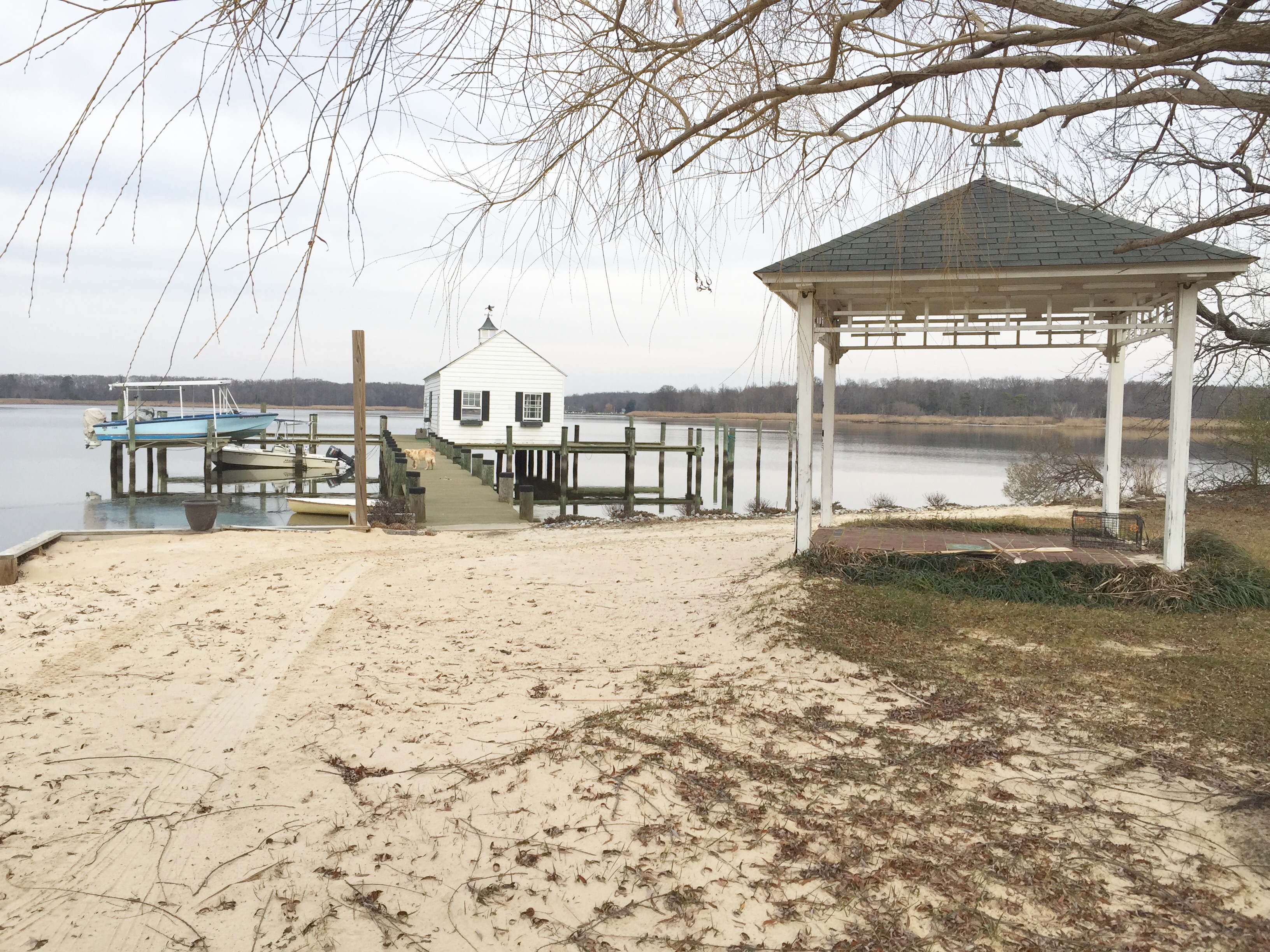 Honestly, I already had my heart set on a fantastic venue from a wedding I worked in 2013, but I knew it was out of my budget. I also had been to several other venues in the area due to working in the wedding industry, and none of them caught my eye like the certain 2013 venue did. With the budget thing being said, we went onward to look for another venue. Let me tell you, find a venue as soon as you can, the prices are crazy for some, and decent amount for others but then you might have to provide everything from tables to lighting. As we looked at venues, my heart kept going back to the other venue. I talked with my fiancé about the original venue and he loved it as well, so we made room with other things in our budget to be able to afford our dream venue. With that being said, there are several things you should ask before picking your wedding venue:
●Are you able to host the ceremony and reception at the same location?
●Will the lights and music need to be off at a certain time? This girl wants the wedding to go all night!
●Will any other events be scheduled for the day before, day-of or day after your event?
●Is there space for the bridal party to get ready on-site?
I could go on and on with this list, and I have before, but for now I will leave you with those key questions.
Something else that has a huge thing around the Pinterest age is asking your bridal party, and we had to stick with the times. Both of us got wooden boxes from AC Moore, painted them, lined them with felt and then filled them with wedding specific things.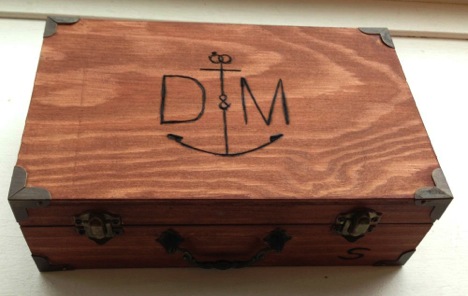 Groomsmen box: Bottle of Coke, Bottle of Jack, bowtie and a picture. The note said "Will you suit up and be my groomsman?"
Bridesmaid box: Bottle of champagne, nail polish, picture and a anchor bracelet. I also gave them a note asking them to be a bridesmaid and attached a little note to each item. "Will you sip by my side", "Will you help me tie the knot", "You are mint-to-be my bridesmaid."
It was so much fun putting these boxes together and it makes me even more excited to give each girl their bridesmaid gifts!
I can't wait to continue getting all of the little details together, we will finally have our flower appointment this month, and after that it should all be smooth sailing . . . we hope.
---
---