Plan I Must
February 06, 2015 by Jasmine Touton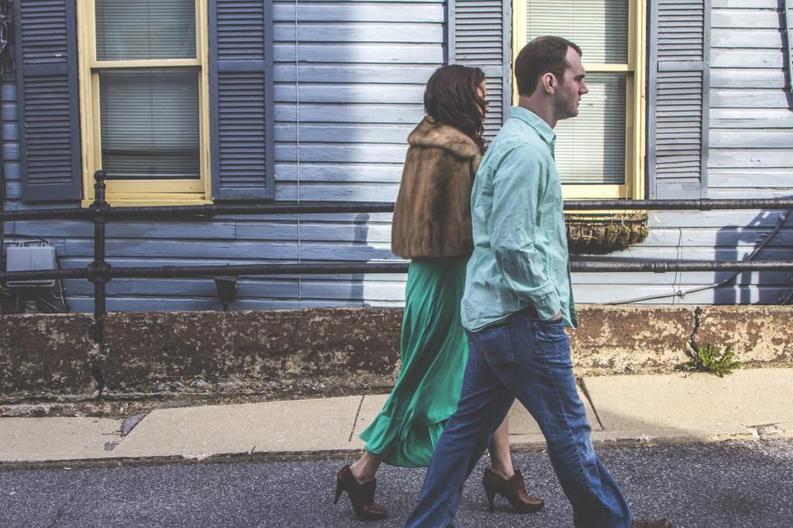 A piece of advice to all future brides: don't let the wedding voice take control.
I'm a grad student, a blogger, and I work for a start-up. If Gmail and Google Drive aren't jockeying for my computer real estate, then Blackboard and WordPress are. It's all enough to make a person dizzyingly unfocused. Add the wedding voice to that equation – a subconscious bit of evil that crouches in the ebb and flow of your thoughts – and focus is obliterated.
I'd like to be dancing from one school/work/blogging to-do item to another, but inevitably, the wedding voice interjects and to Pinterest or Google I go. But how can I trust that DJ? Where am I going to find antique gold bridesmaid dresses? Why haven't I thought about invitations yet? I am behind. I am losing this race.
If you haven't submitted your wedding entirely to a planner or simply submitted to the universe, chances are the wedding voice has (or will) catch up to you too. Mine did right around the nine-months-out mark. Up until that point, my wedding planning was breezy, natural, and more importantly, it didn't consume my life.
---
---