Shotgunning For Love: ​That Juice Life
February 04, 2015 by Nikki Daskalakis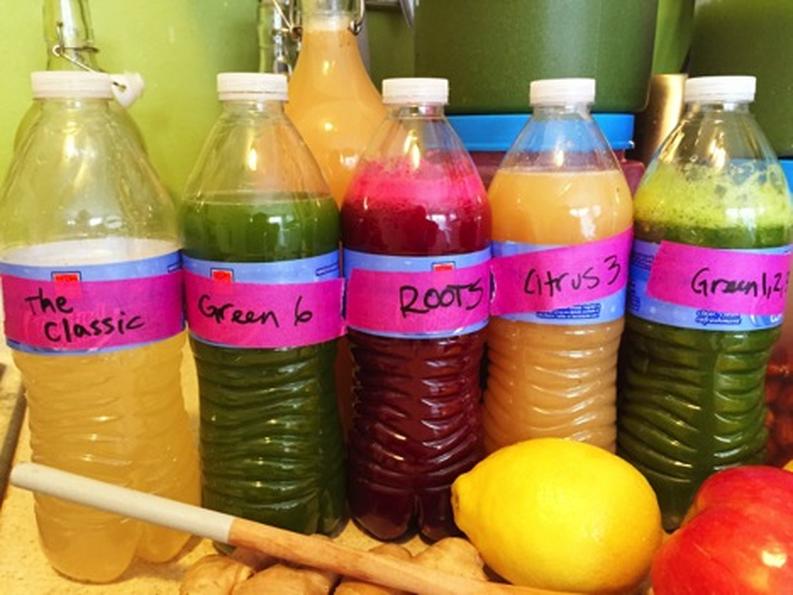 I'm going dress shopping this weekend! Can you tell I'm excited? As I prep for this very important day, I have so many things to think about. Something I always do as preparation for a big event is a juice cleanse. Reviews on juicing are mixed. I'll tell you why I do it. It makes my skin feel soft and hydrated, it makes everything feel tighter (everything), and it re-sets my tastebuds to want things like salad instead of fried chicken ( ooooooooh fried chicken). I typically do a three day juice cleanse, but have gone up to seven days. Currently, I have the Omega J8006 Nutrition Center Juicer. This juicer is a slow and masticating juicer with powerful motor. It does not heat the juice up as you're making it which means it stays in the refrigerator for about 3 days compared to a fast juicer which you have to consume the juice immediately. Read more about that here.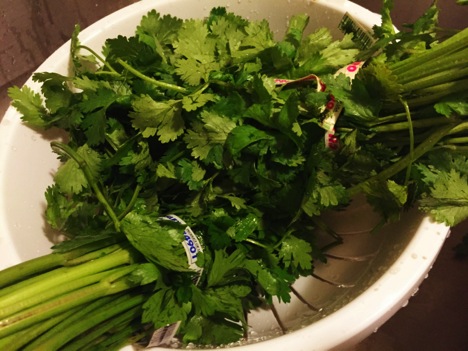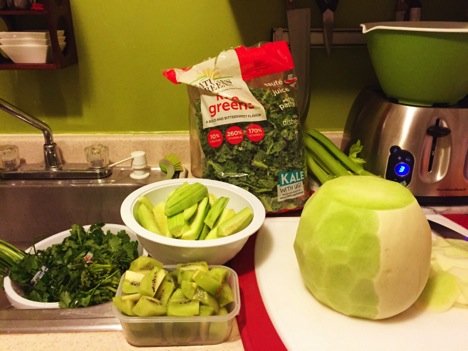 Juicing is a long and laborious process. It takes patience and lots of prep time. If you are new to juicing and do not have a juicer, I recommend buying a cleanse from a local juice company. If you are in Baltimore, I like Gundalow Juice. They have seasonal flavors and will deliver your juice cleanse right to your door. If you have a little extra cash in your pocket, I recommend Pressed Juicery. They have more flavors than you can count and will overnight ship to your house. I like to be creative when making new juices, but sometimes a girl just wants a recipe. My favorite juicing cookbook is Juice by Pressed and you can find it on Amazon: Recipes for Juicing, Cleansing, and Living Well.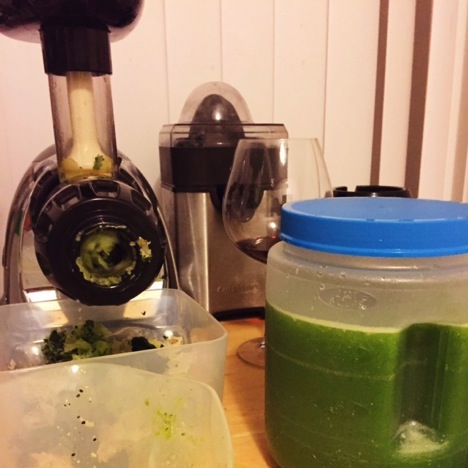 Yes, I drink wine while I am juicing. I thought this was a judgement-free zone?
Wait, how did that get in here?
More on my personal juicing process:
Day 1 - my thoughts are . . . why? Why, Nikki? If you just consistently ate well and worked out like you were supposed to, you wouldn't be here juicing. I also have a headache. My hopes are high though. I'm envisioning how good I will feel on day three.
Day 2 - I'm browsing Pinterest for salad recipes. My thoughts are...dear God, if I could eat, I promise I would eat a salad. I swear. No headache though. Things are looking up.
Day 3 - I wake up feeling refreshed. I think I could do this another day if I wanted...except I have happy hour plans.
I usually snack on vegetables, nuts or fruit during my cleanse because I'm a little b*tch and want it. Some cleanses recommend you boil vegetables and drink the broth (AHAHAHA...right).
The results of my hard work? Delicious, fresh juice.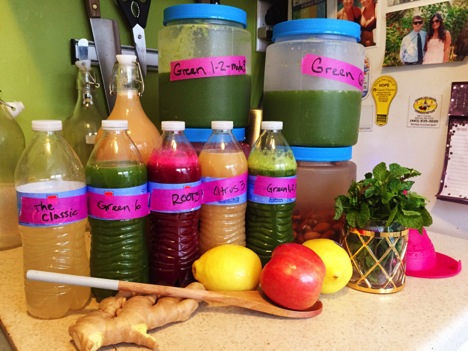 If you look closely, you can see Andy making fun of me here. He labeled the containers for me. When he asked "which one is this?" and I responded with "I dunno, juice 1, 2...maybe 3?" And that is exactly what he wrote on the label because men are literal beings.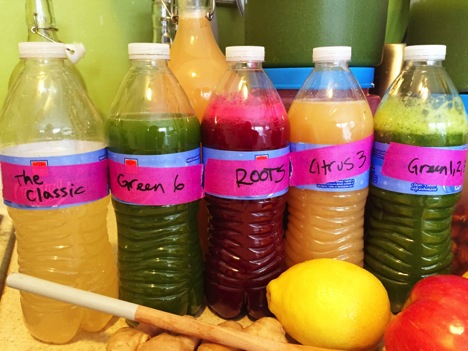 Not pictured: the vanilla almond milk which is my all time favorite and the reason you should buy Pressed's juice book if you haven't yet. I'm working on my almond milk as I type.
You can find a very helpful tutorial on Oh She Glows Blog.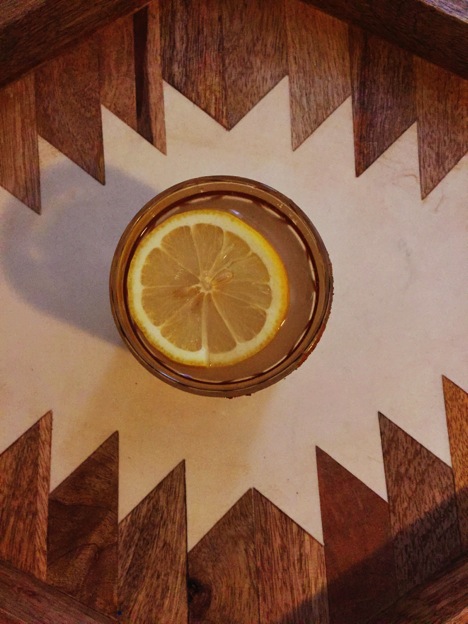 One last tip before I sign off. It's Friday night, and you are juicing. Just pretend it's a margarita, girl. I took my classic lemon, water, and cayenne "cocktail" juice, put it in a fancy glass with a spicy cayenne rim and a lemon slice...closed my eyes...and...nope...not tequila. It was pretty though.
To read more about Nikki, visit her lifestyle and wedding planning blog http://www.shotgunningforloveblog.com/ or find her on Instagram @nixta24.
---
---