​Plan I Must: Honeymoon Binging
February 11, 2015 by Jasmine Touton
I've made fun of traditional wedding annoyances throughout this journey that is now getting disturbingly short. But one "must" I won't pretend I'm too cool for is culminating the massive wedding party with a dreamy vacay to piercingly reflective oceans and luxuriously lovely sands.

As the holidays neared and a chance to focus in on wedding planning surfaced, I notched the honeymoon decision up a few slots in our to-dos and we found ourselves glued to Google Maps' vast expanses.
We're not the throw-a-dart-and-go-there kind of couple. Maybe early in our twenties we would have been up for an adventurous bus ride across Southeast Asia or a sweaty hike in South America.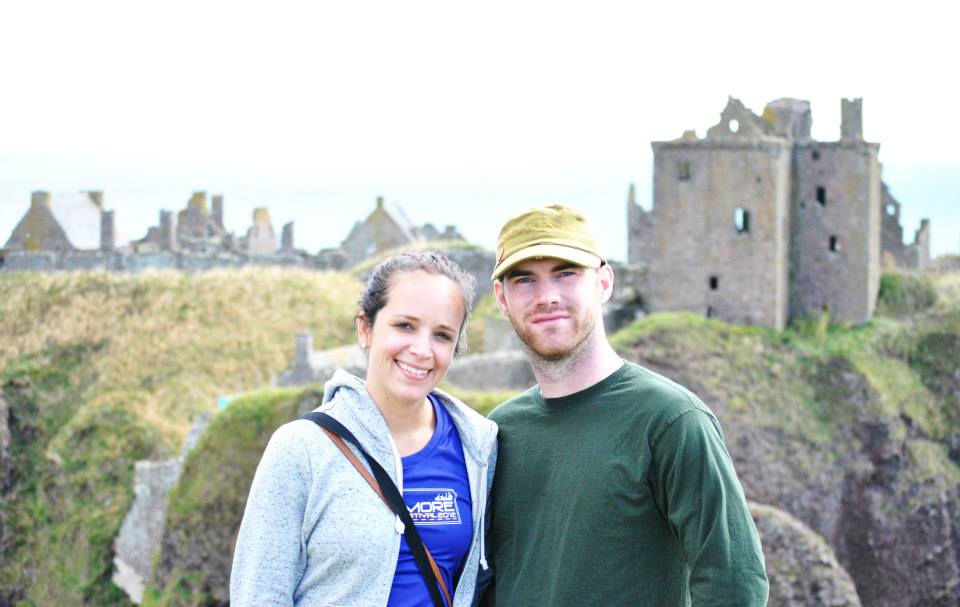 But we're not just out of college and while we are eager to explore, we'd like to spend time and give attention to plan for exploration. We wont be anywhere near that focused when our wedding is over and we are whisked away to some far off land. So we chose to stay close and dig our toes deep in the sand in some place neither of has (somehow) ever been: The Caribbean.
Great! Wonderful. We've got it. We agreed to the endless cocktails of an all-inclusive trip, disagreed on the sunshine (he can get an umbrella!), but mostly agreed that doing nothing sounded just about right. With the decision made, we closed our laptops, happy we had found the ideal destination after the amazing journey of our relationship.
But why should anything ever be simple when planning? When we peered into the depths of Google Maps later, we realized just how many shattered pieces of islands we were working with. Choosing which isle to unfold our lounge chairs on would require all the things we sought to avoid: attention, time, and focus.
Over the next couple days we stole away from family holiday time and spent hours – I'm talking the kind of time that you would spend binge watching a season of House of Cards – meticulously combing the sands of possibilities for our honeymoon. We started with islands; which are too popular or touristy? Nix. Where are the waters piercingly blue? Which have cool-sounding names?
With our choices narrowed to a dozen islands, we jumped to Googling for all-inclusive resorts. Too pricey or kitschy got chopped. Islands without many signs of life dropped off our radar. We got closer.
Still, we gritted our teeth and pushed on through learning about every important honeymoon destination, its Yelp reviews and whether the mini bar was part of the package… just a few hours more. Down to five resorts to choose from, I slammed shut my laptop and thought I might explode from romantic vacation information overload. We would need to finish the honeymoon binge another day.
In a stroke of sanity, though, I turned to my fiancé and told him I knew which way I was leaning: Calabash Cove on St. Lucia. His eyes lit up: "Me too!"
We probably both fixated on that resort hours ago, but here we were, finally ungluing from our honeymoon hunting materials, looking at each other, and going with our gut. And that's really all we needed to land in the right lounge chair on the right beach next to the right piercingly blue ocean.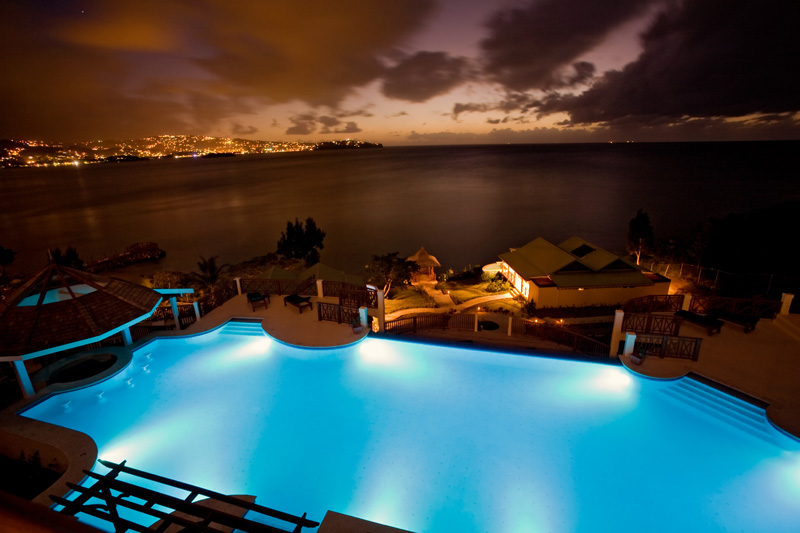 After planning a wedding for over a year, I can officially and steadfastly declare that most of what you do to plan is silly. For us, planning that fabulous vacation afterward somehow became sillier. This type of silliness just happens.
But with each ridiculous decision you make with your life's partner, it becomes clearer how best to work and live together. In that moment, when we looked past our spreadsheets at each other to make the decision, we found openness and spontaneity were the only darts we needed to land correctly.
---
---