​Meowy Me: It's Always A Tuesday
January 21, 2015 by Jess Moorman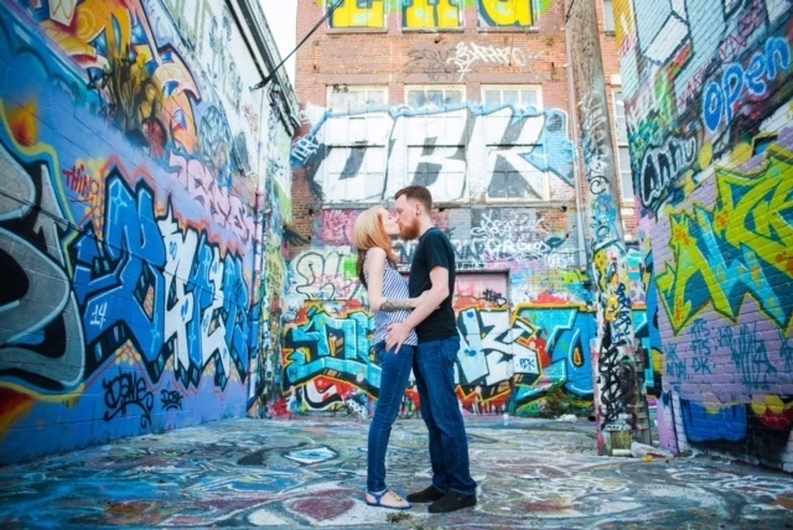 It's always Tuesday.

"Joe, can you take out the trash?
"Tuesday, Jess."
"Can you hand me the remote, Joe?"
"Jess, Tuesday."
I shrug every time. I am unsure of why his answer is always Tuesday and why he never hands me the remote.
Until one Tuesday, when everything changed.
I arrived home from work on a Tuesday worried about our cat who wasn't eating, I took my time detoxing from the day as Joe kept asking me what I was doing. The next thing I know, he is down on one knee, in the living room, with a box in his hand. I didn't know what was going on, all I could say was "what?!" He responded with "you know how I always say you will get what you want on Tuesday?" He was asking me to marry him on this particular Tuesday. The ring in the box was gleaming off of our loft apartment lights. Six years together had come to this moment, of course I exclaimed "yes!".
The phone calls began, the tears ran, dinner was had.
I am not the type of girl who had dreamed of her wedding since she was young. In fact, I hardly thought about it at all. All I knew for the past few years was that I was with the man I wanted to spend the rest of my life with.
Joe and I met while working at the Apple Store together (it was probably a Tuesday). This is how our first conversation went;
Joe: Do you drink?
Me: No.
Joe: Okay, moving on.
The carnivore went to the bar with the vegetarian anyways. Joe played drums for a few Baltimore based bands and I often attended their shows, it was a shock to me that we had never met before. Maybe we did and it just wasn't the right time in our lives to truly connect.
I recall two times early in our relationship that were signs to me that he was the one. The day he met my cat and the day I met his parents. My cat never easily accepted people, but she did for him. His parents invited me in with open arms and I knew they were keepers.
We now own a house together where we raise our 2 cats, Bull Dozer (Dozey) and Dagger Head, MD (Little Shit, The Doctor). I work in the Inner Harbor as a Web Developer and Joe in Fells Point as an IT Specialist. We love all things Baltimore and are glad to call it our home.
I may not know where to begin with wedding planning, but I do know that Baltimore is a great place to do it in. We have many friends involved in the wedding business to steer us in the right direction.
It's time for Bridal Bootcamp for this girl. Stay tuned to find out how I pick a dress without ever watching Say Yes To The Dress, how to handle divorced parents and how to pick a florist without knowing zippy about flowers.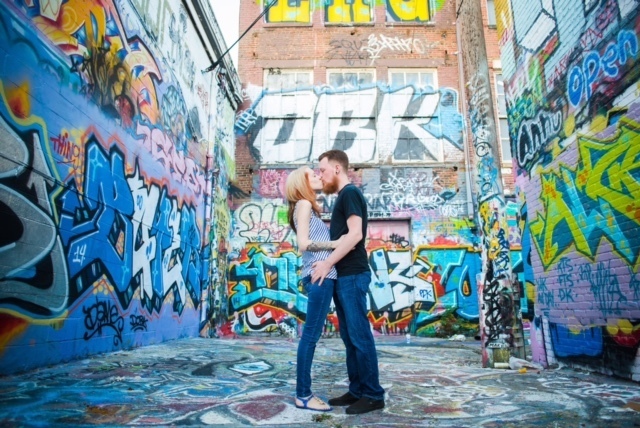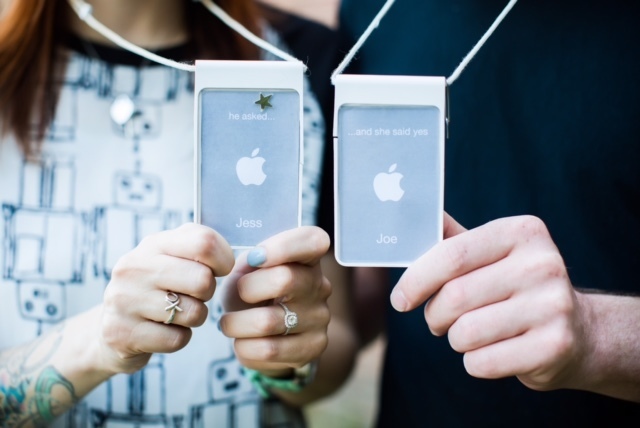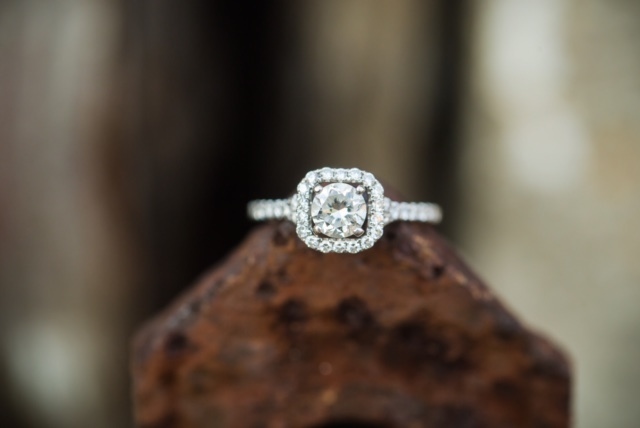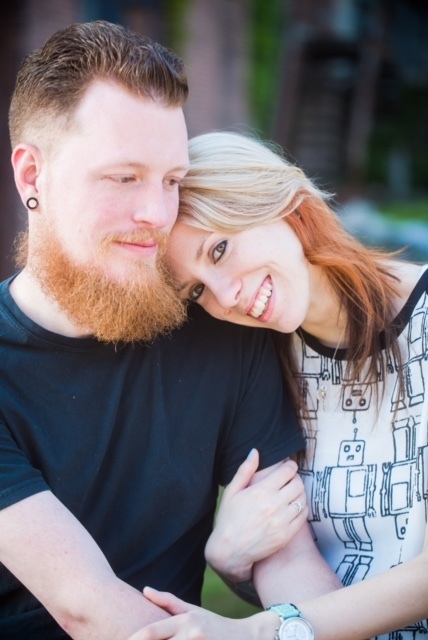 ---
---