Plan I Must: The Proposal
May 22, 2014 by Jasmine Touton





Greg Burks Photography
Bryce first met me at Canton square bar for a drink at 10 p.m. It was a little late for a first date, but I was leaving the next morning for California and something told me I should make this happen. Perched on a bar stool, my exhausted mind wandered and apparently my Blackberry Pearl (yep, I had one . . . ) was more interesting than our conversation. I guess it's a good thing I didn't look straight into his light blue eyes or else he may have hooked me too fast. Instead, I left our match.com date wondering if I would ever hear from him again and hoping he'd prove himself the perfect gentleman I thought he might be.
He was.
Four years went by and we successfully navigated long distance from D.C. to Baltimore, moving into Canton together, adopting a dog, and buying/renovating our first rowhome in Brewer's Hill. Our lives, values, and love for people synced up seamlessly and we were content. A few more years, I thought, and we'll be engaged.
No rush.
Then on a weekend we dedicated to chores around the house ("Maybe we'll go to Target later!" I told him,) I attempted to go to the basement and he told me to wait a minute.
I turned.
In our home we bought and renovated together, kneeled now on our cherry wood floors, he looked back at me with nerves and hope. A ring gleamed in my eye and I thought it was fake. He said something amazing, about how he only wants to be with me. How I'm amazing.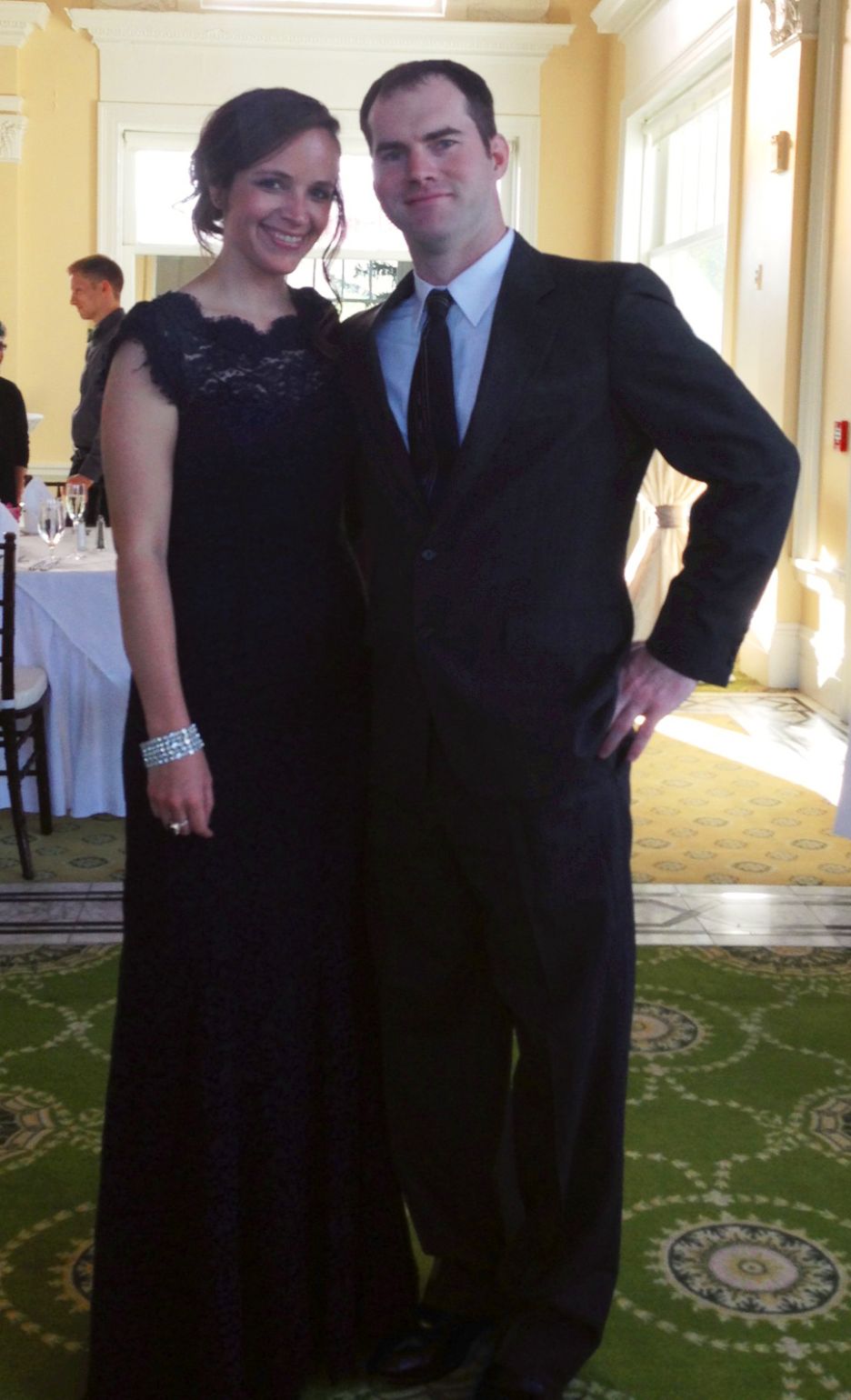 Yes was the obvious next word, then, a blur. He asked me to make phone calls quickly; we had a reservation at the Charleston. Enthroned at our table in a restaurant I always lusted after, I let it sink in how our lives were slowly evolving into one life. Planning our wedding together would be part of that evolution.
So here we are, on the edge of the abyss that is the wedding planning journey. I hope we'll allow each step of planning, whether dull or fascinating, to light the way for how we further sync up the rest of our lives.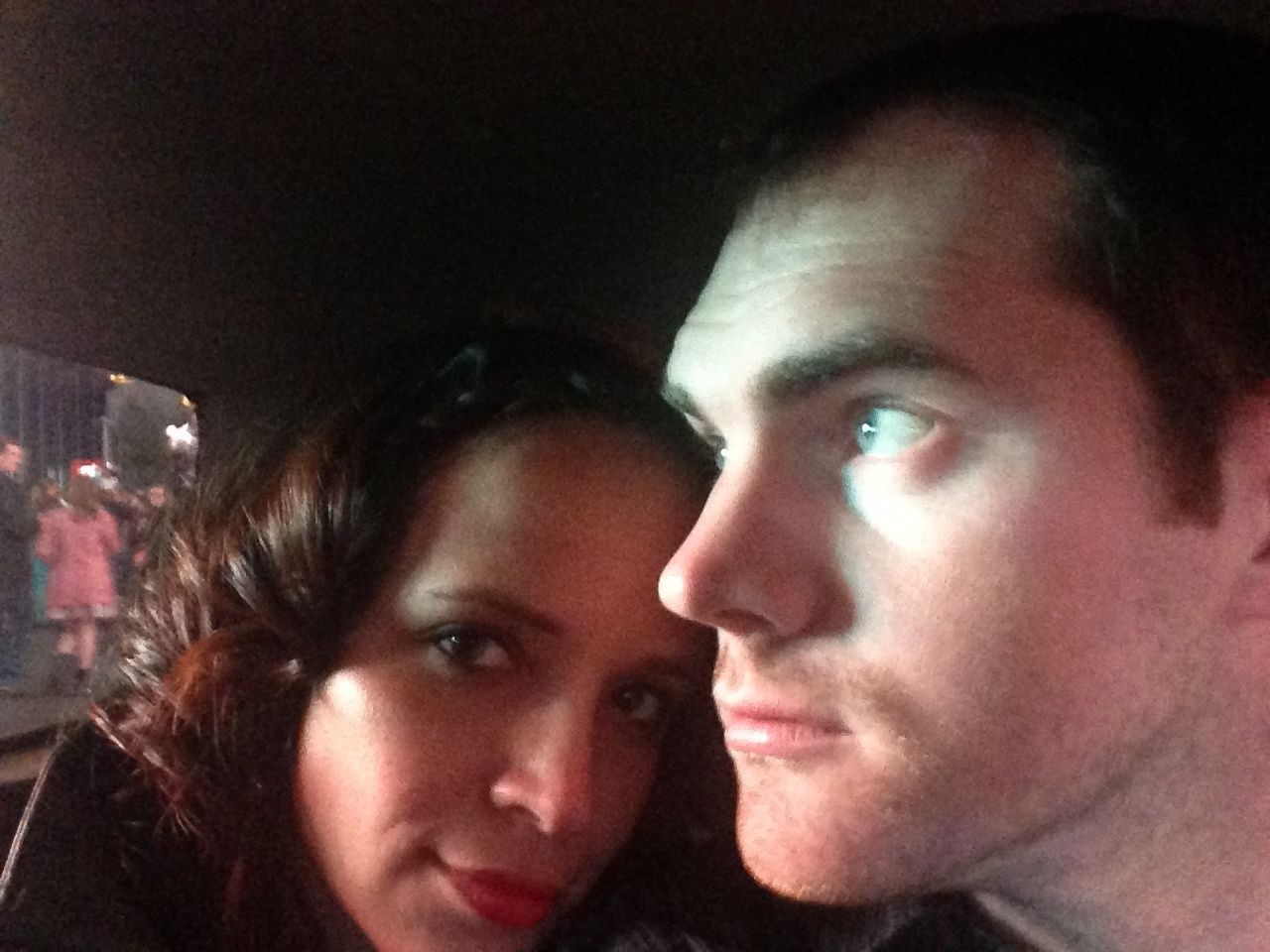 As I obsess over details, I'm using this post as a reminder of what Bryce did to work up the courage and ask me, and how important it is to live in moments like that one. Planning looks great on a calendar, but the unexpected, like how you feel when someone gets down on one knee completely vulnerable to you, is what clings. - Jasmine Touton
Jasmine is the co-founder of Stay Classy Canton.
---
---